About Rabat Business School
Director General of Rabat Business School
Dean of College of Management
Rabat Business School, accredited by the AACSB since 2020, prepares the future leaders that the African economy needs by relying on a team of a core faculty composed of 62% international permanent professors, covering 20 different nationalities.
This specificity, unique in Africa and very rare in the rest of the world, is a real opportunity for our students to develop both the managerial skills and the intercultural agility that companies need. This "little extra soul" makes our alumni leaders capable of communicating, acting and deciding in a globalized environment.
Our sole ambition is to guarantee the employability of our graduates by transmitting to them the values of excellence and awareness.
Rabat Business School is also an exceptional environment and work setting in which our students enjoy a vibrant extra-curriculum life.
It is for all these reasons that Rabat Business School is became the only business school in Africa and Middle East to be ranked in the Top 100 best business schools in the world of the prestigious Financial Times international ranking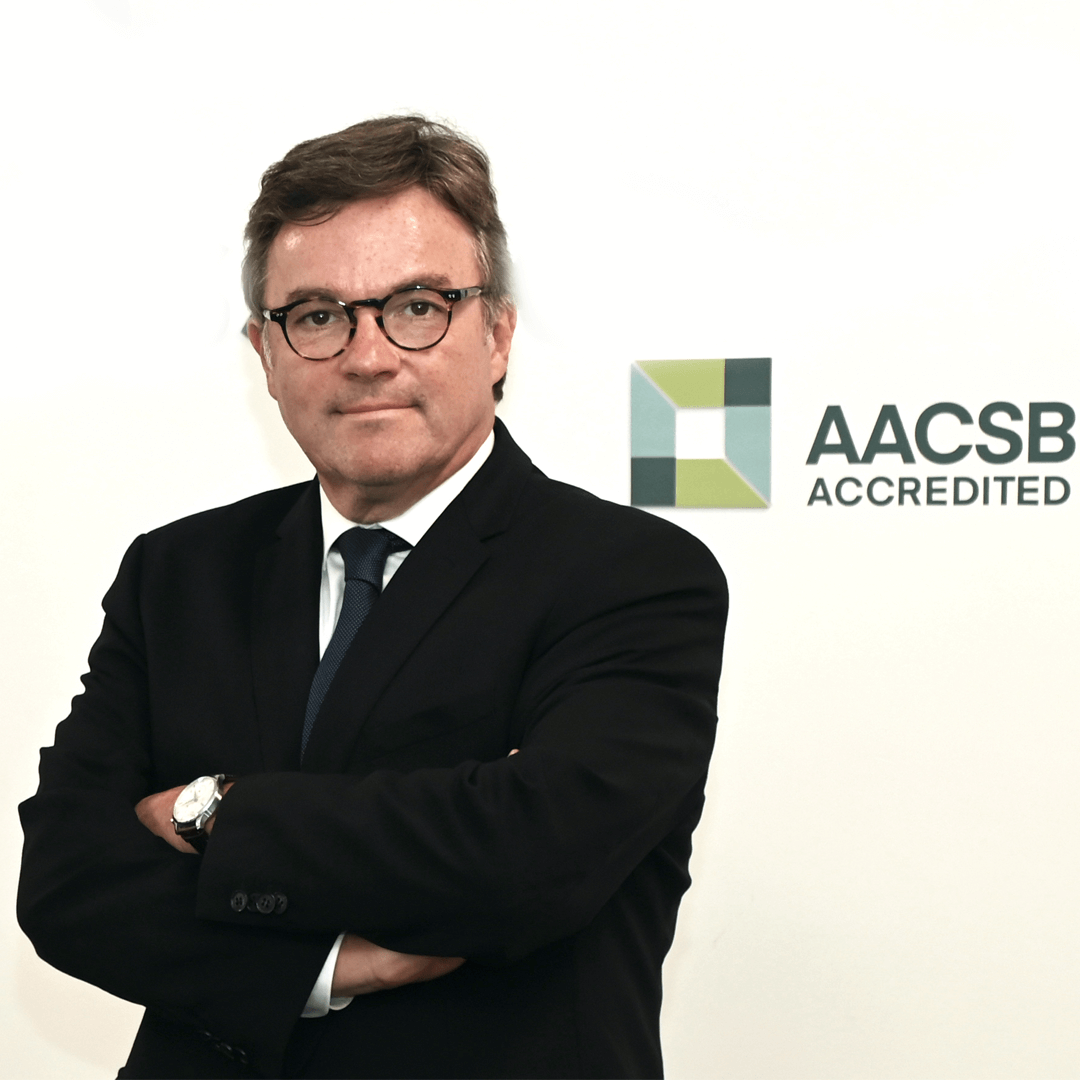 "Prepare through education, practice and research,  responsible and multicultural future leaders able to operate in a global context, contributing to a better Africa."
"Become the World Reference for Business Schools in Africa"
Equipped with all the necessary infrastructures for comfort and well-being, the campus of the International University of Rabat represents a stimulating and supportive environment. This setting fosters not only a conducive atmosphere for learning and exchange but also encourages creativity and personal development among our students.
Within the campus, Rabat Business School is its own dedicated building, one that aligns with the high standards of its innovative and interactive teaching methods.
International Advisory Board
Our Advisory Board is comprised of highly distinguished professionals from various schools and sectors, each bringing their unique insights and expertise to guide our strategic decisions and enhance our educational curriculum. With a shared commitment to excellence, our board members play a crucial role in ensuring our programs remain at the forefront of industry trends and produce graduates ready to excel in the dynamic world of business.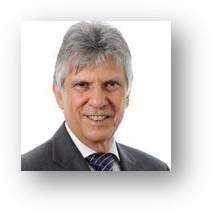 Prof. Ira Weiss
Chairman of RBS IAB North Carolina University Former Dean (US)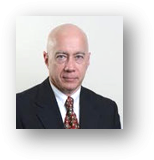 Prof. Luis BRITO
Fundação Getulio Vargas – EAESP Dean (Brazil)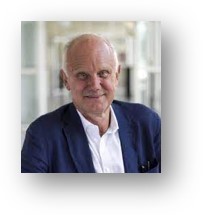 Prof. Per CRAMER
School of Business, Economics and Law University of Gothenburg Dean (Sweden)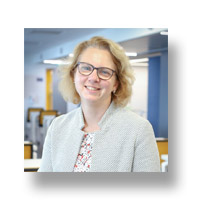 Prof. Caroline ROUSSEL

IESEG Dean (France)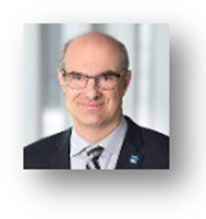 Prof. Federico PASIN
HEC Montréal Dean (Canada)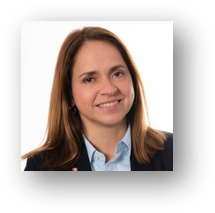 Prof. Clara RAPOSO
ISEG - Lisbon School of Business and Economics Dean (Portugal)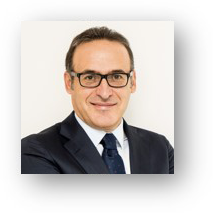 Prof. Giuseppe SODA
SDA Bocconi School of Management Dean (Italy)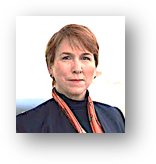 Prof. Marie WILSON
University of South Australia Former Dean & Pro Vice Chancellor (Australia)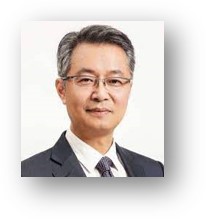 Prof. Xiaobo WU
Zejiang University Dean (China)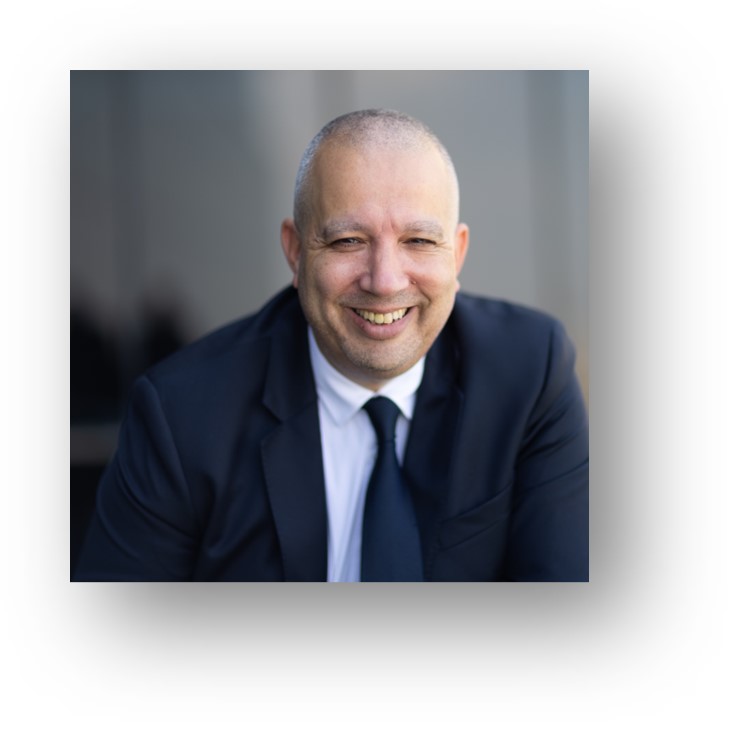 Mr. Mourad
ALEM
Whirlpool Corporation General Manager Southeast Europe Middle East and Africa (Dubaï)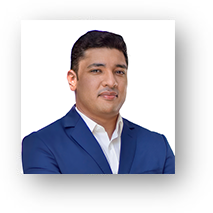 Mr. Minhaj BENCHERIF
Unilever, Brand manager President of RBS Alumni (Morocco)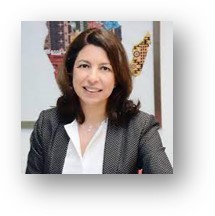 Mrs. Nora
WAHBY
Ericsson, Customer Unit General Manager Morocco and West Africa (Egypt)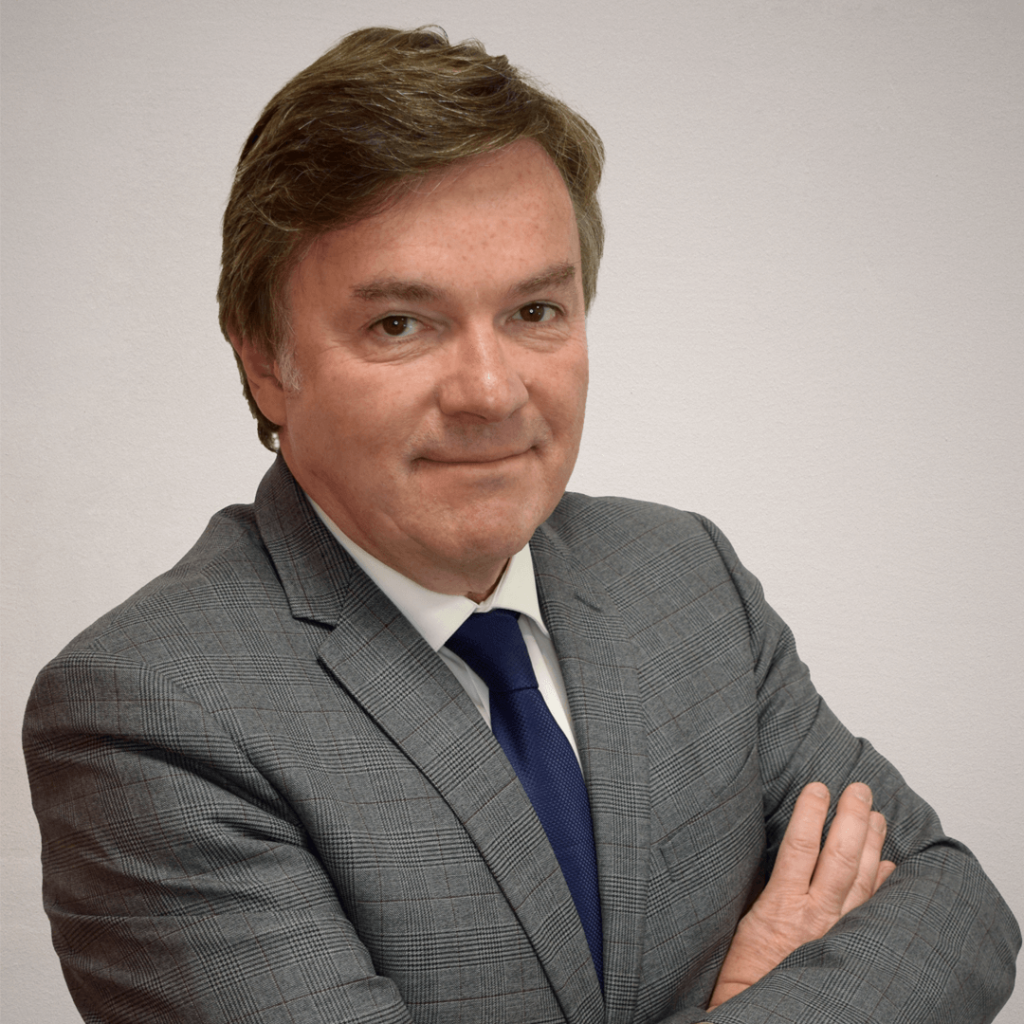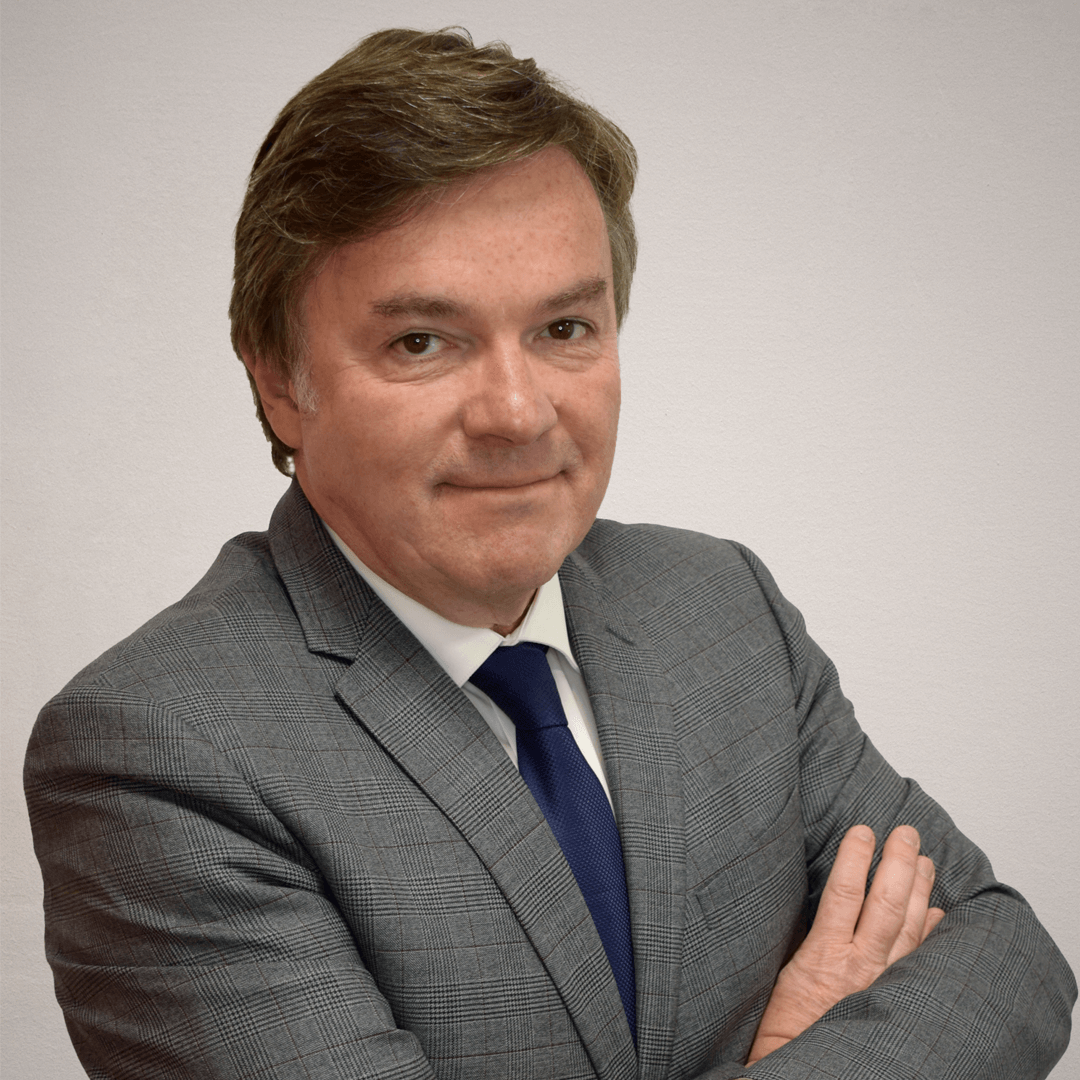 Olivier
APTEL, PhD
Dean of College of Management
Director General of Rabat Business School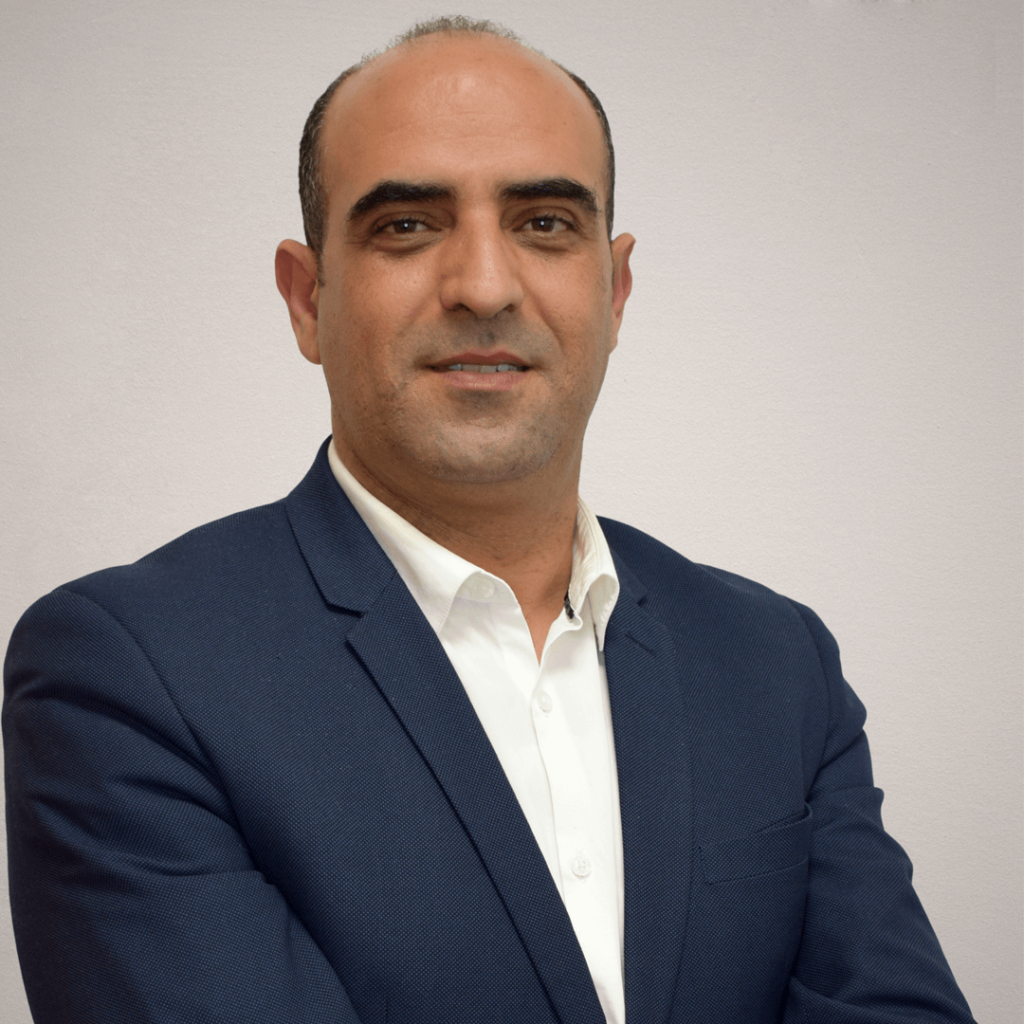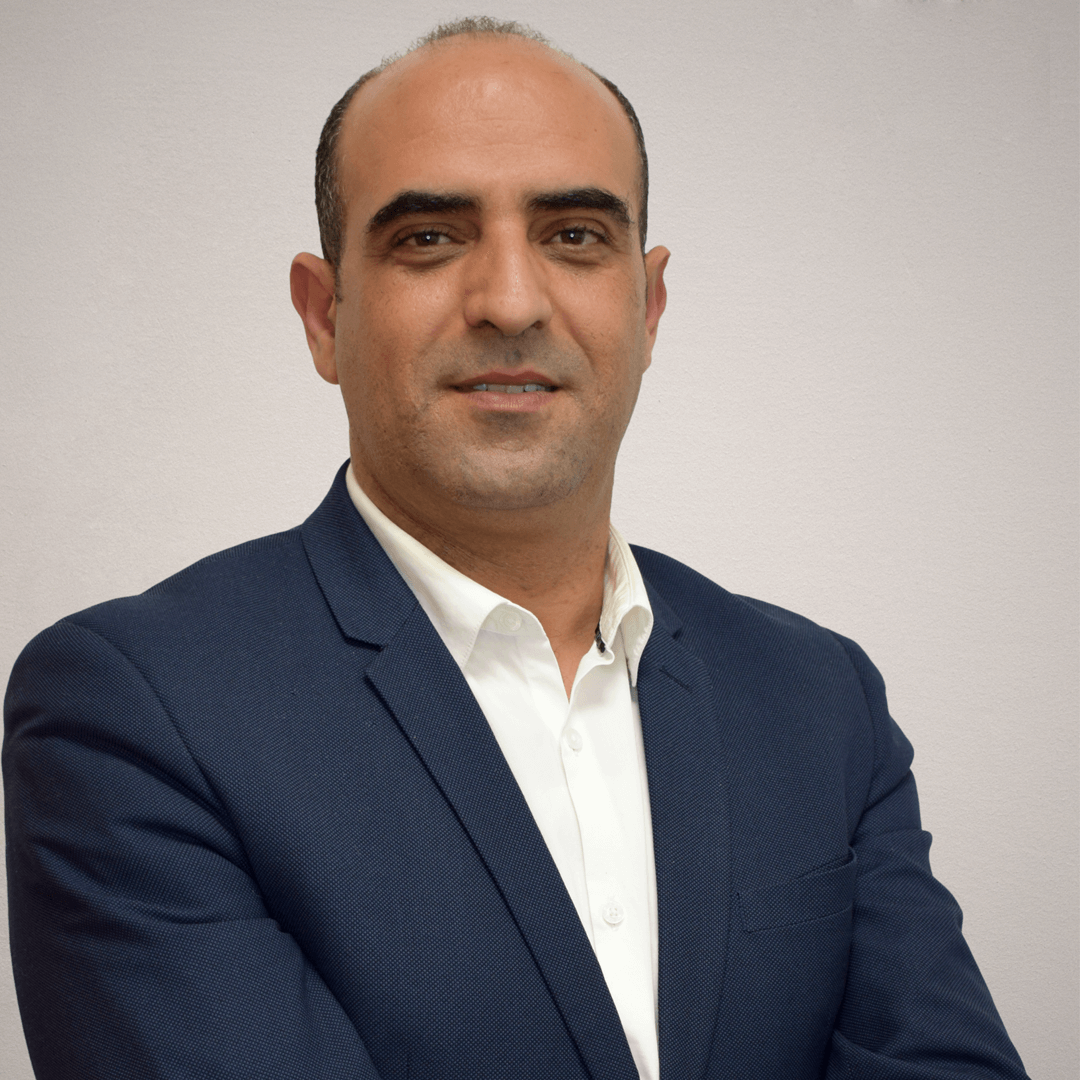 Ahmed
ENNASRI, PhD
Associate Dean for Programmes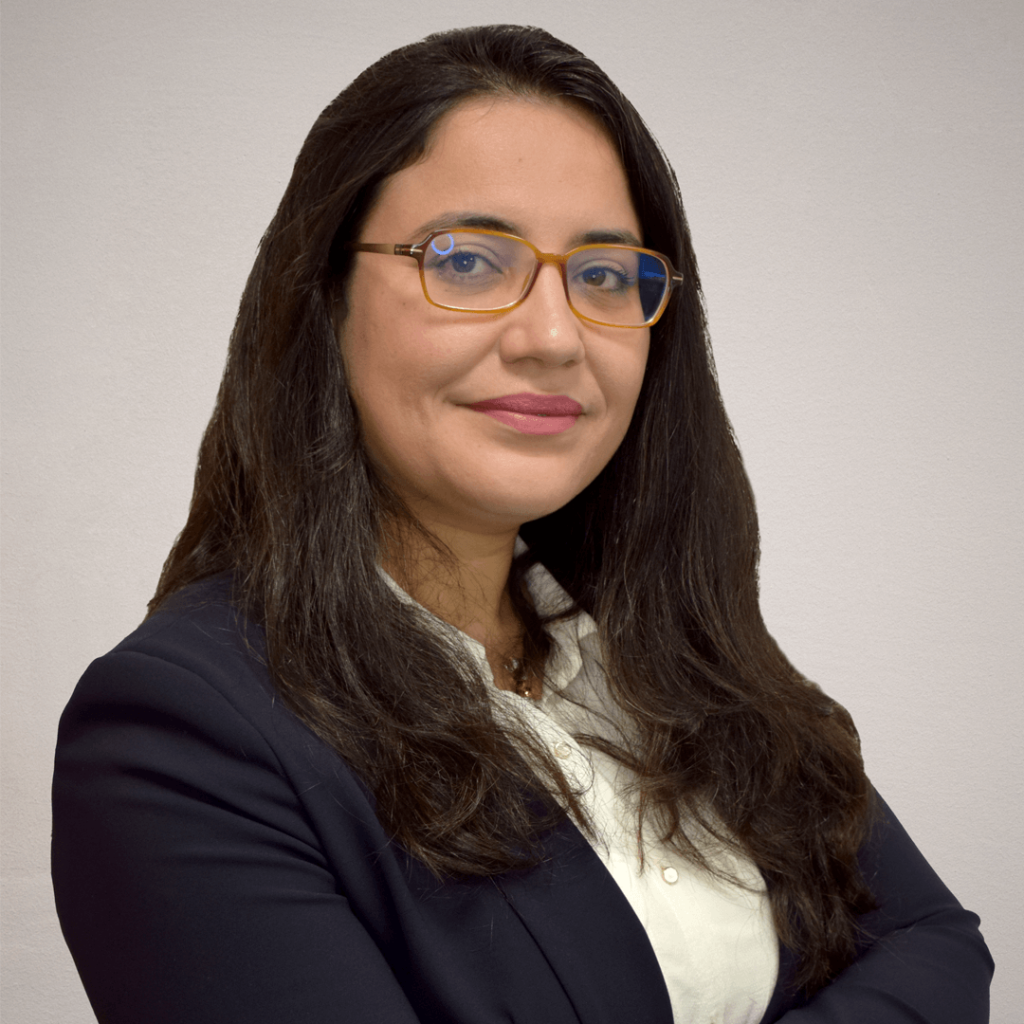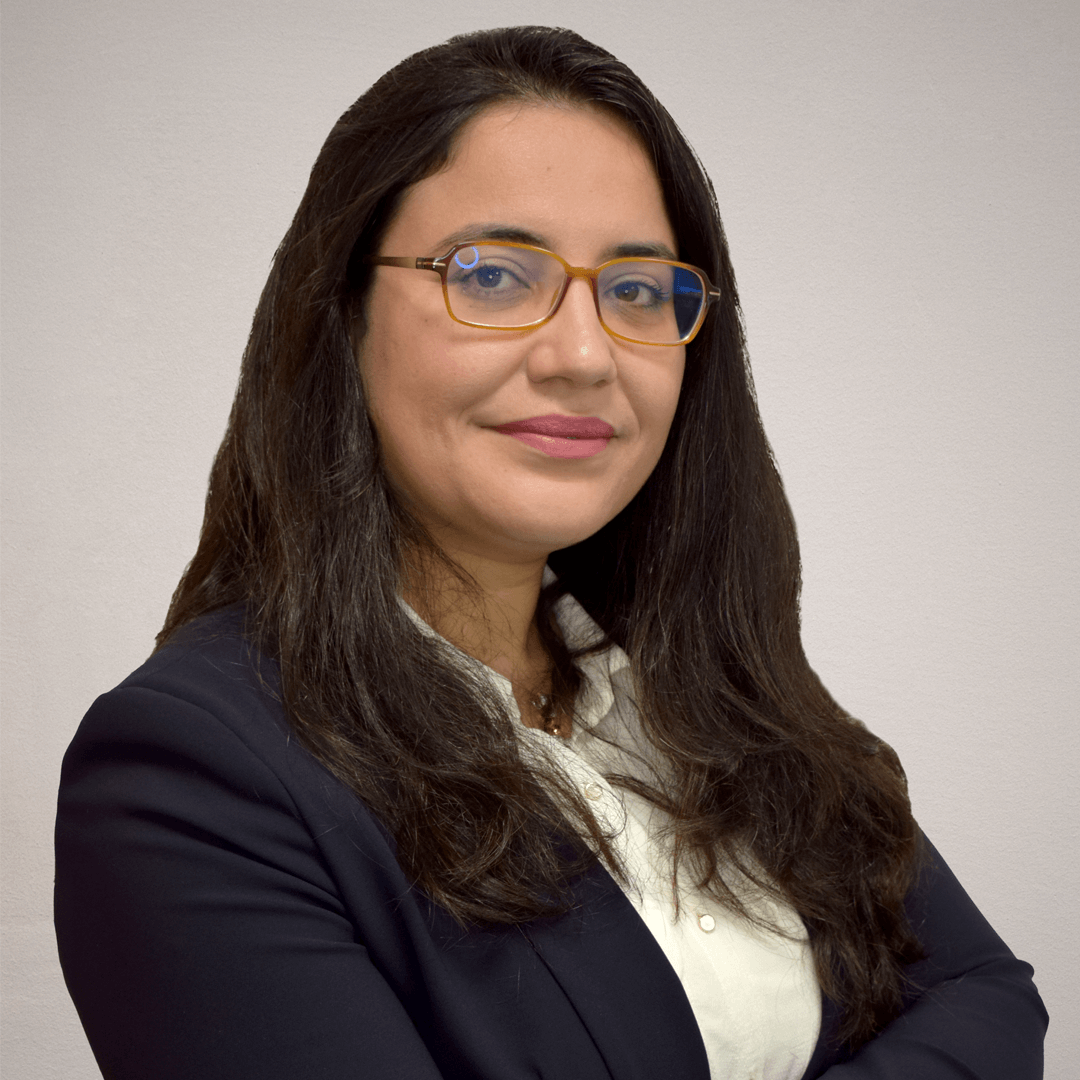 Ikram
JEBABLI, PhD
Associate Dean for Research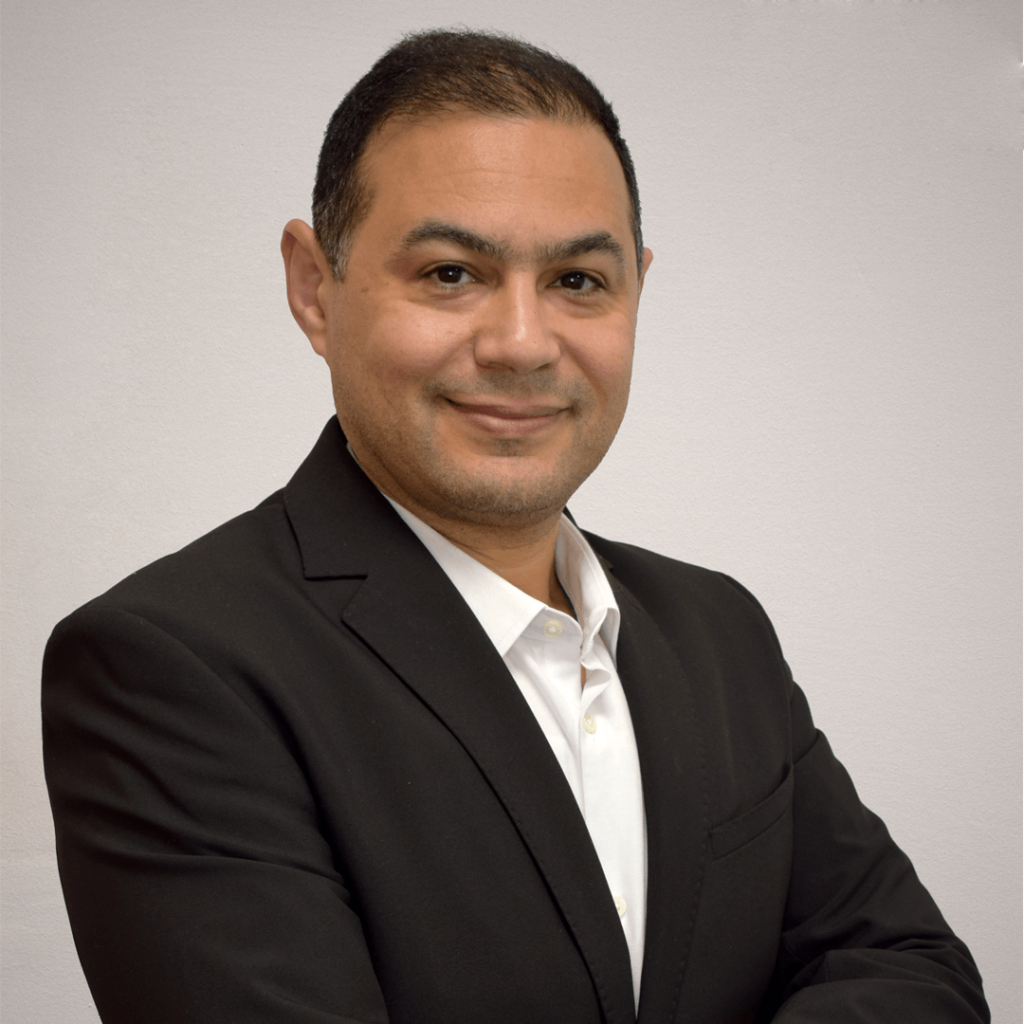 Nacef
MOURI, PhD
Associate Dean for Faculty & Accreditations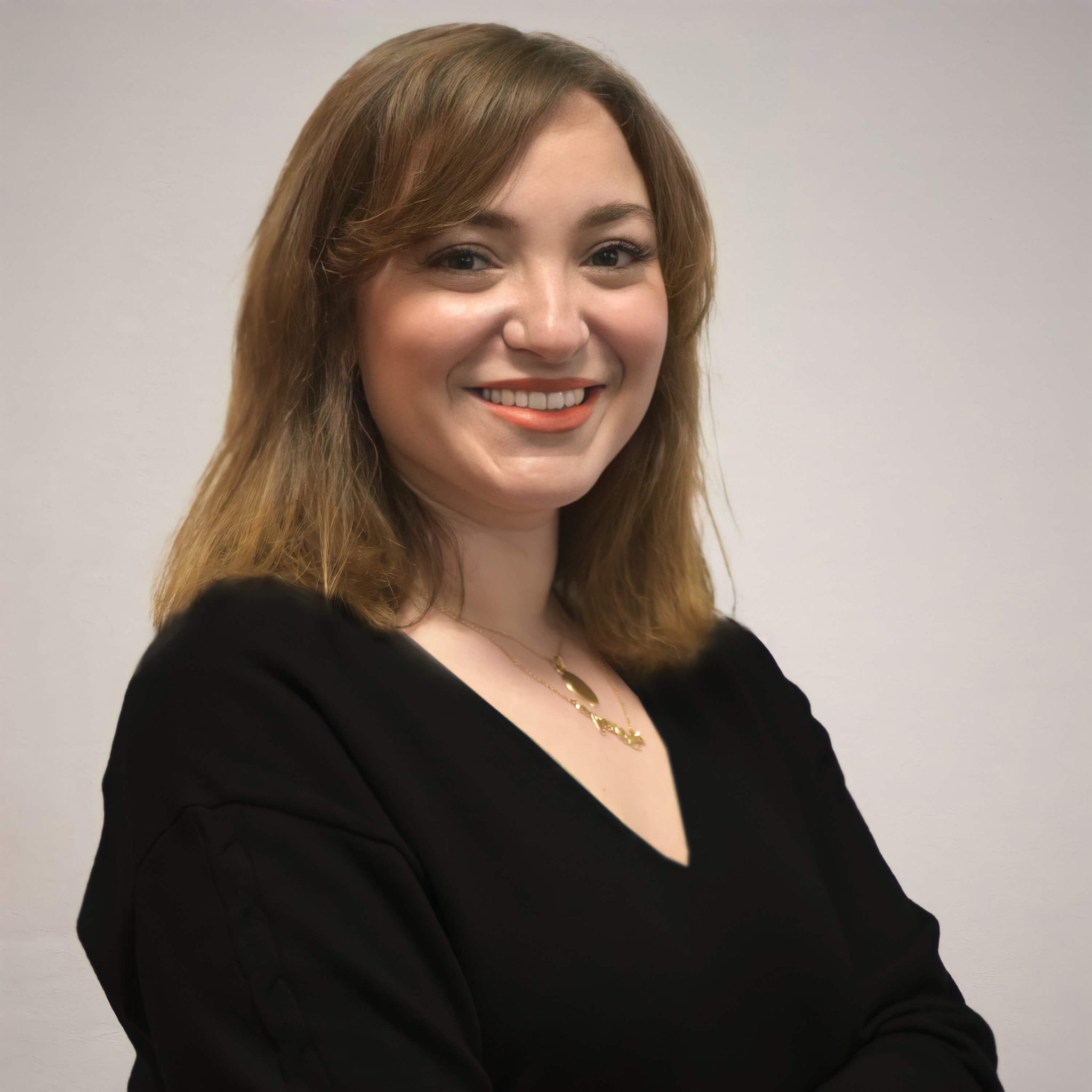 Mrs. Sarah BENNANI
Director of Development, Corporate Relations and Executive Education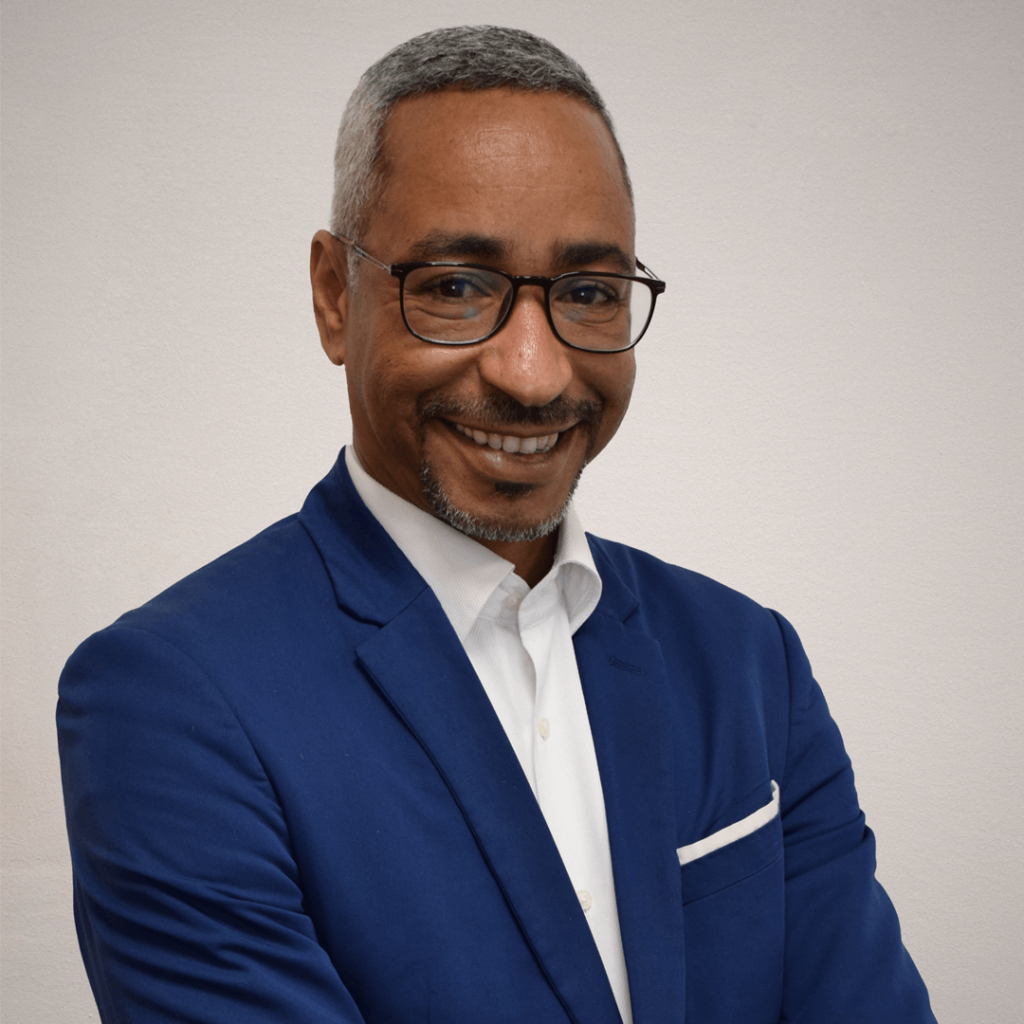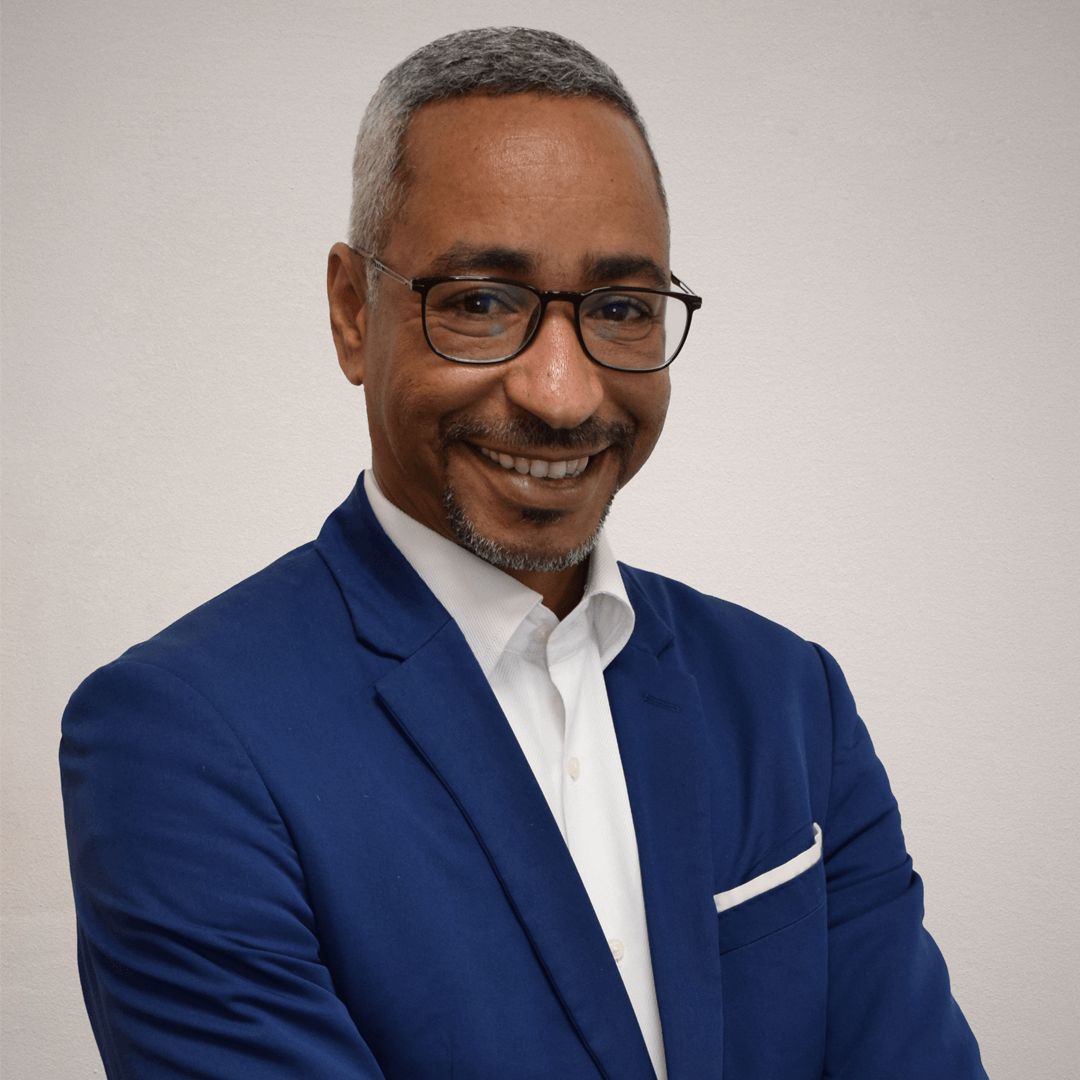 Mr. Abdellatif HARRAIDA
Director of International Affairs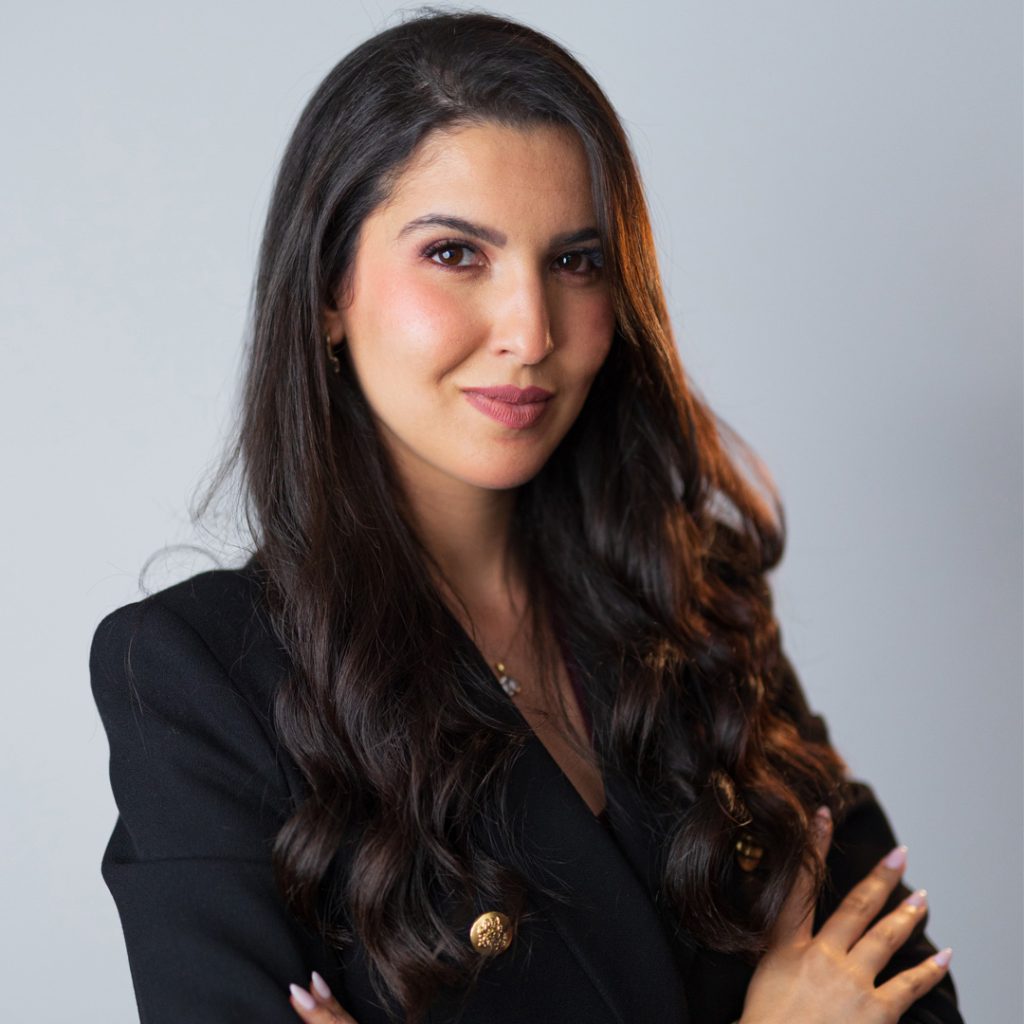 Mrs. Ijlal
MOUFID
Director of Marketing and Branding
The pedagogy of Rabat Business School, professional training
Pursuing studies in Rabat Business School allows students to be exposed to real conditions of experimentation and decision-making:
– Allowing them to acquire the experience and skills necessary for future managers,
– Defining their professional goals,
– Making coherent course choices consistent with their professional project,                
– Helping them know improve their relational and leadership skills. 
Student learning involves new and numerous international experiences in the business environment allowing them to be constantly dealing with theoretical contributions and exchanges with the faculty. The cycle of conferences organized by Rabat Business School complements the training and the lessons taught in the programs allow students to enrich their general culture by positively enriching their views of the world.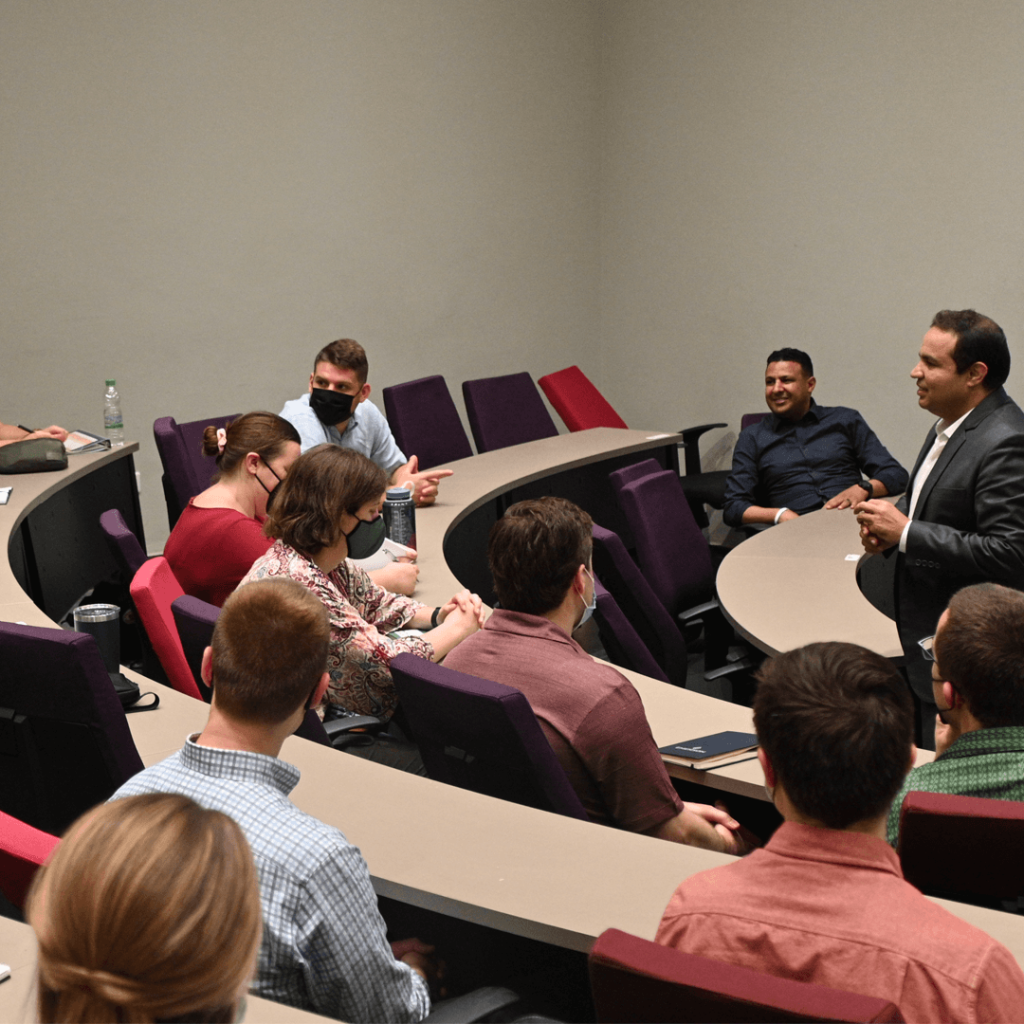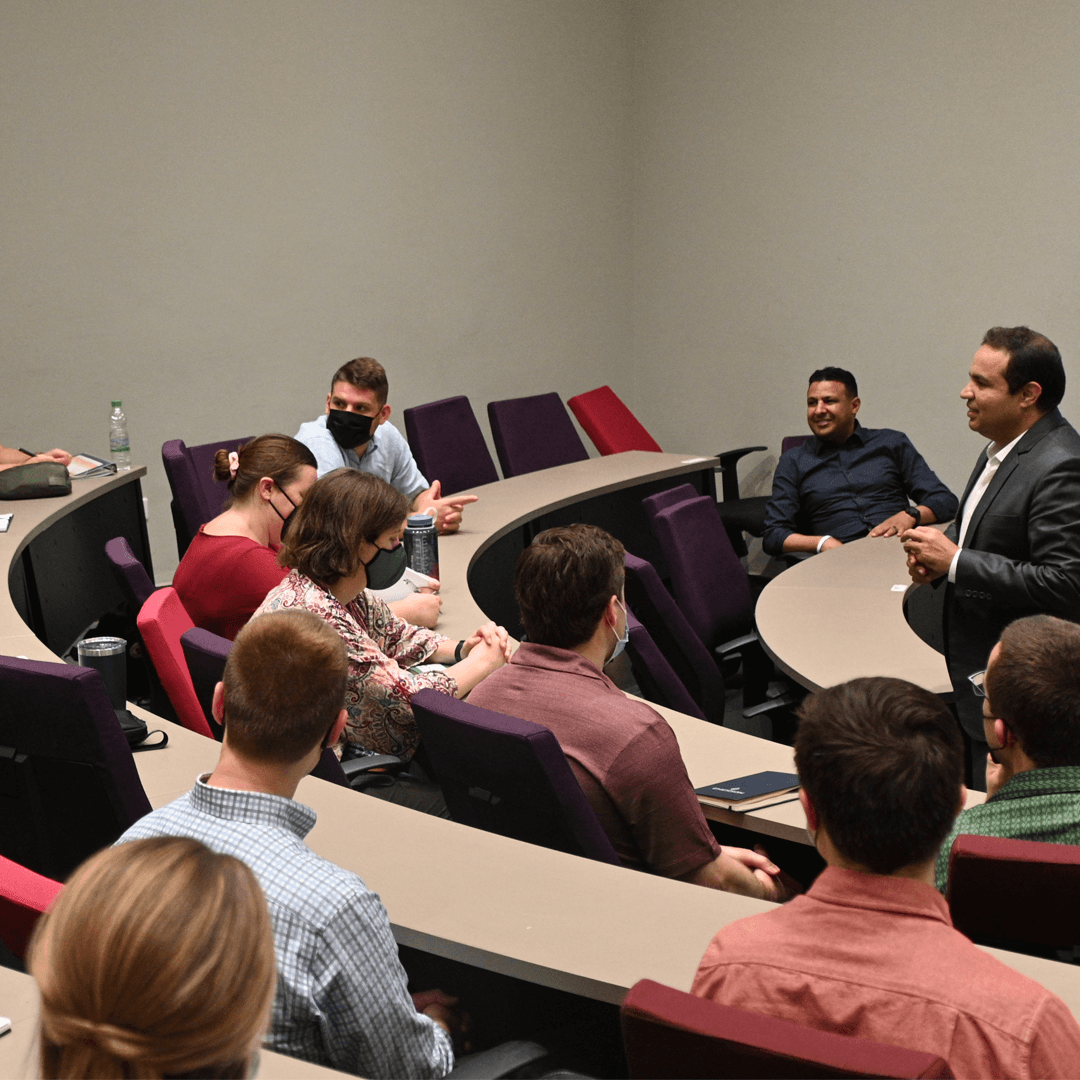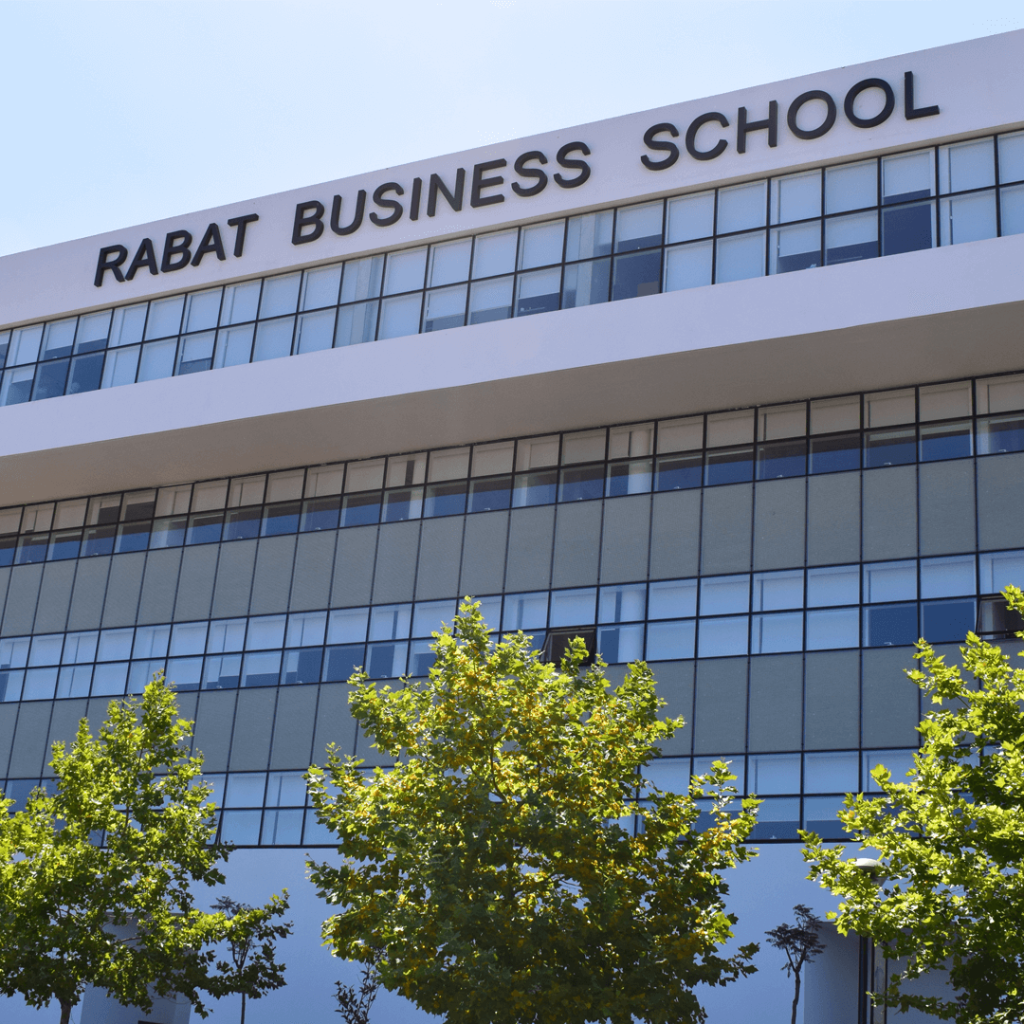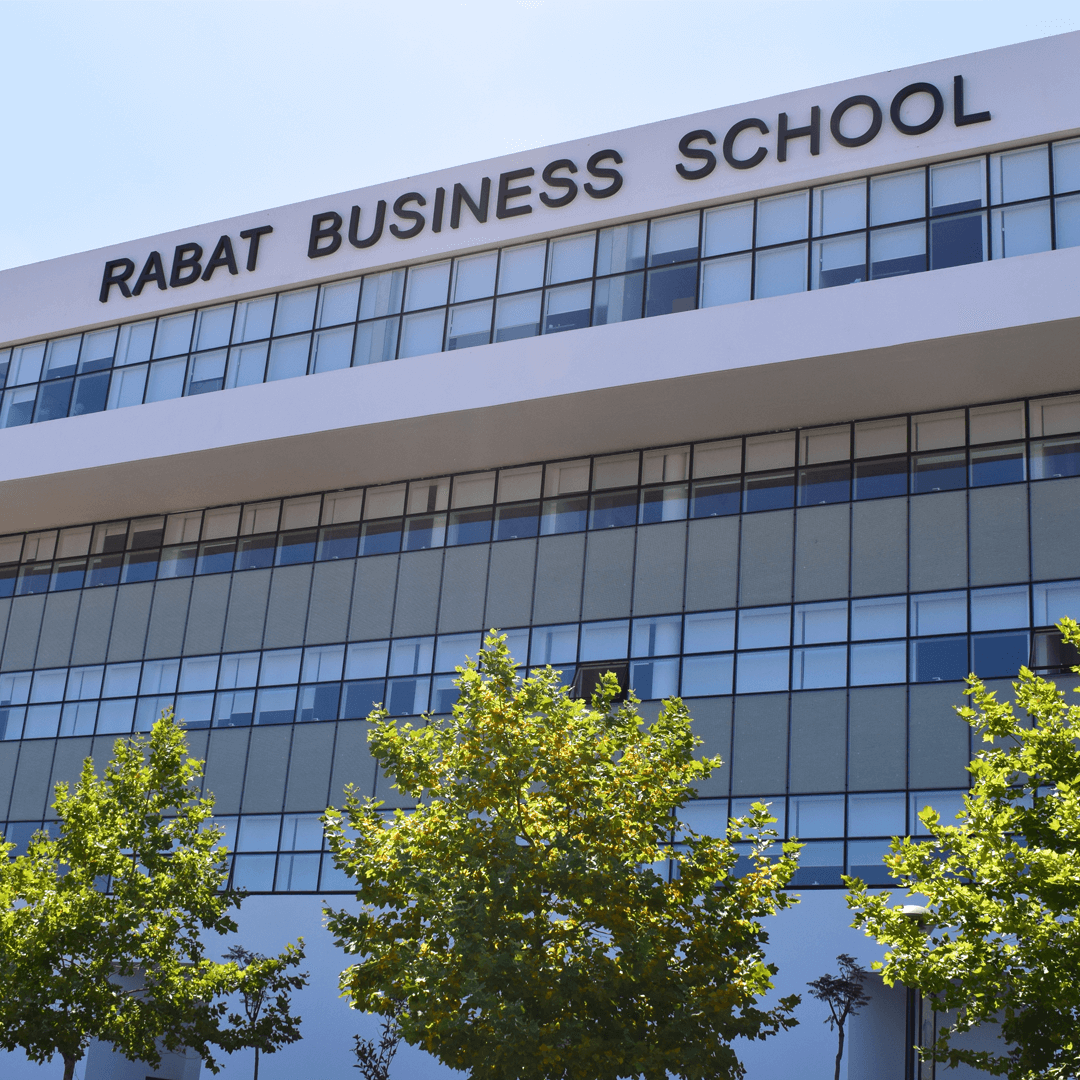 Preparing and training globally
Rabat Business School students are prepared to lead multinational teams in a globalized world by developing their human and cultural knowledge.
Being proficient in at least 2 or even 3 foreign languages is essential to successfully operate in the modern economy. It involves intensive learning in class, within the international immersion while the third year of study of the Bachelor programs is entirely taught in English. Knowledge of the intercultural environment and geopolitics complete the learning of the cultural diversity acquired through adapted courses. International experience is an essential component of Rabat Business School curriculum. Students accomplish at least one exchange semester or carry out an international internship.