Transformative experience
In order to promote intellectual growth and personal development, Rabat Business School encourages its students to get involved in a multitude of extracurricular activities, either through social projects included in the programmes or by creating and joining RBS clubs or associations working on various areas according to their own needs, motivations and aspirations (Events, Sports, Humanitarian, Artistic, Professional and others)
RBS Student Life is a unit dedicated to student life at Rabat Business School whose main mission is to encourage and support students in the realization of their club projects by stimulating their creativity, boosting their confidence in their talents, abilities, and skills, transmitting the spirit of mutual aid and teamwork as well as many other values that qualify a future accomplished manager.
These club projects allow our students to learn, create and innovate but also to open up to others, to share and reveal themselves and above all to develop their soft skills in order to evolve while taking full advantage of their experience at Rabat Business School.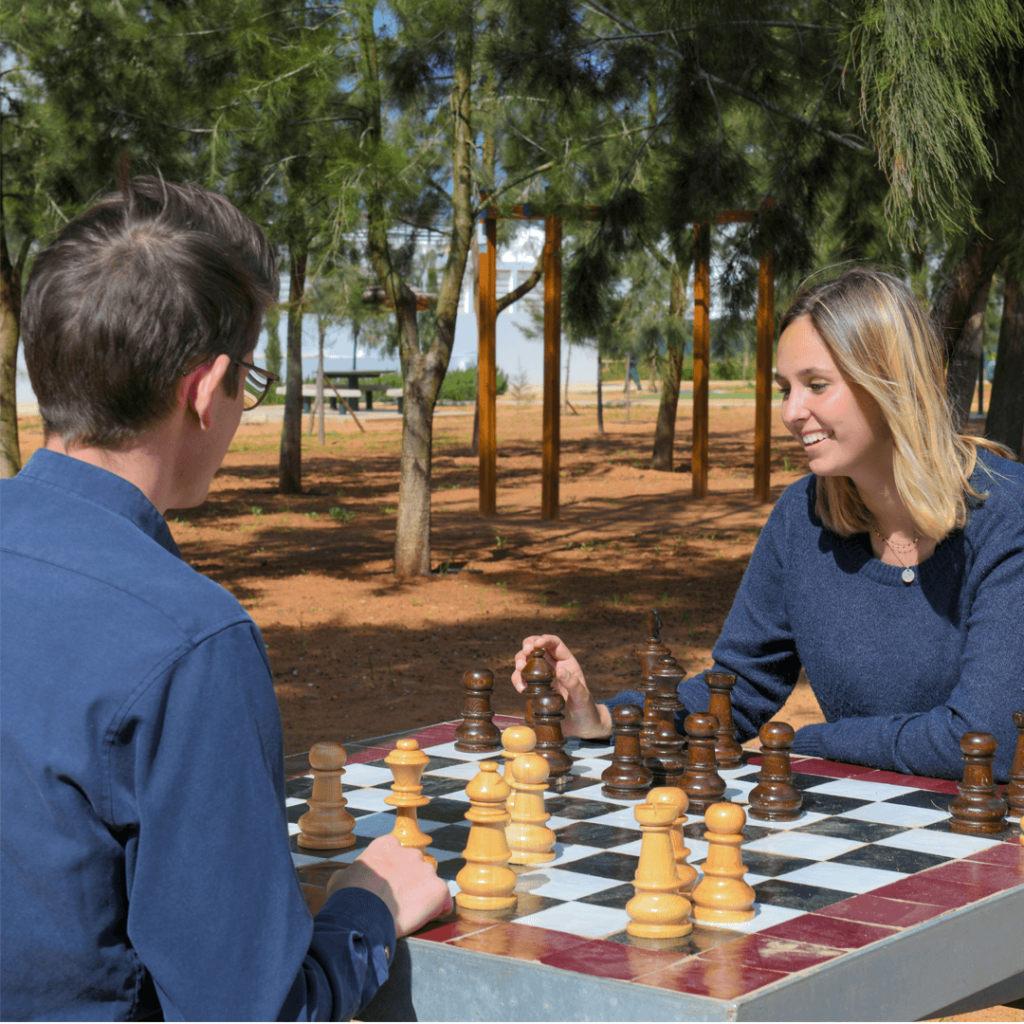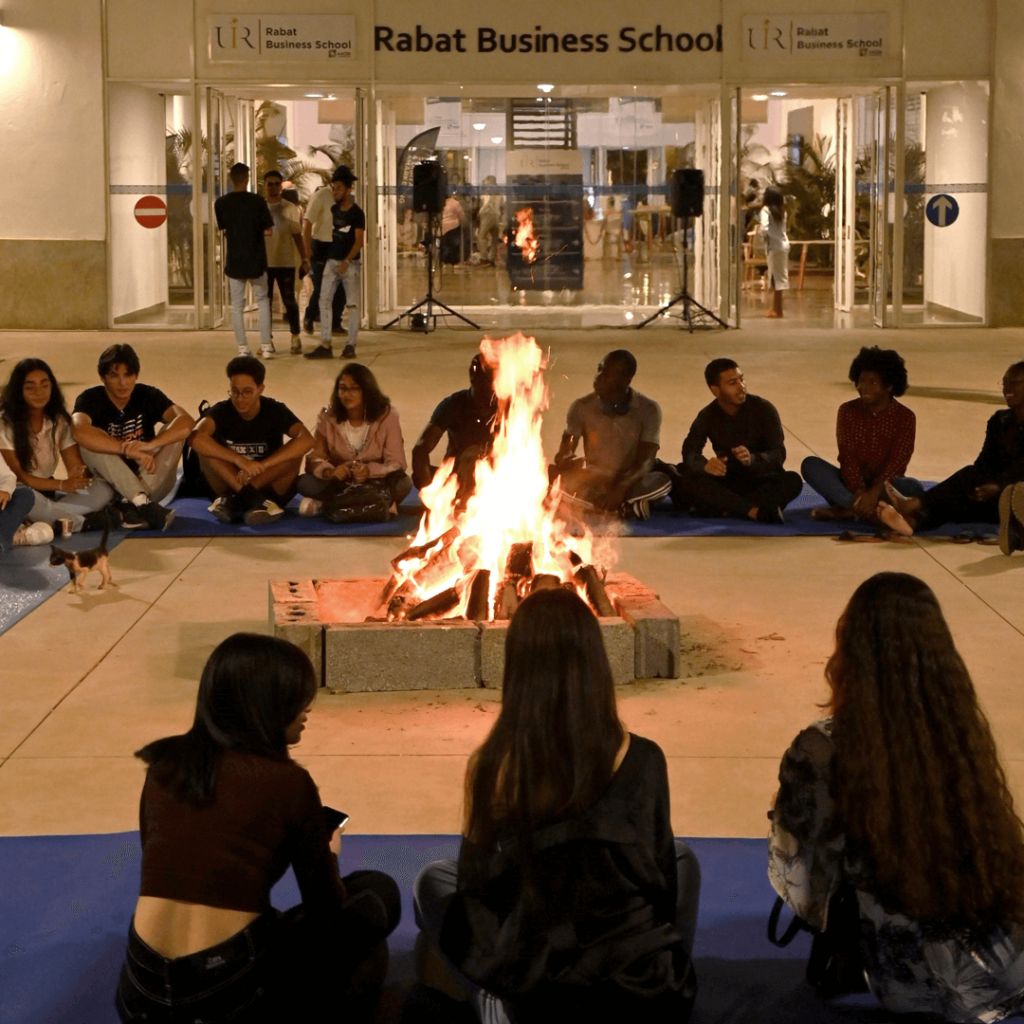 International Student Bureau – ISB
The International Student Bureau of Rabat Business School is in charge of the animation of the student life within RBS, of the welcome and integration of students, as well as the organization of extracurricular events. The ISB is elected by our students for a two-year term.
ISB Missions are to
 Encourage Rabat Business School students to get involved in the community;
  Develop a calendar of annual events;
  Dynamize and develop student life at Rabat Business School;
  Manage and coordinate the events of the different Student Clubs;
  Collaborate with the Student Clubs and help them realize their projects;
 Accompany Rabat Business School students in the preparation and organization of their international mobility/academic exchange.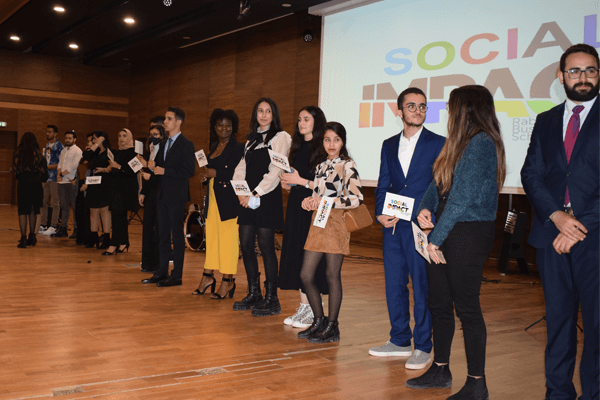 To develop the social entrepreneurship spirit of Rabat Business School students.
To promote the art of debate and the enrichment of general culture through workshops and conferences.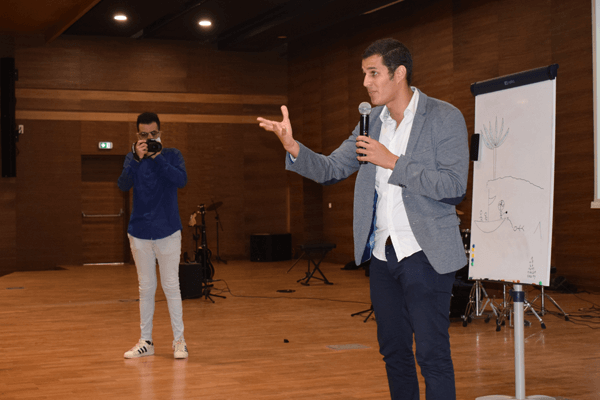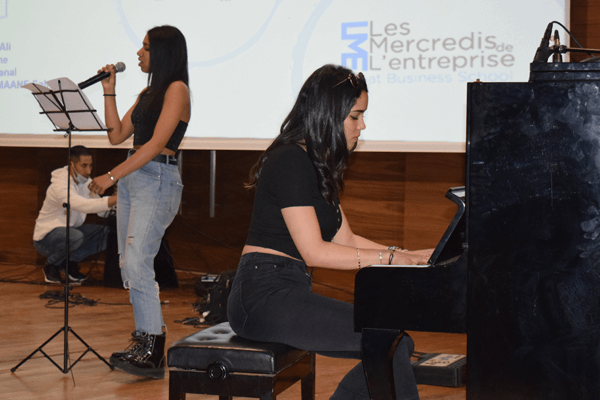 Create, deliver and develop life-changing experiences in a positive way through music for all.
Teach music theory and piano to music enthusiasts who want to learn.
To promote multiculturalism within RBS by strengthening the synergy between Moroccan and international students through several activities and events.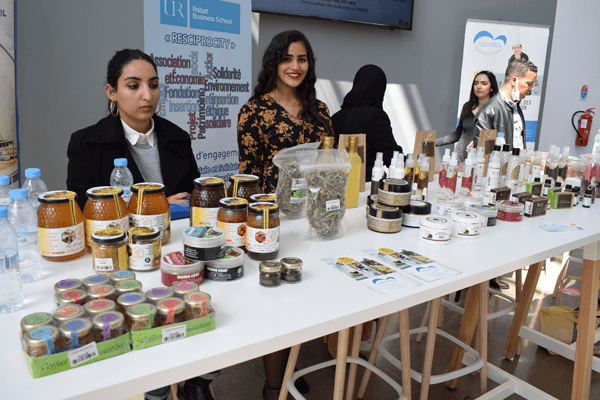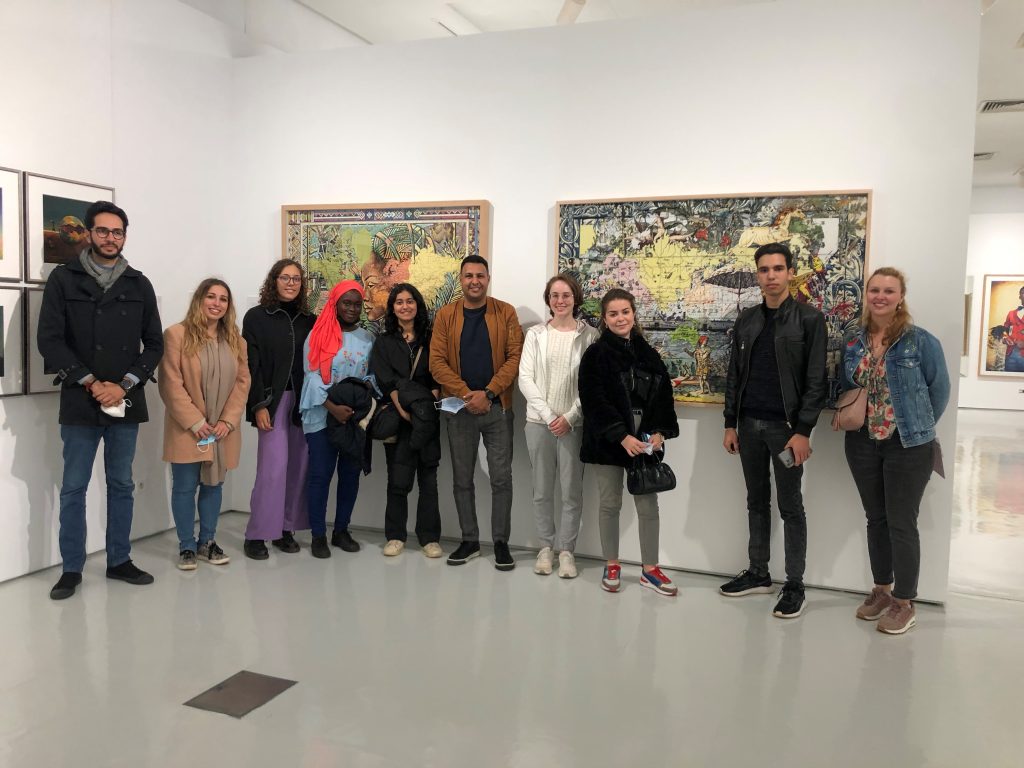 Introduce students to trading and financial markets and train them through theoretical and practical courses at the Bloomberg trading room.
Organize conferences and competitions.
Represent Rabat Business School at various events and demonstrations: JPO, Fairs, Forums, Competitions, Oral exams, Integration, etc….
Accompany candidates and sponsor new students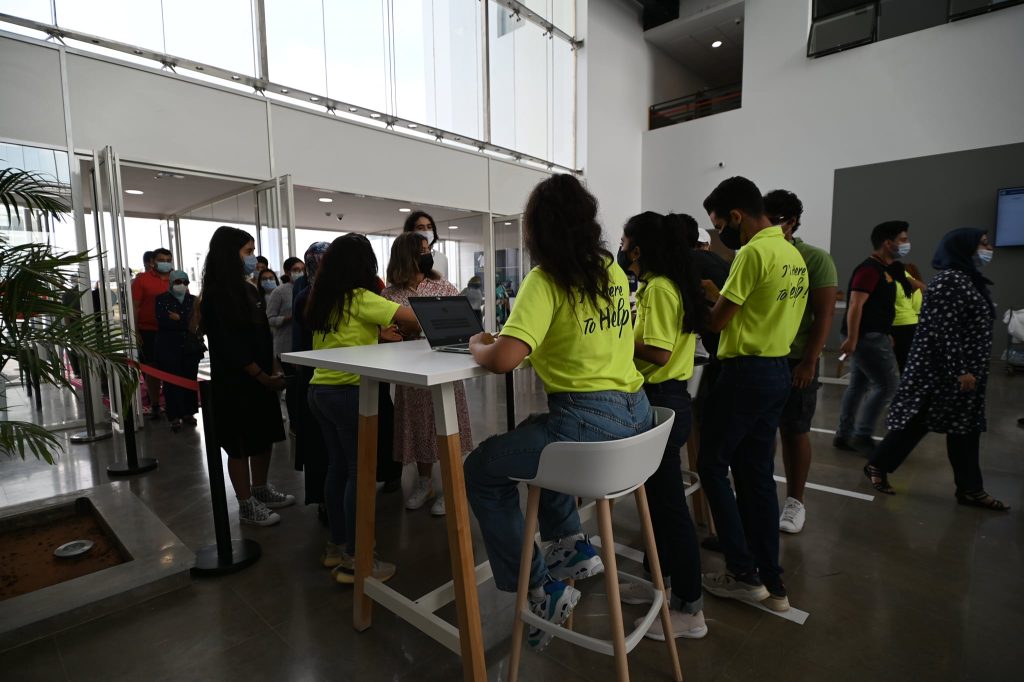 Rabat Business School Clubs