Transformative experience
In order to promote intellectual growth and personal development, Rabat Business School encourages students to engage in a multitude of extracurricular activities. These activities are either integrated into the programmes as social projects, or students can create and join RBS clubs or associations that work on various areas according to their needs, motivations, and aspirations (Events, Sports, Humanitarian, Artistic, Professional, and many more).
RBS Student Life is a dedicated unit at Rabat Business School, with the primary mission of fostering and supporting students in realizing their club projects. This involves stimulating their creativity, boosting their confidence in their talents, abilities, and skills, and instilling the spirit of mutual aid and teamwork, among other values that define a future accomplished manager.
These club projects not only offer students opportunities to learn, create, and innovate but also to connect with others, share experiences, and showcase their talents. Above all, these activities are designed to enhance students' soft skills, enabling them to evolve and make the most of their experience at Rabat Business School.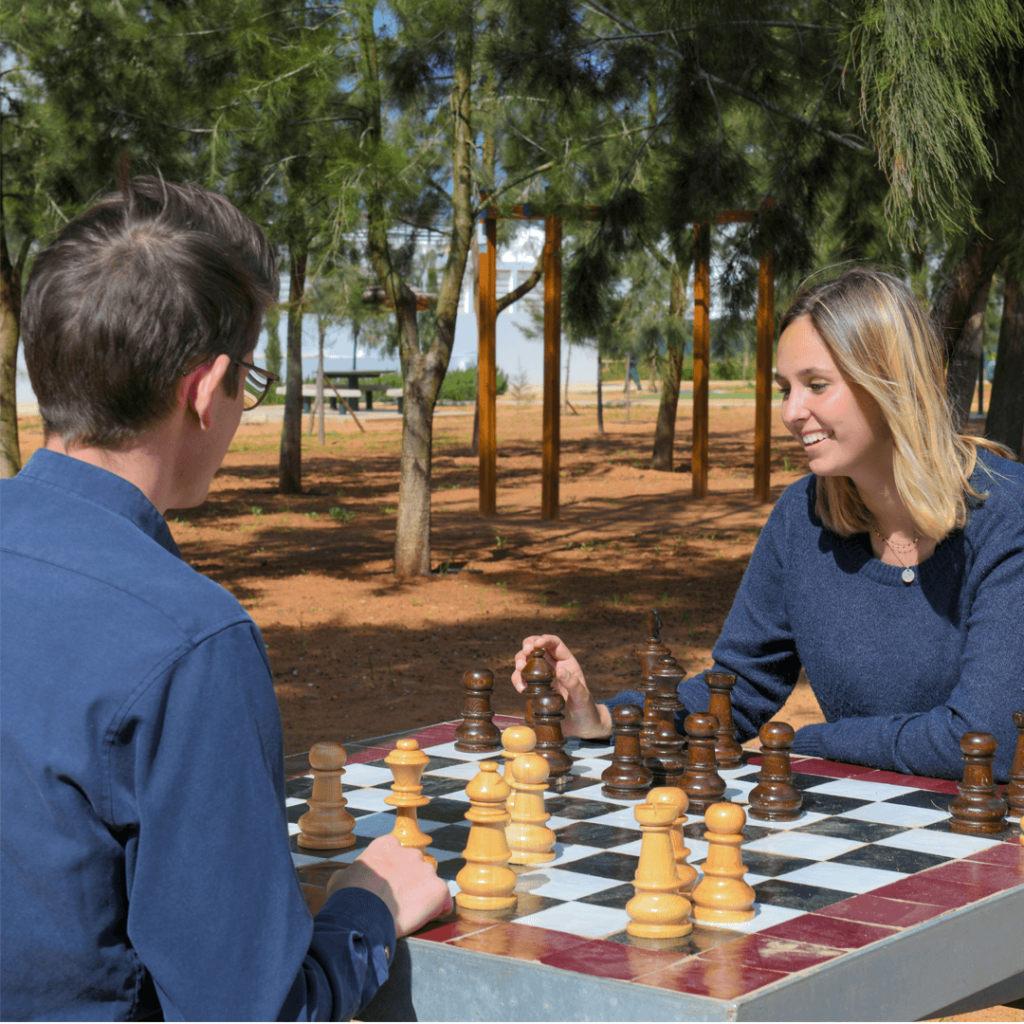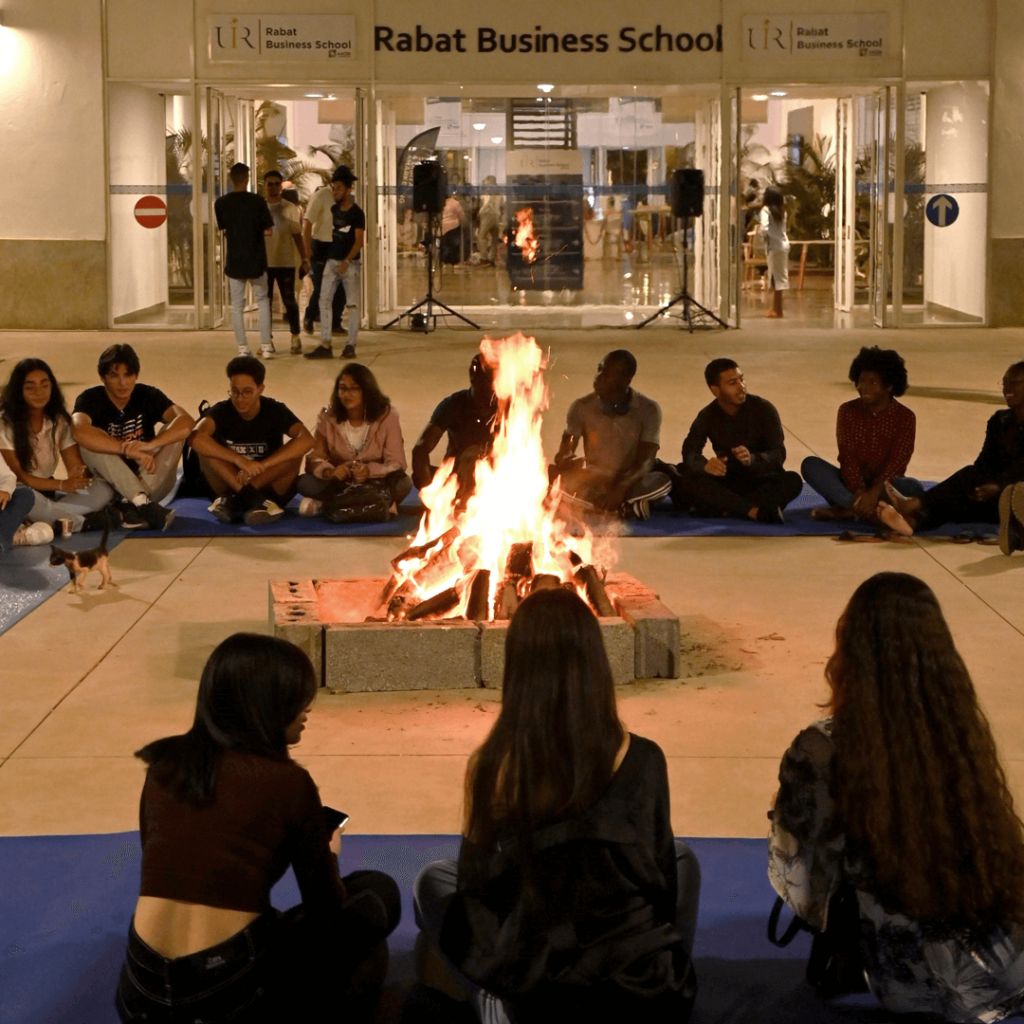 International Student Bureau – ISB
The International Student Bureau at Rabat Business School oversees the animation of student life within RBS, student welcome and integration, and the organization of extracurricular events. The ISB members are elected by our students for a two-year term.
ISB Missions:
Encouraging Rabat Business School students to engage in community activities.

Developing an annual events calendar.

Energizing and enhancing student life at Rabat Business School.

Managing and coordinating events of various Student Clubs.

Collaborating with Student Clubs and assisting them in executing their projects.

Assisting Rabat Business School students in preparing and organizing their international mobility or academic exchanges.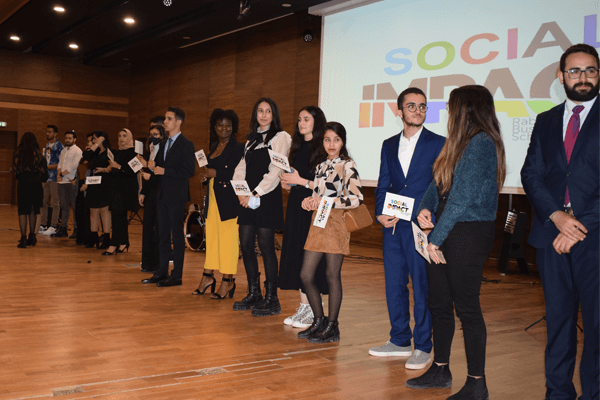 To develop the social entrepreneurship spirit of Rabat Business School students.
To promote the art of debate and the enrichment of general culture through workshops and conferences.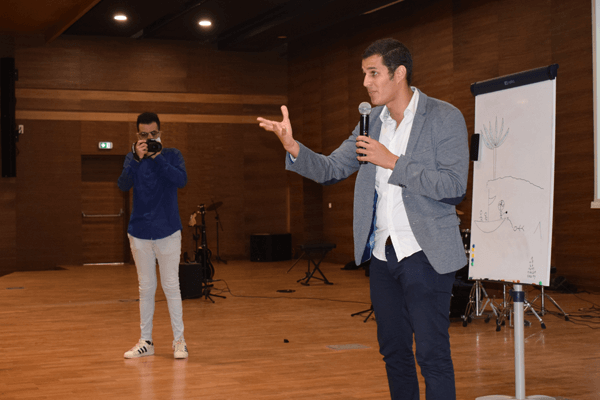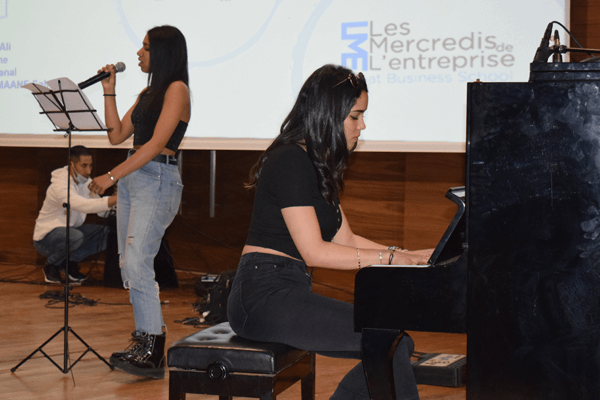 Create, deliver and develop life-changing experiences in a positive way through music for all.
Teach music theory and piano to music enthusiasts who want to learn.
To promote multiculturalism within RBS by strengthening the synergy between Moroccan and international students through several activities and events.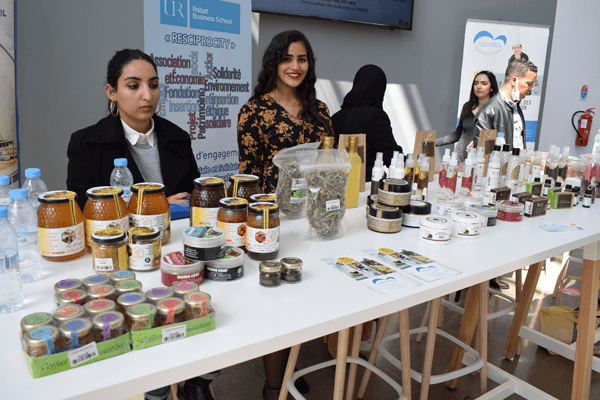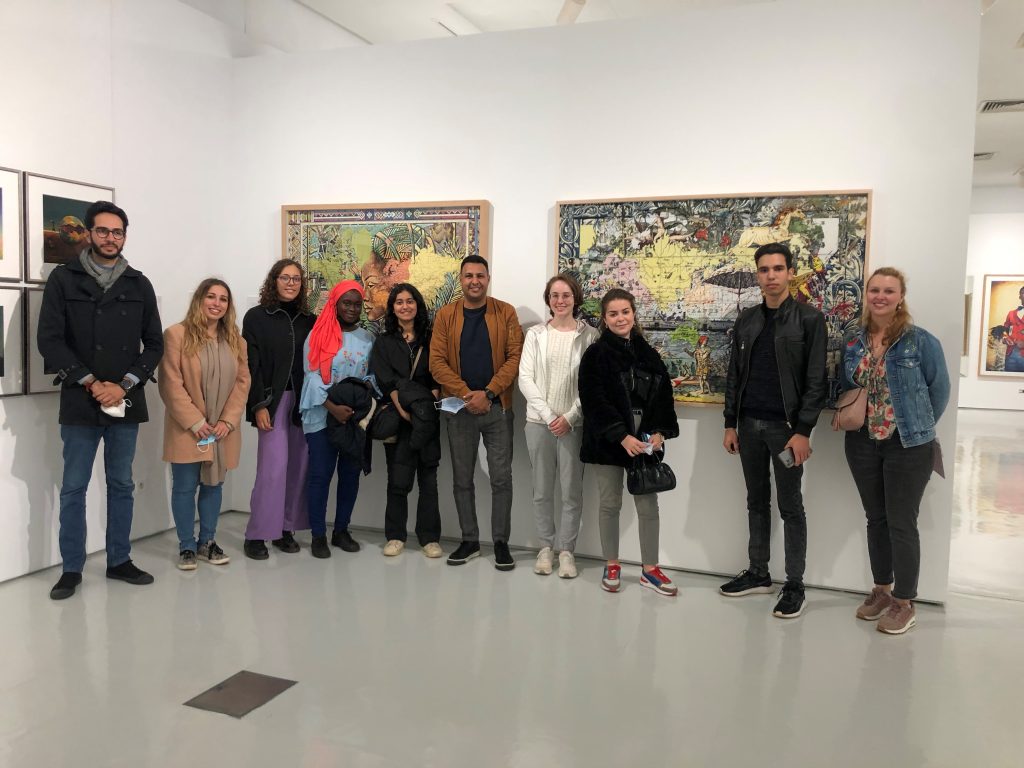 Introduce students to trading and financial markets and train them through theoretical and practical courses at the Bloomberg trading room.
Organize conferences and competitions.
Represent Rabat Business School at various events and demonstrations: JPO, Fairs, Forums, Competitions, Oral exams, Integration, etc….
Accompany candidates and sponsor new students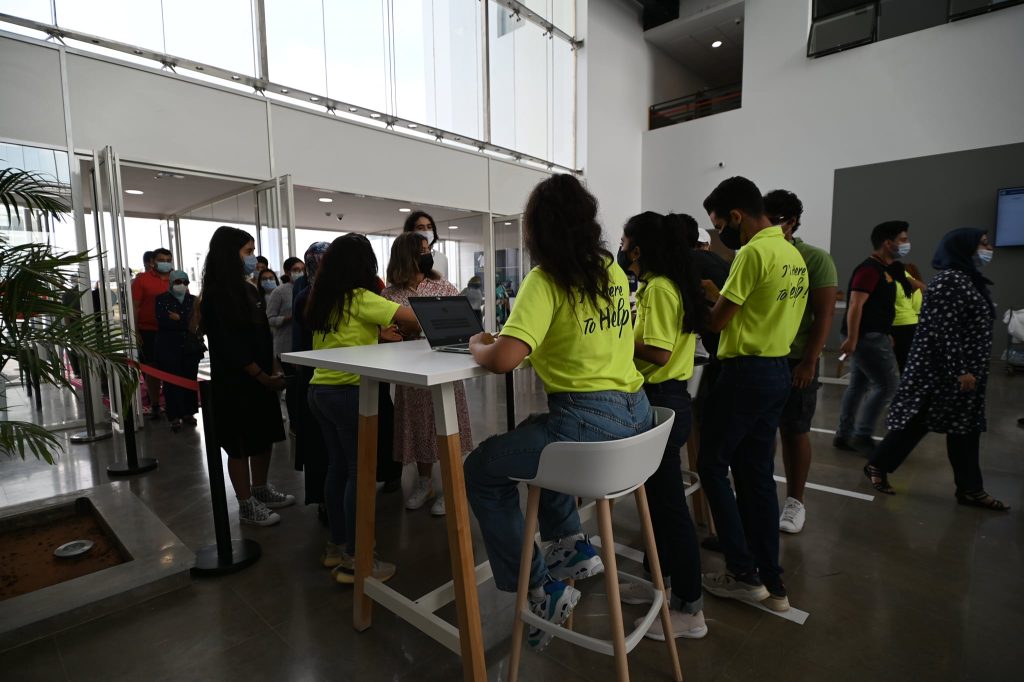 Rabat Business School Clubs