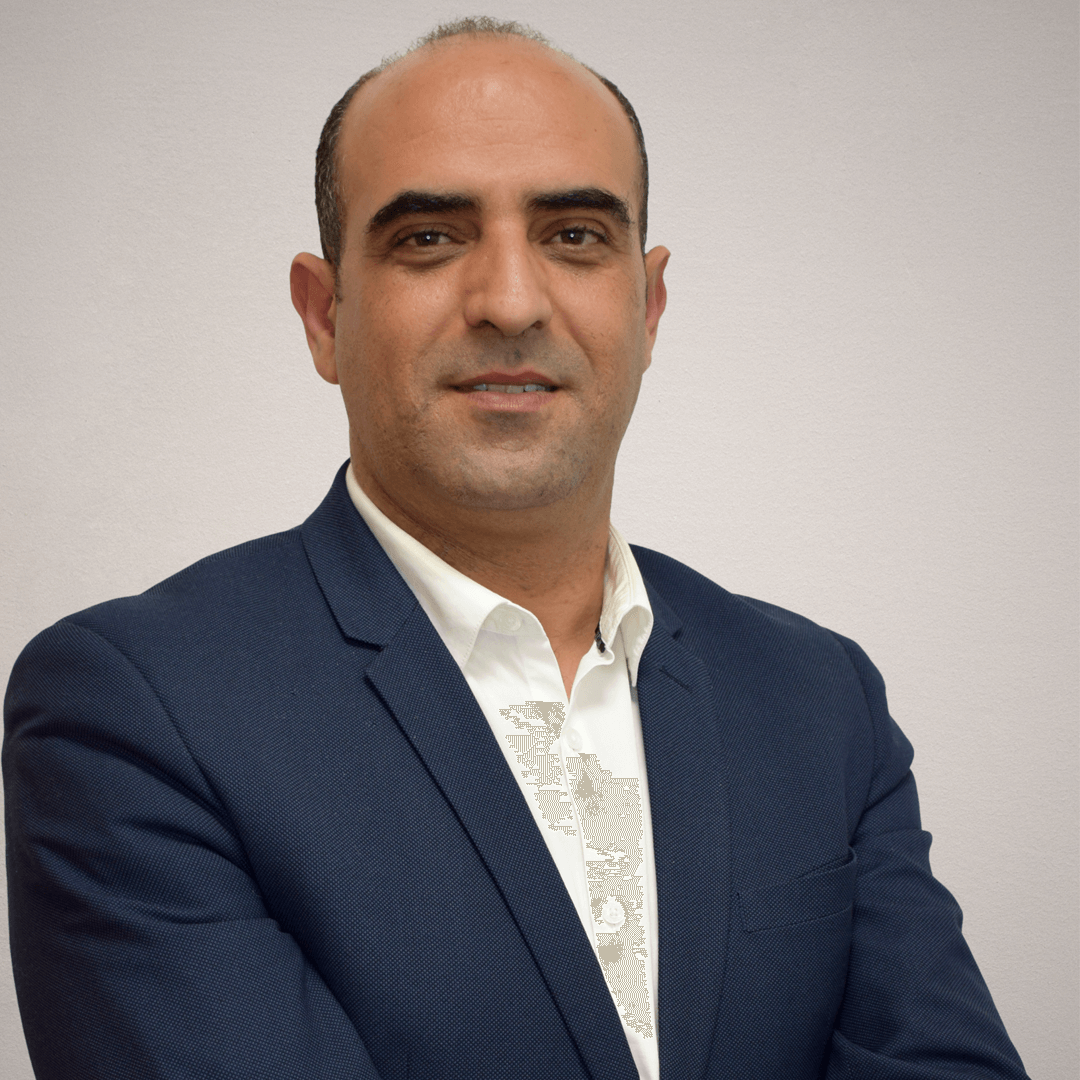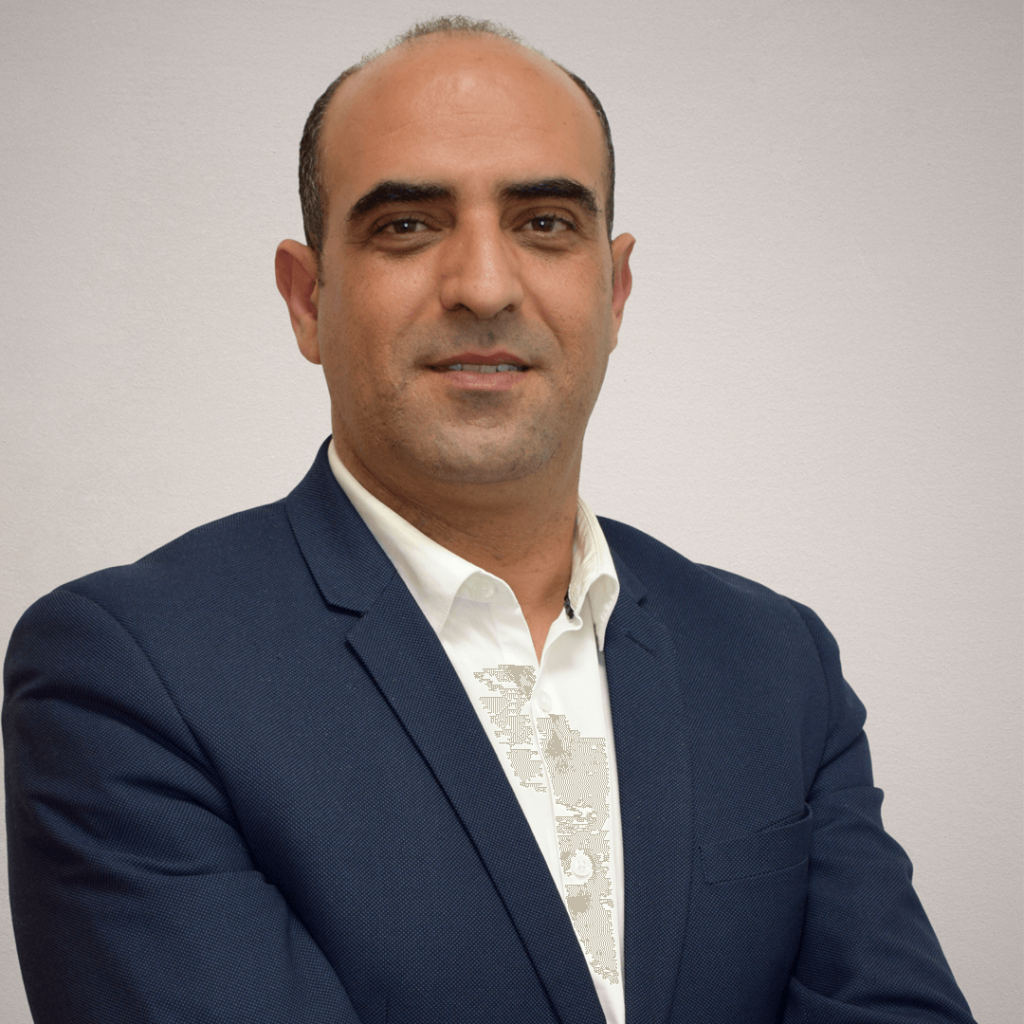 PhD in Behavioral Economics, Montpellier University, France
Associate Professor, Associate Dean for Programs, Program Manager of PGE
Dr. Ahmed ENNASRI est Directeur Académique, Program Manager du Programme Grande Ecole (PGE) et professeur d'économie à Rabat Business School. Il est titulaire d'un master en économie industrielle, un master en économie et droit de l'énergie et un doctorat en sciences économiques de l'Université de Montpellier (France). Avant de rejoindre Rabat Business School, Dr. ENNASRI était professeur à l'Université de Montpellier. Ses intérêts de recherche portent sur l'économie comportementale et expérimentale, les incitations managériales, la productivité et la discrimination fondée sur le sexe. Ses travaux de recherche ont été publiés dans Research in Economics, Environmental and Resource Economics et Economics Bulletin.