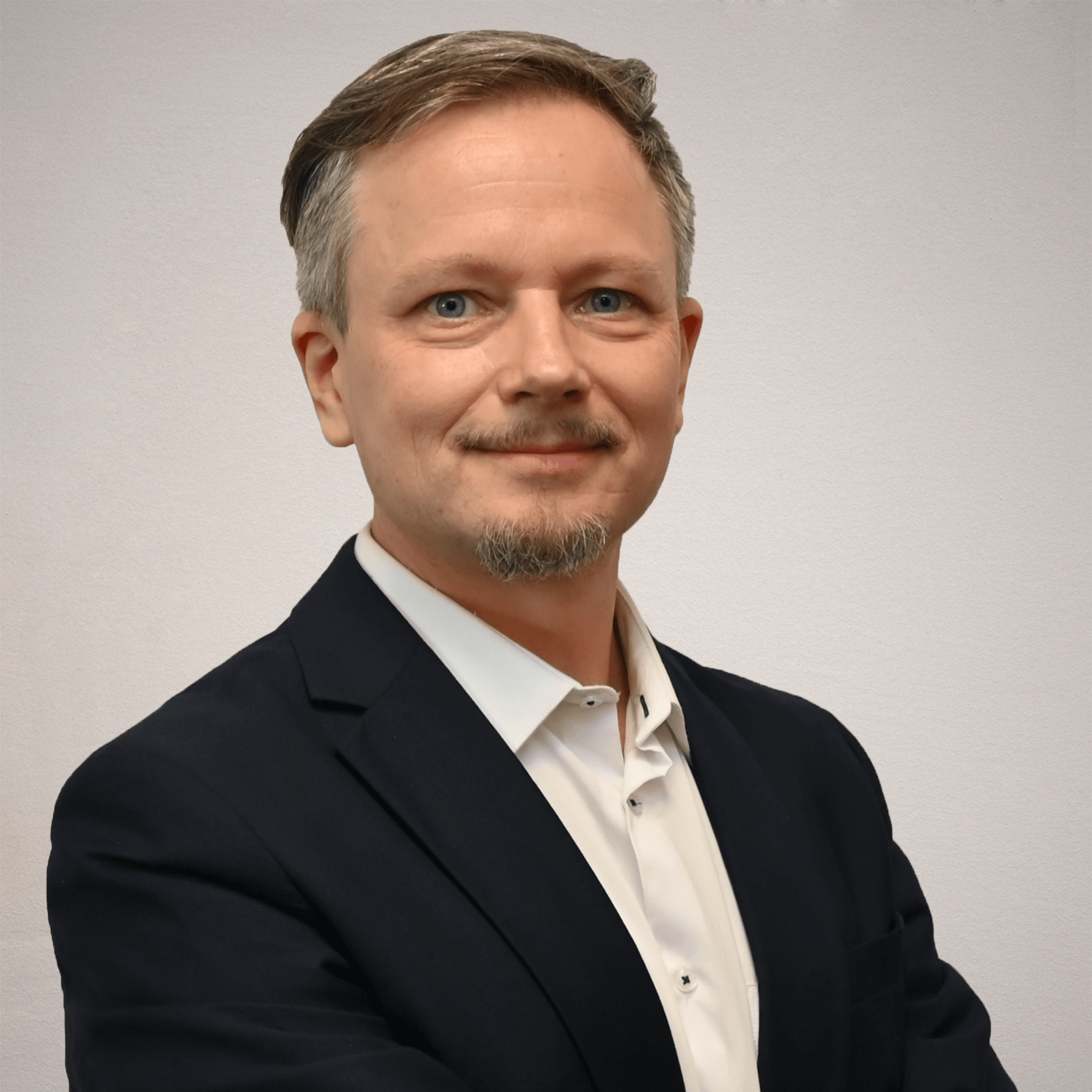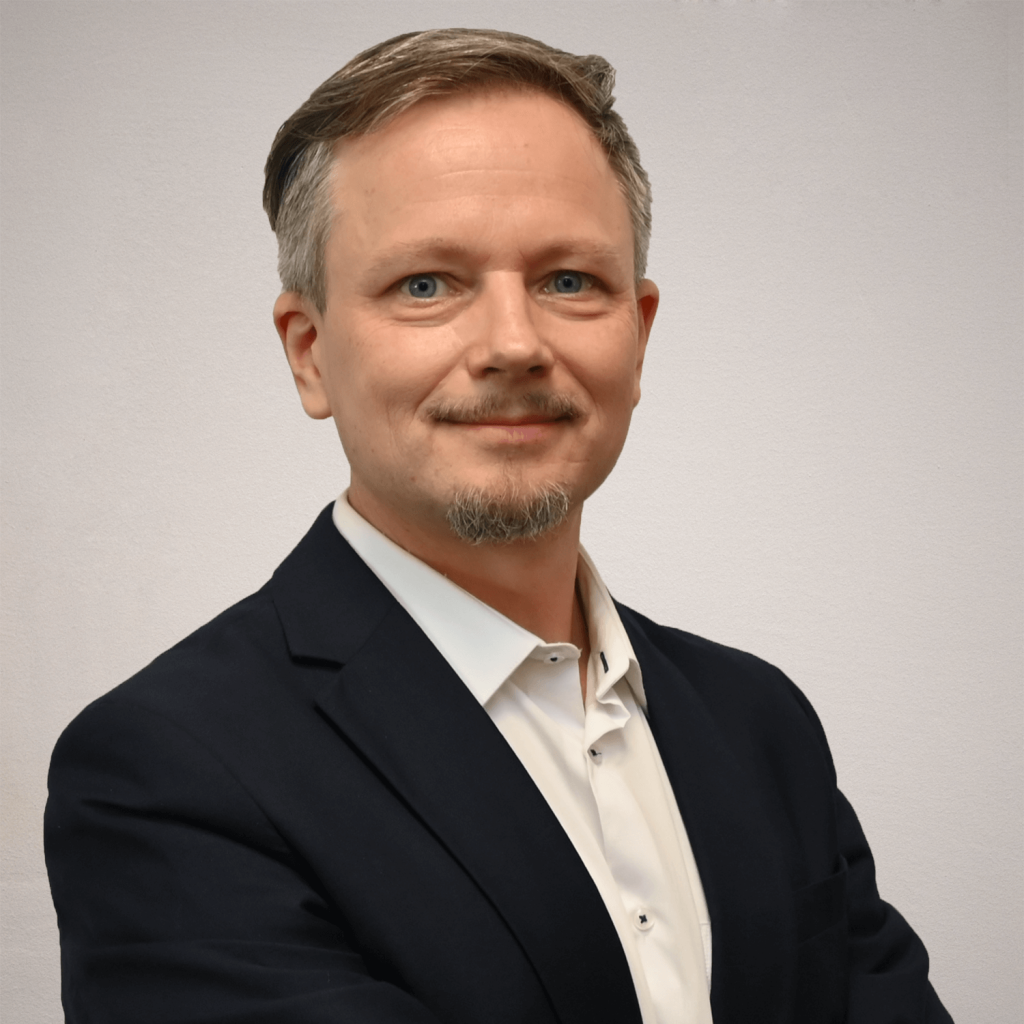 PhD, Business & Management, Hohenheim University, Germany
PhD, Philosophy of Technology, TU Darmstadt, Germany
Full Professor
Albrecht Fritzsche holds a doctoral degree in management from Hohenheim University, Stuttgart, and a doctoral degree in philosophy from TU Darmstadt. He worked for a long time in the manufacturing industry. Dr. Fritzsche served as acting chair of technology and process management at Ulm University and is adjunct member of faculty at IEDC – Bled School of Management and the School of Business, Economics and Society of Friedrich-Alexander University Erlangen-Nürnberg (FAU). He has published three edited books, three monographs and numerous scientific articles in leading academic journals. Dr. Fritzsche received the Shin Research Excellence Award and the FAU Habilitation Award.