Rabat Business School Alumni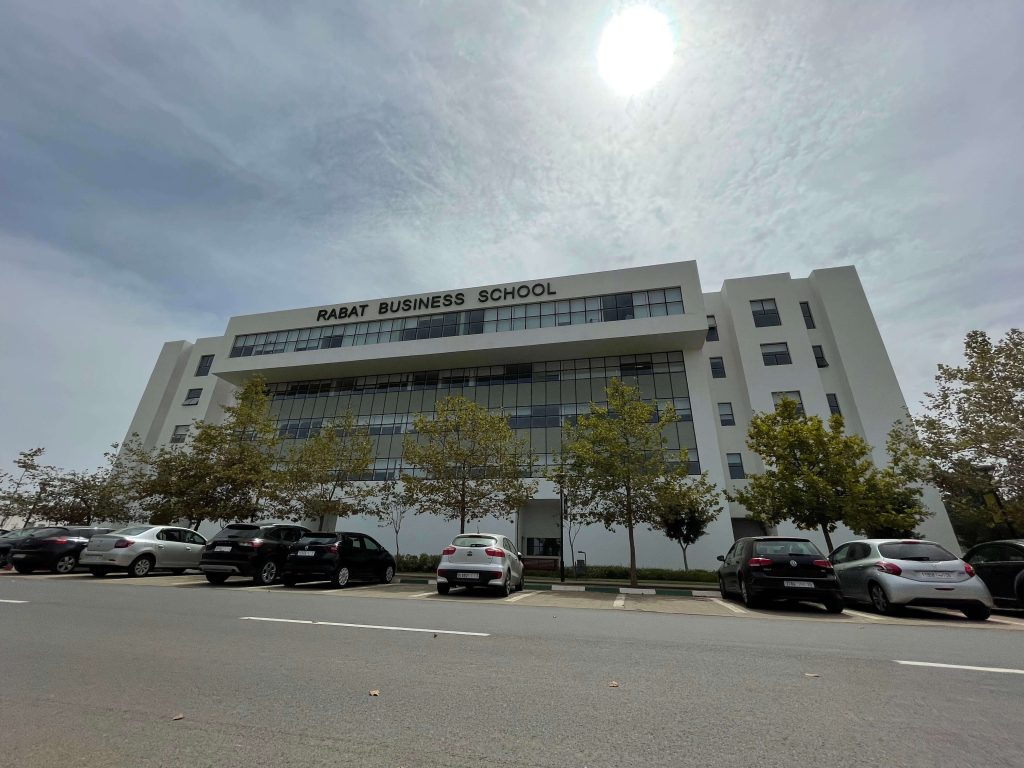 Our alumni have joined national and international groups operating in all sectors of activity. Among the companies where our Alumni operates are: DELL, Banque Populaire, LG electronics, Société Générale, Dasher, Crédit Agricole, YAZAKI, HP CDG, NOVEC CDG Development, Amazon, COPAG, etc.
Our graduates can not only benefit from the Rabat Business School alumni network and the UIR alumni network (ALUMNI Association), but also the ALUMNI of our international partners if the student participates in our exchange programme.
Why join the alumni network!
BETTER UNDERSTAND THE PATHS AND AIMS OF THEIR DIPLOMA
Contacting graduates allows you to prepare your future, to understand your market, your sector and their stakeholders. The alumni association is a GPS that allows you to make better choices.
TO BE COACHED BY PEOPLE WHO UNDERSTAND YOU
Mutual aid, exchange, kindness: "the alumni have been in your situation and have had your doubts, they will know how to coach you like no one else"
ENTER THE 4TH DIMENSION OF THE LABOUR MARKET
Many job offers are "hidden" from the market, it is essential to integrate knowledgeable networks to capture them.
BETTER TARGET YOUR JOB SEARCH
The alumni are there to guide you.
FACILITATE THEIR FIRST PROFESSIONAL EXPERIENCE
Advice from alumni makes your beginnings quicker and less trapped.
"With your degree, you have a nice key. By joining the alumni network you find a bunch of keys and as many doors to open".
UNLOCK SITUATIONS
Find an internship or contacts to support your thesis, understand a recruitment process, a sector or a company: an alumni will always be there to help you… as long as you ask them as precisely as possible.