Rabat Business School Alumni
Welcome to the Rabat Business School Alumni Network !
Our RBS alumni network of nearly 3,000 alumni is a dynamic and committed community that spans borders and generations. As members of this community, our alumni benefit from exclusive advantages and unique opportunities to succeed in their post-graduate careers.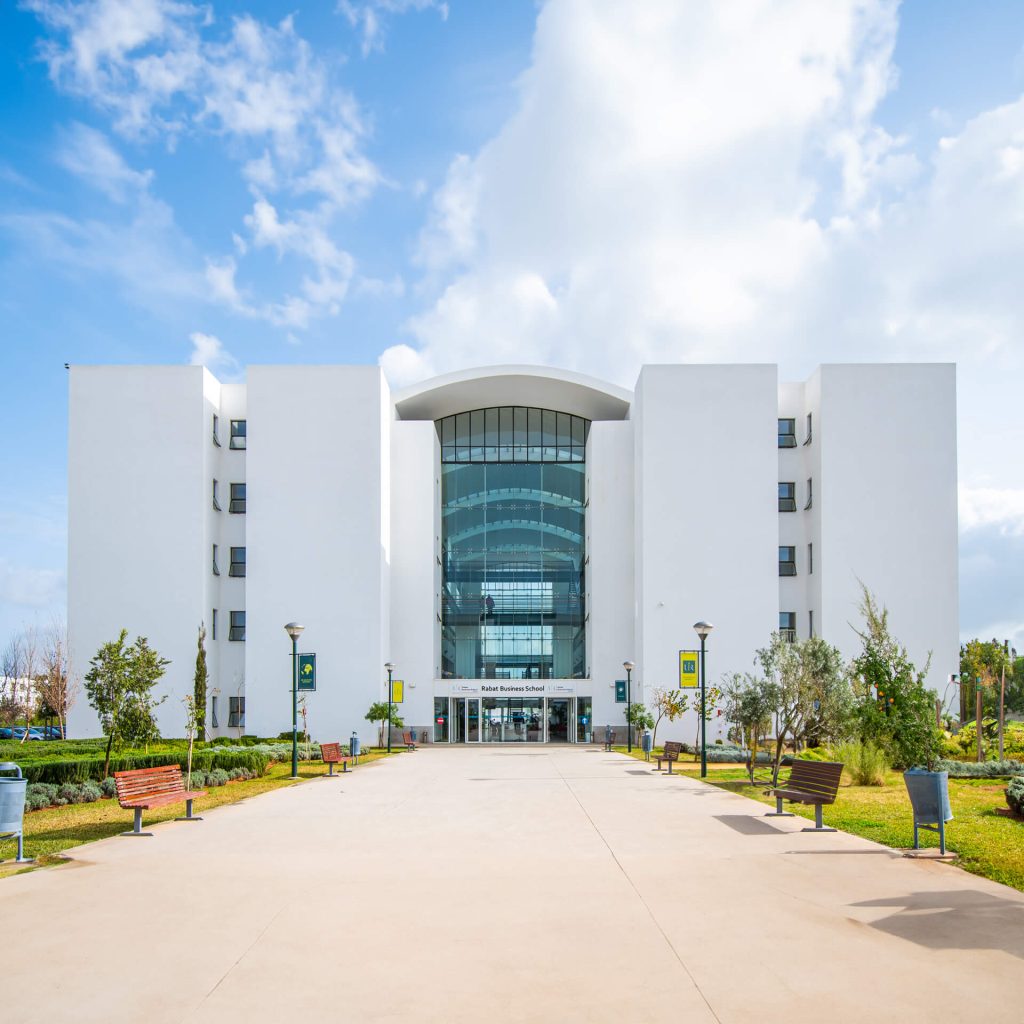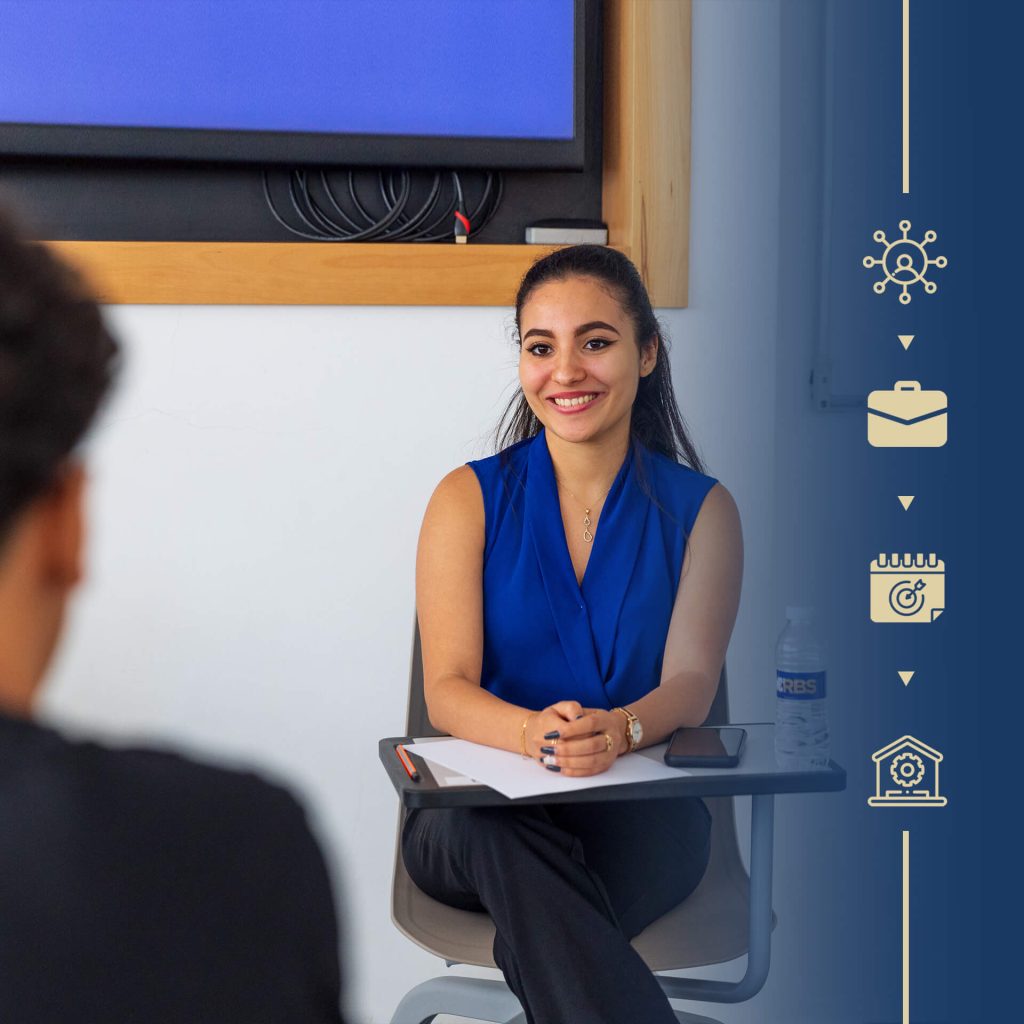 Advantages of the Rabat Business School Alumni Network :
– Networking opportunities : Our alumni have access to a large community of qualified and inspiring professionals. Numerous networking events enable our alumni to exchange, share and explore new collaborations in various fields.
– Career and employability : We offer our alumni a Career Center where they can find internships, mentoring opportunities and, above all, job offers. We support our alumni throughout the hiring process, from CV preparation to contract signature.
– Events and activities : Rabat Business School offers its graduates a multitude of opportunities to reconnect and network. Throughout the year, we organise parties, career days, sporting events, conferences, workshops and many other activities.
– Career and personal development workshops : Our alumni benefit from personalised career coaching sessions, job interview preparation workshops, conferences led by industry experts and many other opportunities to improve their professional skills.
How can I join the Rabat Business School Alumni Network ?
Once they have graduated, our graduates immediately become permanent members of our large community and can benefit from all the advantages mentioned above. This network is a unique opportunity that allows our alumni not only to build their careers but also to evolve and develop their skills in various fields.
Together, we are building a strong network, a committed community and a promising future. Rabat Business School, leading by excellence and awareness.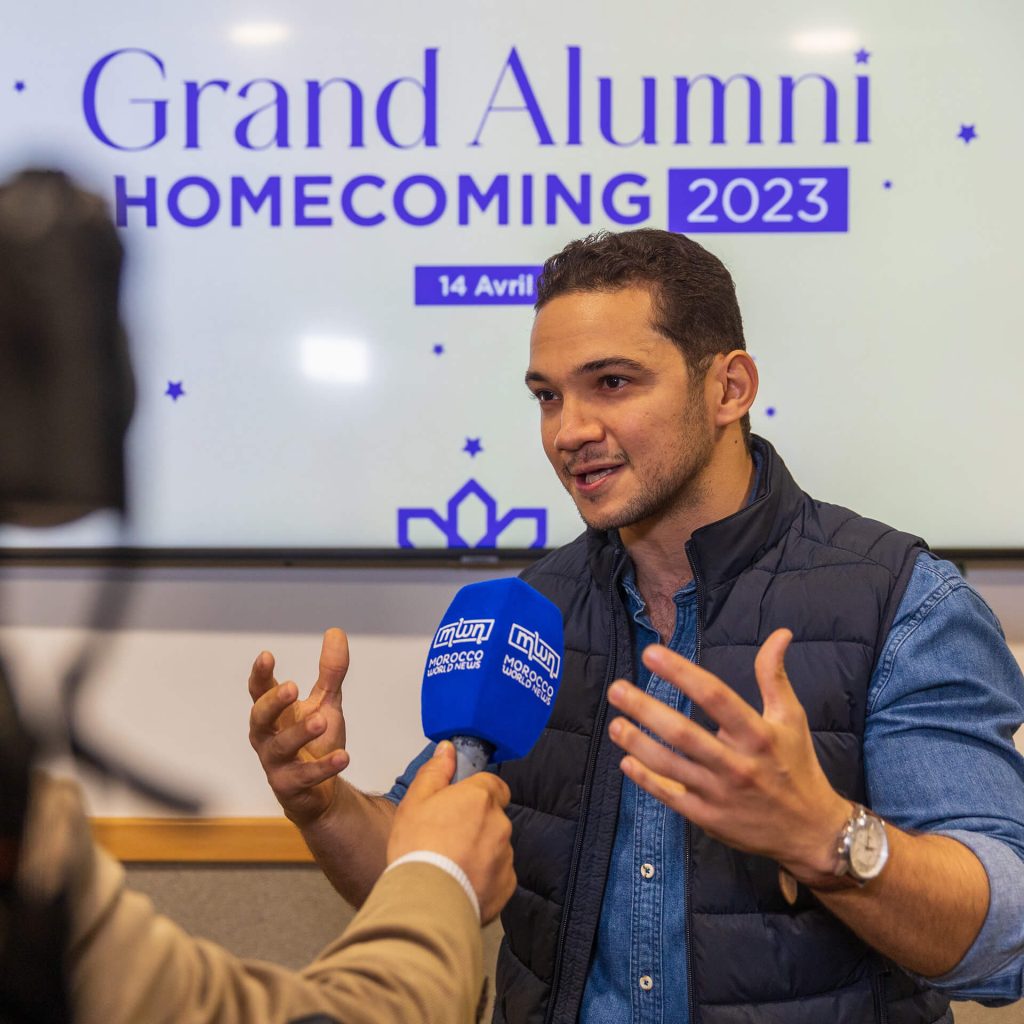 Join us on a captivating journey through the inspiring stories of our Alumni !
Alumni Talks is an exclusive series of reels dedicated to the inspiring stories of Rabat Business School's alumni. This series will take you to the heart of the experiences and successes of our exceptional graduates. You will discover how their experience at Rabat Business School has shaped their careers and how they continue to shine in their respective fields. And of course, you'll also find their kind and constructive advice.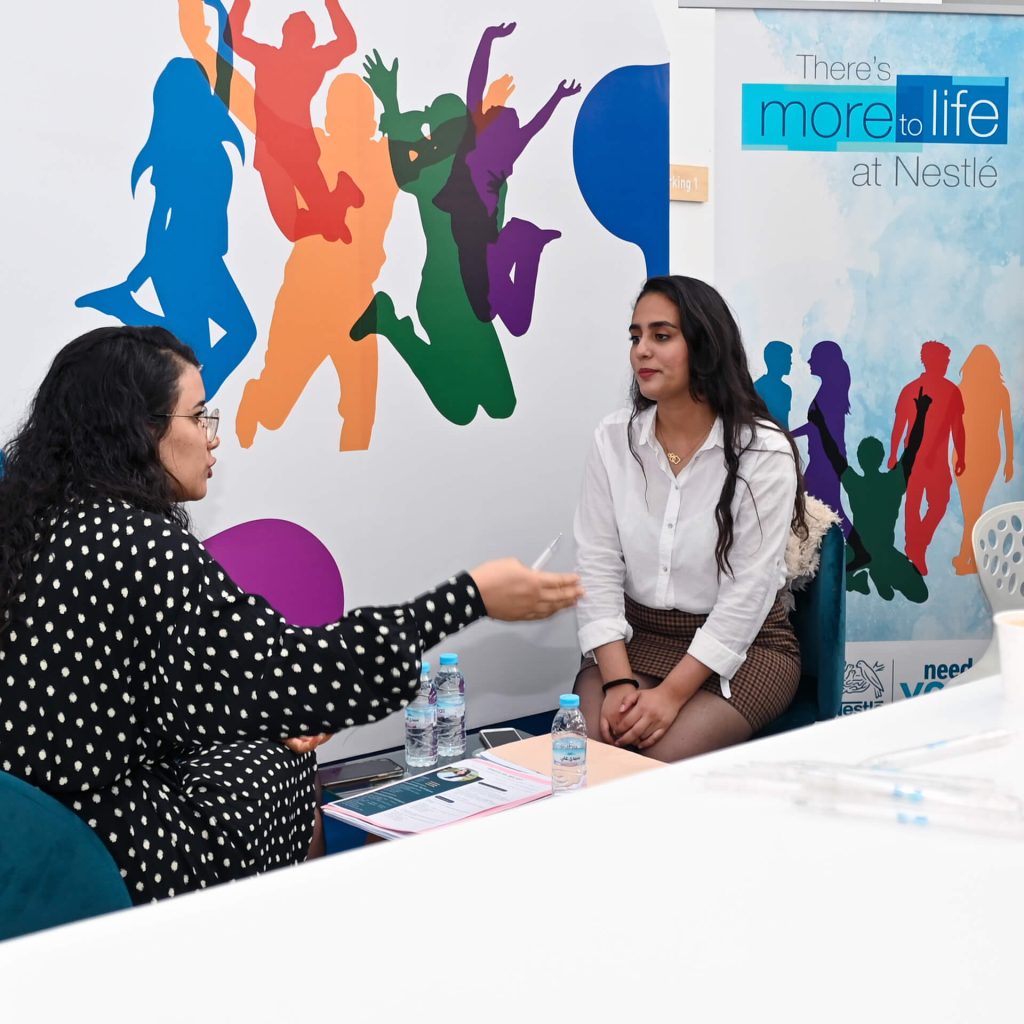 Rabat Business School is launching a new LinkedIn page dedicated to its alumni, created to strengthen its network and encourage exchanges between alumni.
Our Alumni are invited to join this network to stay connected, exchange ideas, share professional opportunities and collaborate with other graduates who have shared this unique experience with them. The RBS Alumni page will be regularly updated with news from Rabat Business School, upcoming events, inspiring testimonials, job offers and much more.
This new platform is a powerful way of strengthening ties between alumni and continuing to raise the profile of the Rabat Business School community. Don't hesitate to visit the page and invite RBS Alumni !
Stay tuned and don't miss any alumni events organised by Rabat Business School !