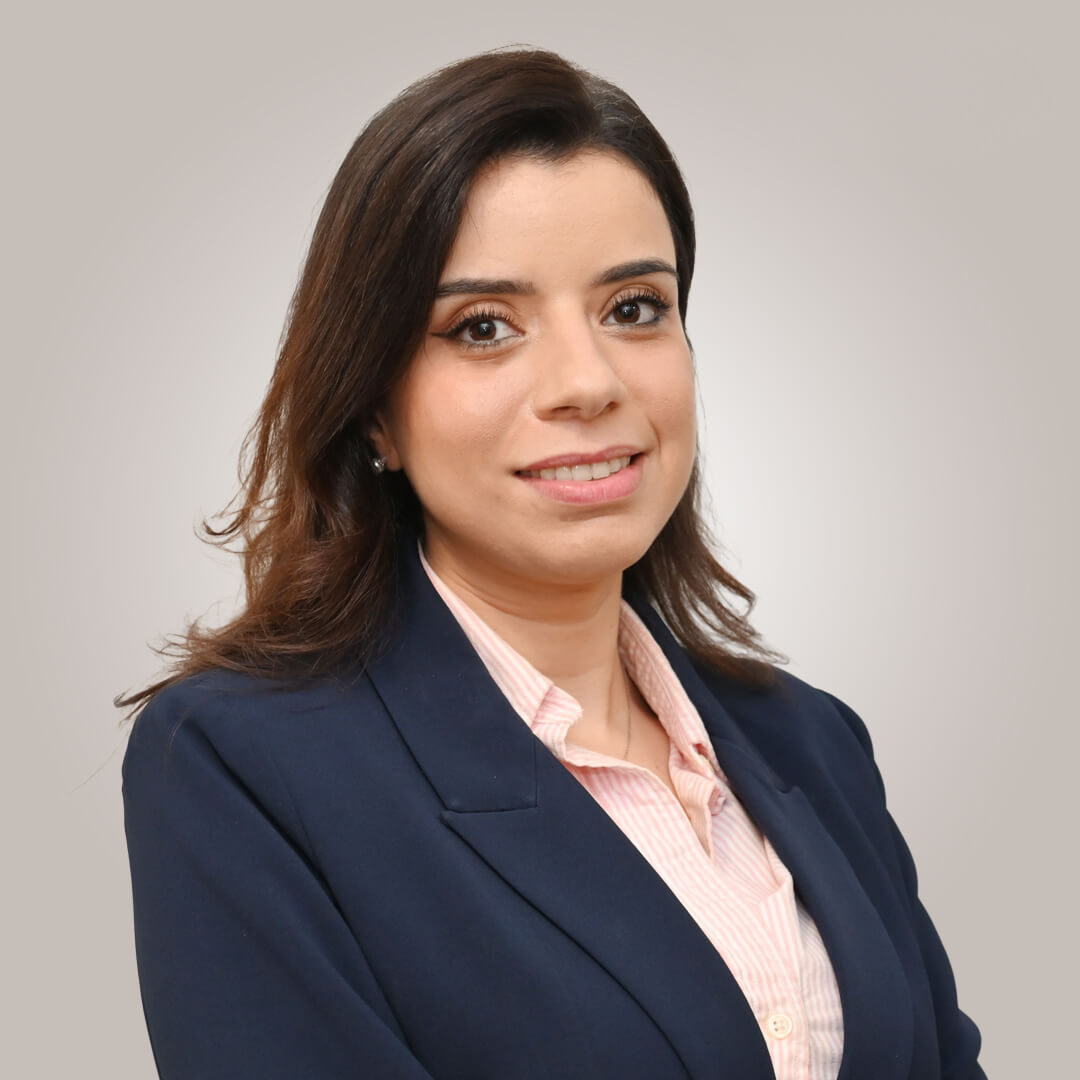 Pr. Amira NABLI graduated from the engineering school of Logistics ISEL based at Le havre, France. She teaches mainly modules in supply chain. She also conducts research preparation courses, equipping students with the necessary skills to undertake independent research projects.
Pr. Amira NABLI is also the Graduating Project Officer, she supervises the entire process of the graduation projects, both at the master's and bachelor's levels. Pr. NABLI's research interests primarily revolve around supply chain management in the healthcare sector.
She is passionate about exploring and improving the efficiency and effectiveness of supply chain operations in healthcare organizations.