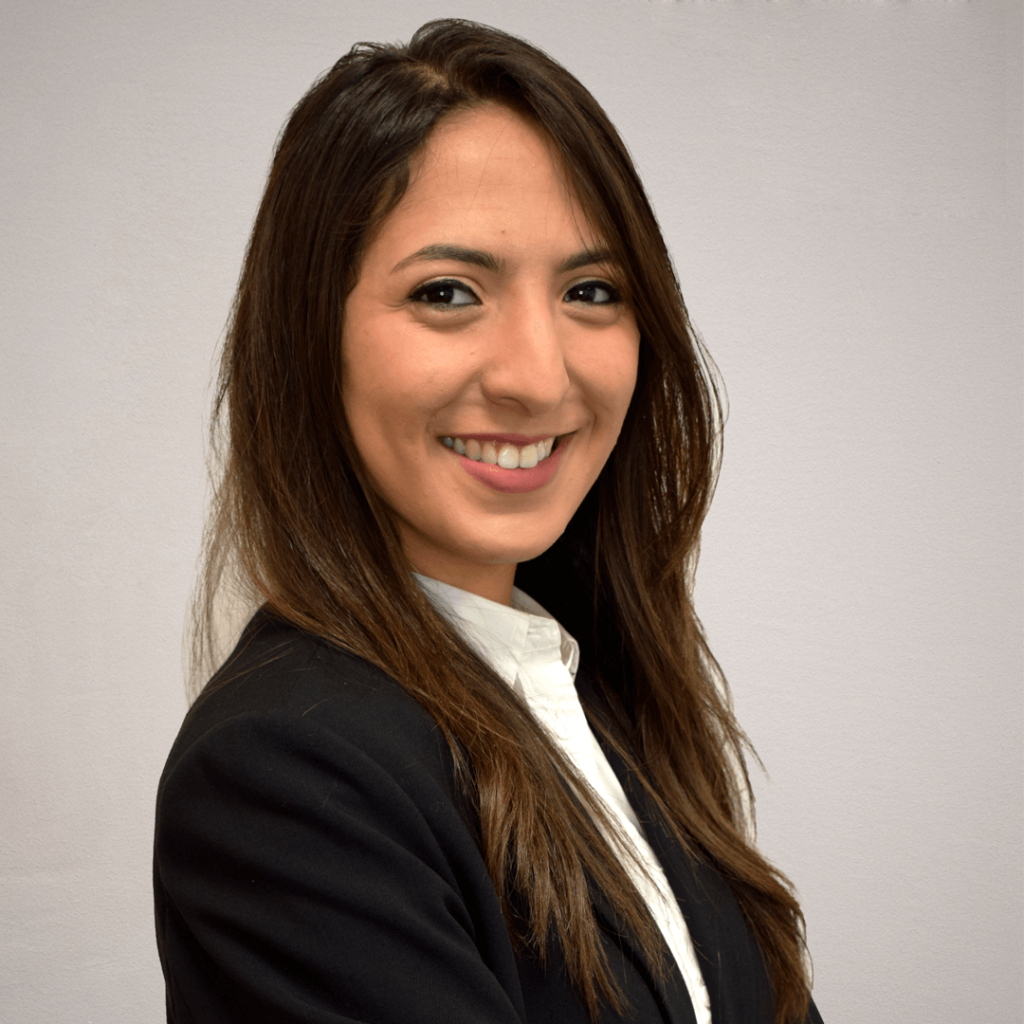 Masters in Marketing, Rabat Business School, Morocco & ESIC Marketing & Business School, Spain
Lecturer, Student Project Officer
Mrs. TENOURI is a lecturer and Student Project Manager. She teaches Marketing Fundamentals for PGE1 and Social Entrepreneurship for Master students.
She supervises RBS Student Clubs and the International Student Bureau to ensure a vibrant experience for the RBS community. She mentors and help students realize their projects, develop their leadership and soft skills, work in teams to overcome challenges and reach common objectives.
Areas of Interest include: Consumer Behavior & Psychology, Brand & Product Management, Strategic & Digital Marketing, CSR and Social Entrepreneurship.