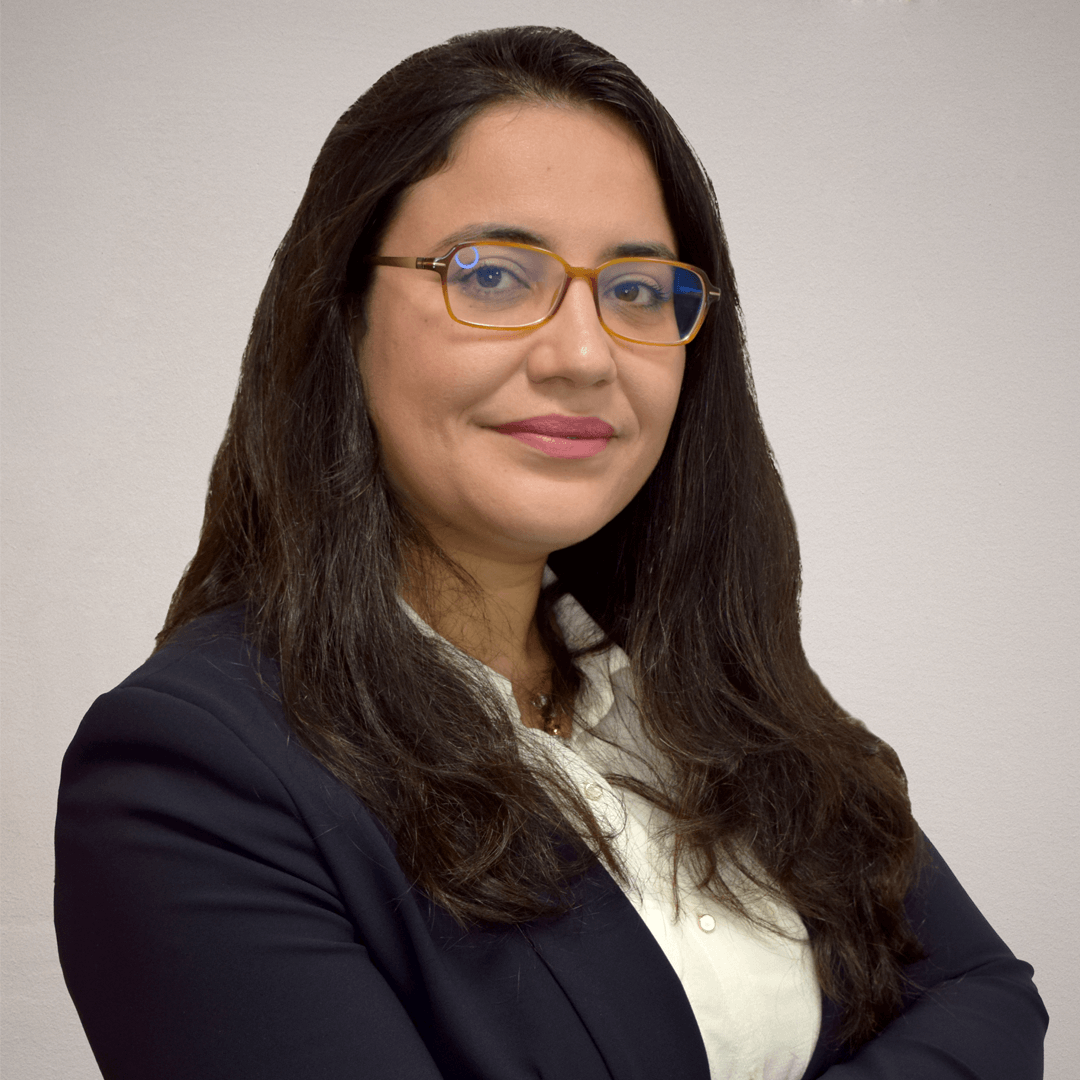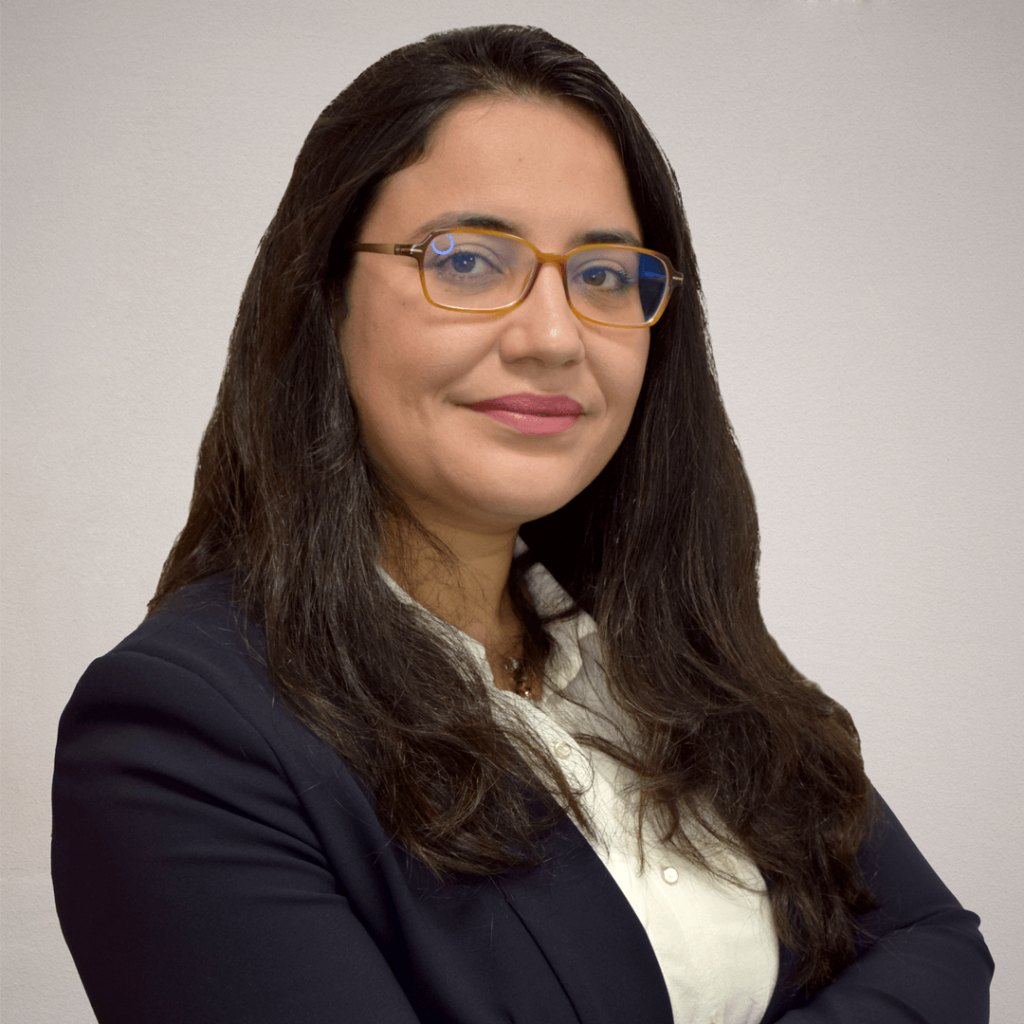 PhD in Management Sciences with qualification in Economics and Finance, Auvergne University, France
Associate Professor, Associate Dean for Research
Dr. JEBABLI is the Associate Dean for Research and Professor of Finance at Rabat Business School. She holds a PhD in Management from Auvergne University, a M.S. from National Engineers School of Tunis, and an engineering degree in Statistics from the Higher School of Statistics and Information Analysis. In addition to her academic experience, Dr. Jebabli had an experience of more than 10 years in the business world and served as a Director within the Tunisian telecommunications regulator. Her research works focus mainly on portfolio risk management, time series econometrics, statistics, financial markets, and commodities. Jebabli's research was published in academic journals such as Energy Economics and Economic Modelling.