Incoming mobility for students
Rabat Business School welcomes students from over 170 partner universities and business schools. Should you opt to come to RBS on exchange, you will be introduced to a rich and vibrant atmosphere where education and communication reign supreme. RBS offers an array of courses available in different fields such as entrepreneurship, marketing, finance, supply chain, and human resource management.
Rabat Business School: An Ideal Environment for International Students
Internationally oriented, Rabat Business School understands the need for internationalisation better than most. The school was built to be a hub for students, both national and international. The focus is to diversify the environment where students work in order to communicate properly across the different backgrounds at RBS. International students at RBS help expand their worldview by living and studying in a dynamic, multicultural environment.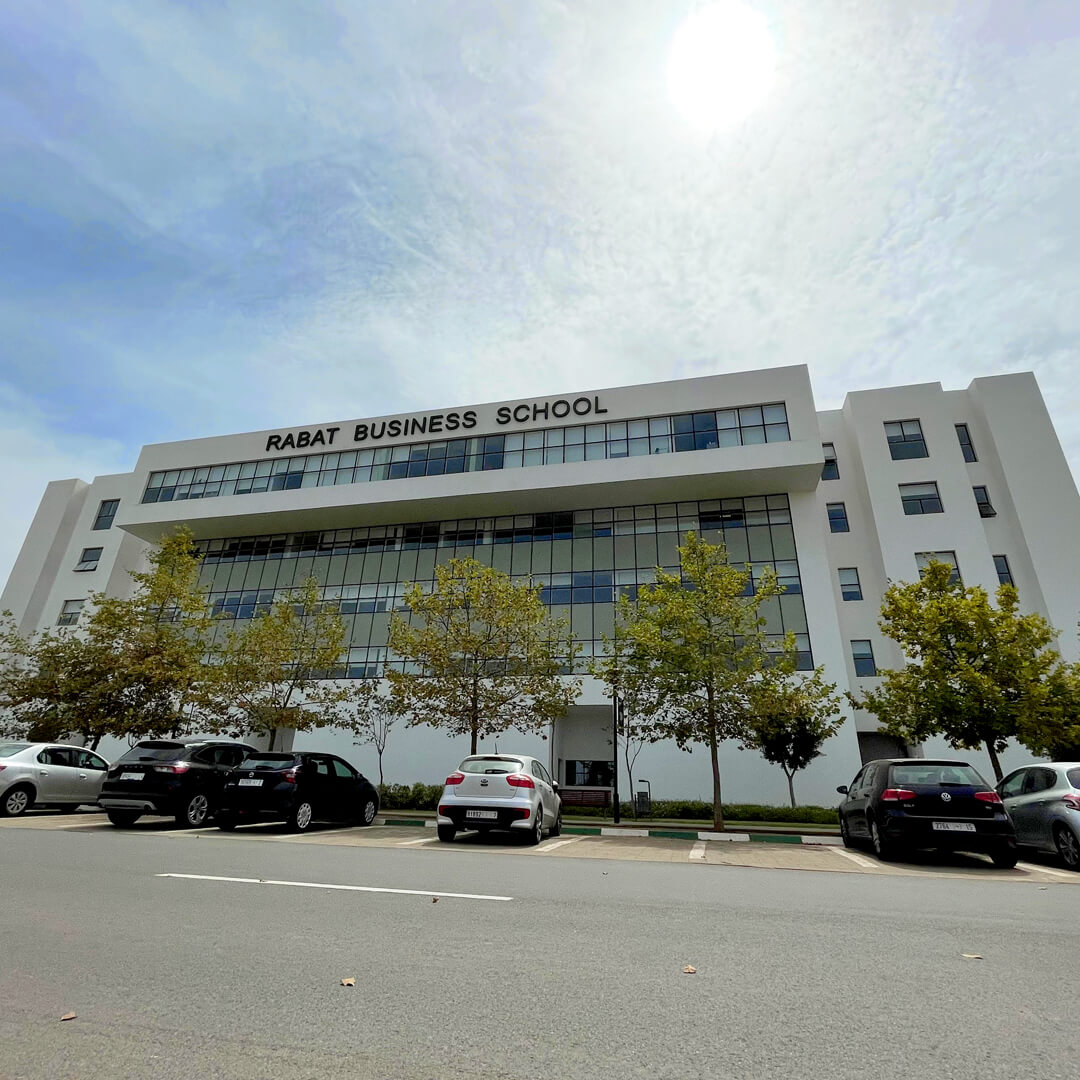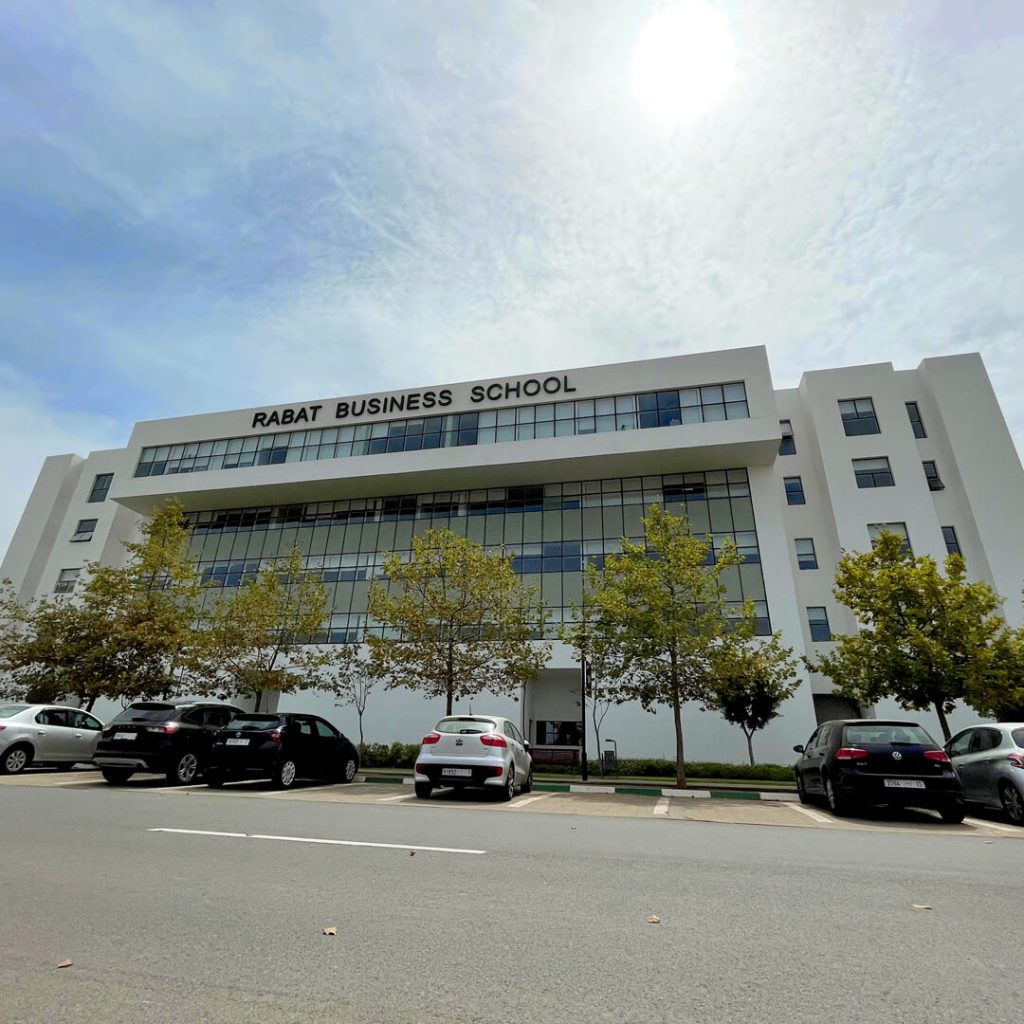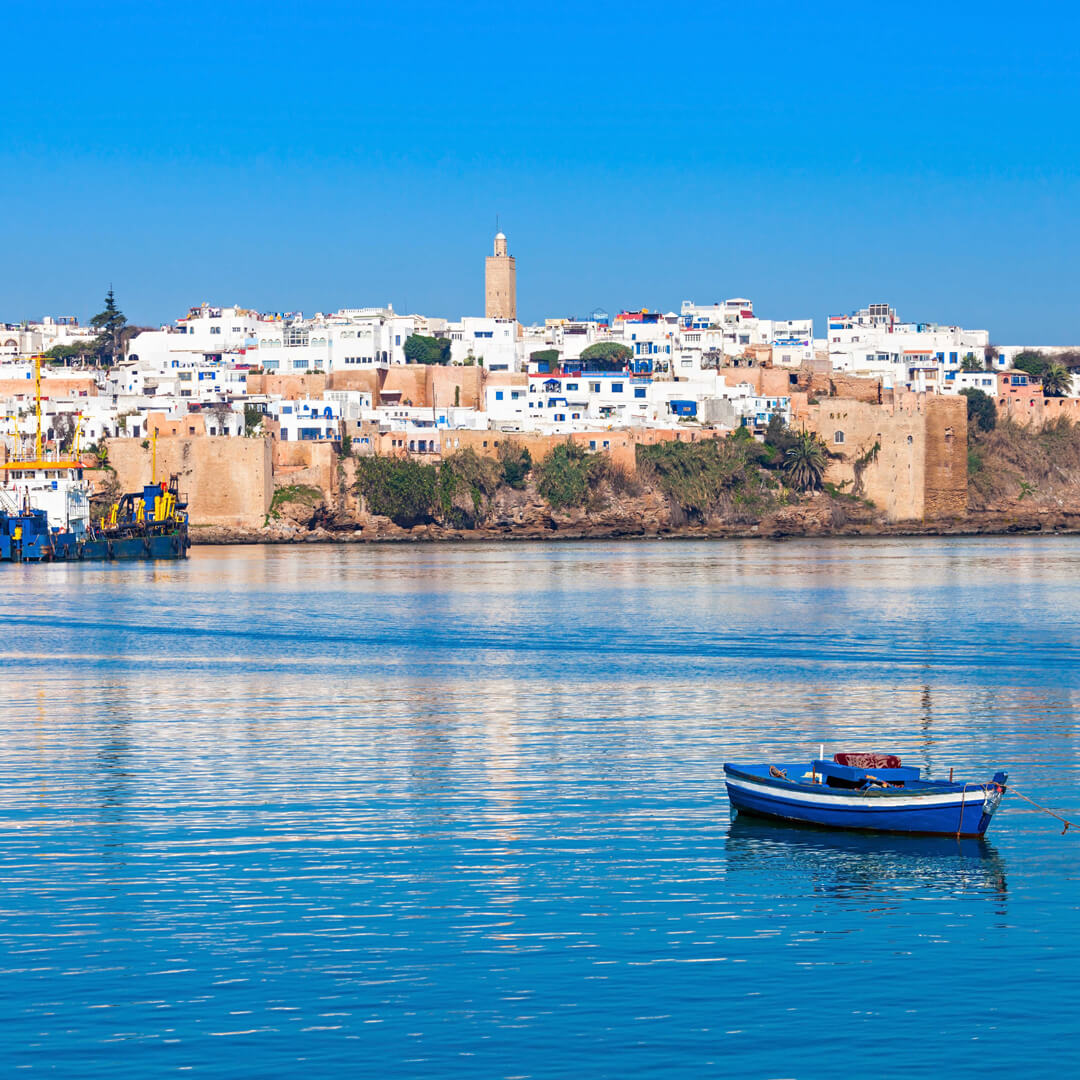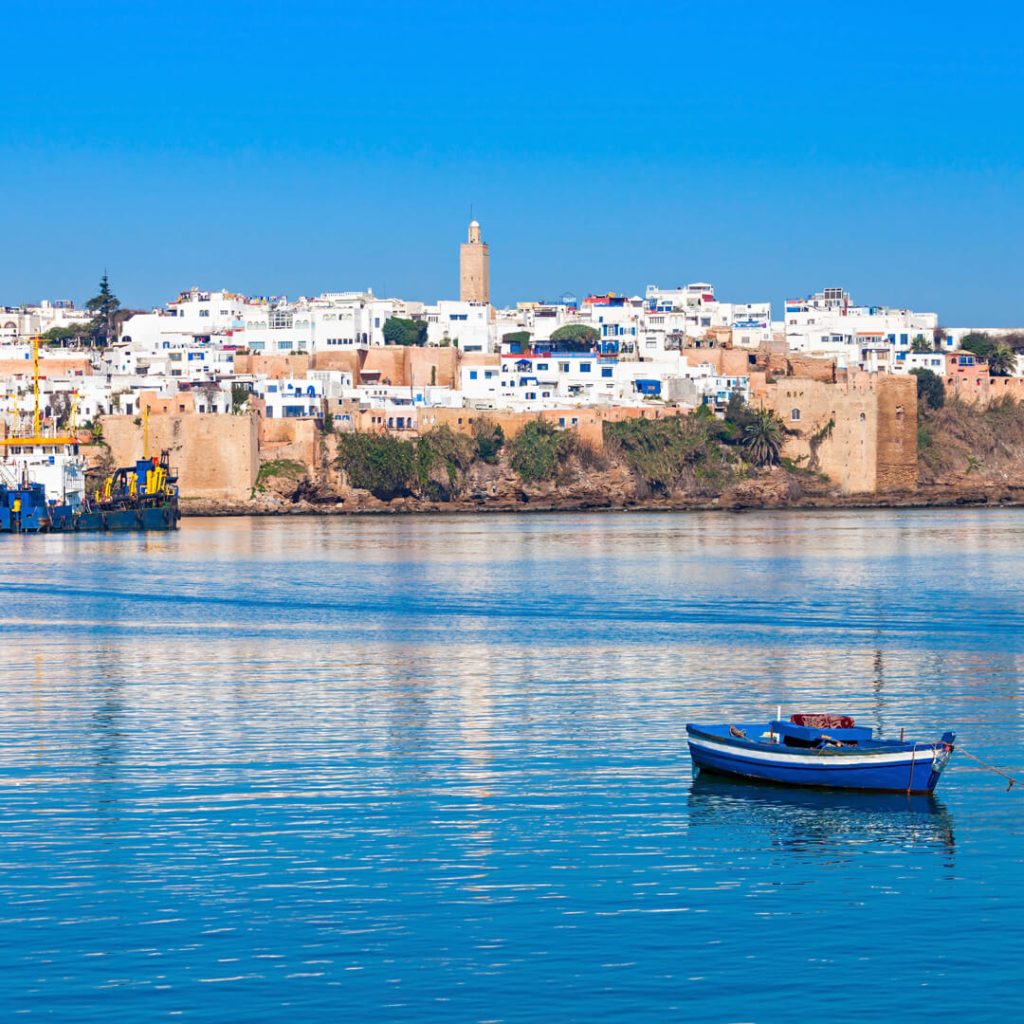 Located on the Atlantic coast, at the mouth of the Bouregreg River, the city of Rabat has a population of about 600,000 and is the cultural capital of the Kingdom and Africa. The city is accessible by train through the ONCF service (High speed train (TGV) from Tangier in 1h20) or by plane through the Rabat-Sale airport or Casablanca International Airport (120 km from Rabat).
Rabat is the main political and administrative center of the country, and here you can find the royal palace, government buildings, embassies, and headquarters of national and international organisations.  Rabat is the 2022 Capital of African Culture.
Language of instruction: English or French
Duration: one or two semesters
Eligibility: be in good standing at your home institution; proficiency in either English or French
Programme start: Fall (early September – end of December) or Spring (early January – mid April)
Tuition: no additional tuition for students from partner institutions. Students should only cover their own living expenses
To qualify for an exchange programme at RBS, you must:
Be enrolled in courses available at RBS.
Minimum GPA: 2.5
Provide a certificate of academic proficiency in the language with which courses will be taught.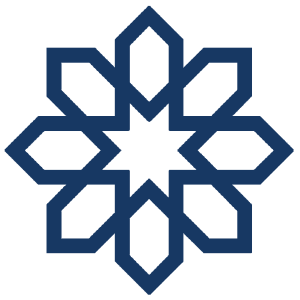 Step 1. Ask your home institution to nominate you for a placement at RBS before June 1st for a fall semester exchange, and before November 1st for a spring semester exchange.
Step 2. Once the nomination is made by your home institution, the RBS International Affairs Office will contact you by email and explain the application procedure in detail.
Step 3. Submit your application before June 15th for a fall semester exchange, and before November 30th for a spring semester exchange.
For more information on visa requirements, please visit the Ministry of Foreign Affairs – Kingdom of Morocco website (https://www.diplomatie.ma/en/visiting-morocco ) .
Citizens of certain nationalities may enter Morocco without a preliminary visa application. For the list of nationalities exempt from the entry visa, consult this link.
If your country is on the list of exempt nationalities, please note that you will receive a visa, upon entry to Morocco, valid for 90 days. Before the visa expires, you will need to apply to the local authorities for an extension (or a residency card). The RBS International Affairs Office will assist its international students in the process of extending their visas (or applying for a residency card).
If your country is not on the list of exempted nationalities, you will need to apply for a visa before you arrive in Morocco. If this is your case, do not hesitate to inform the RBS International Relations team. We will deliver your visa support letter as soon as possible!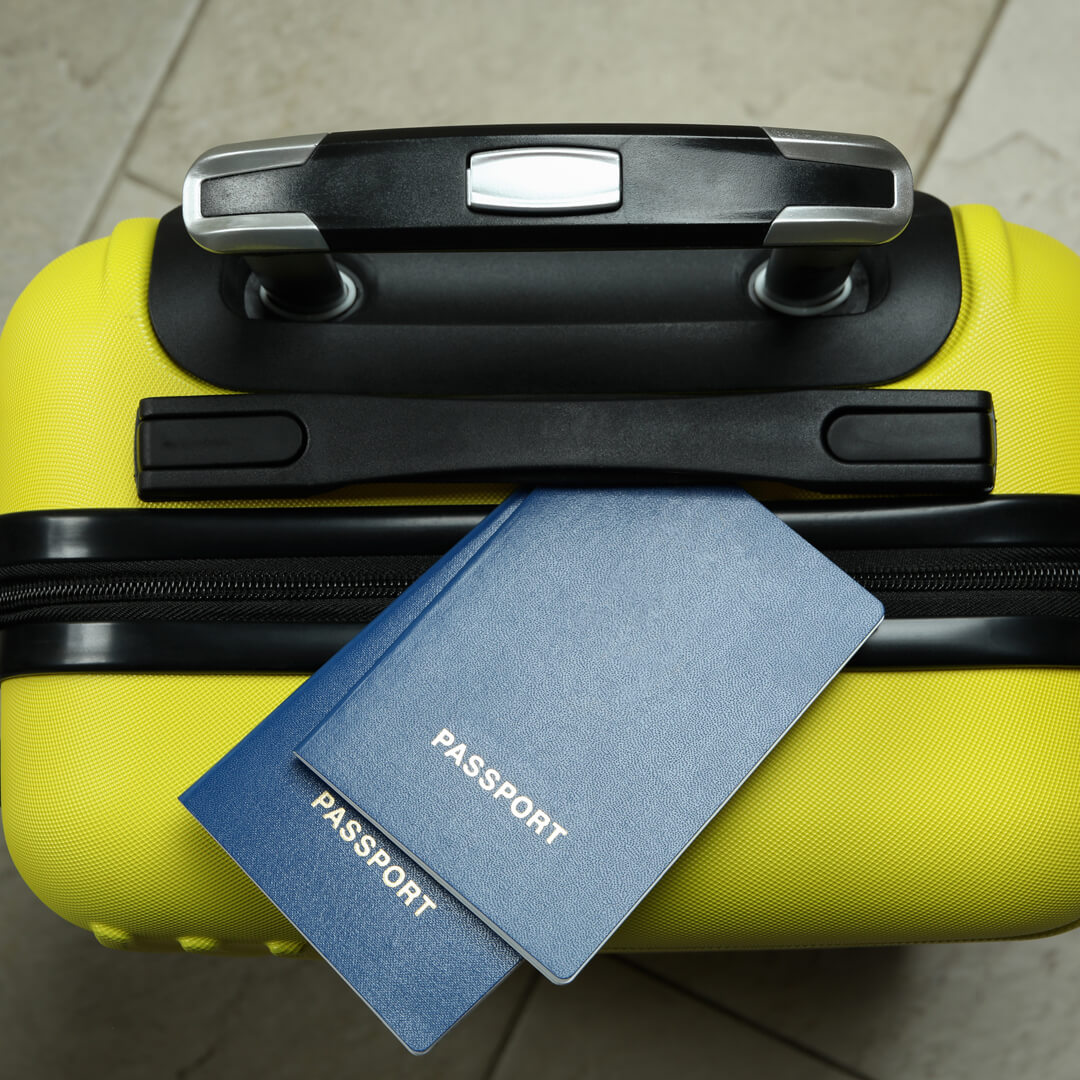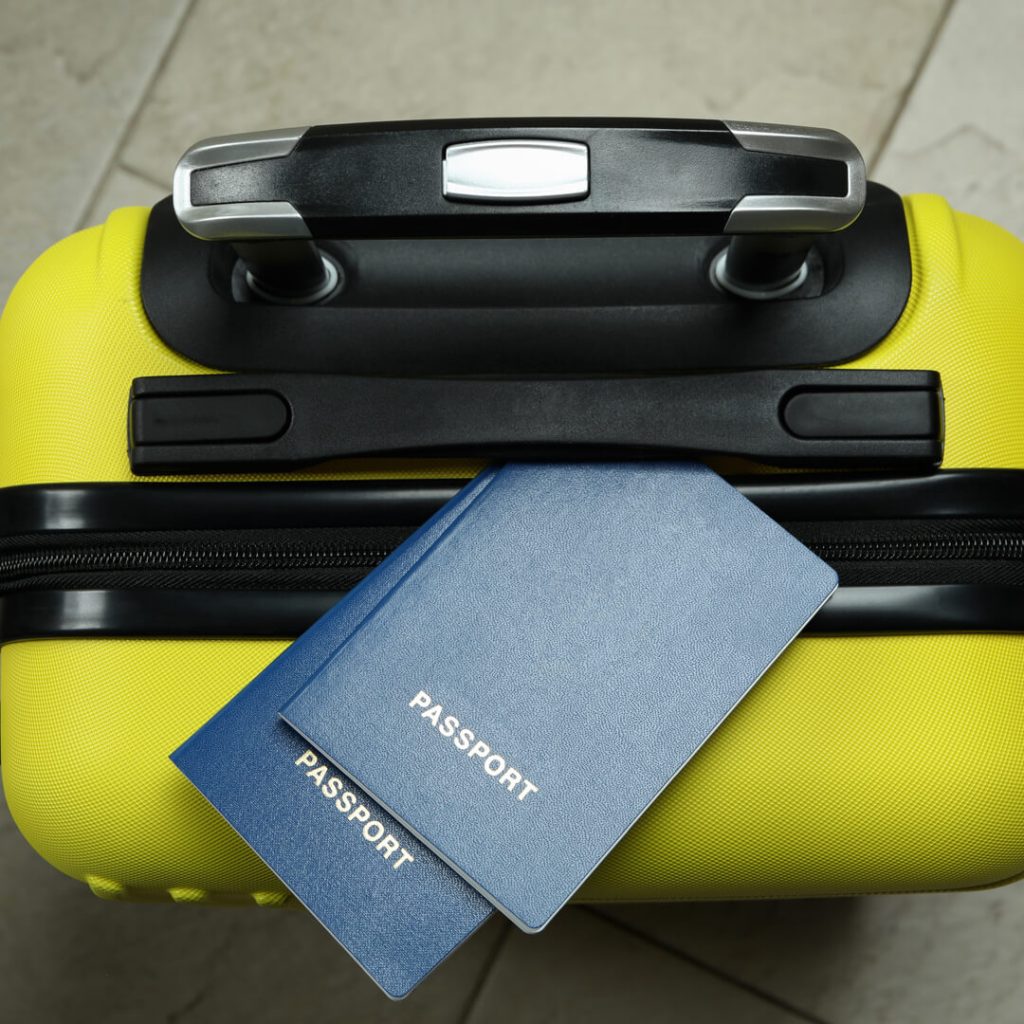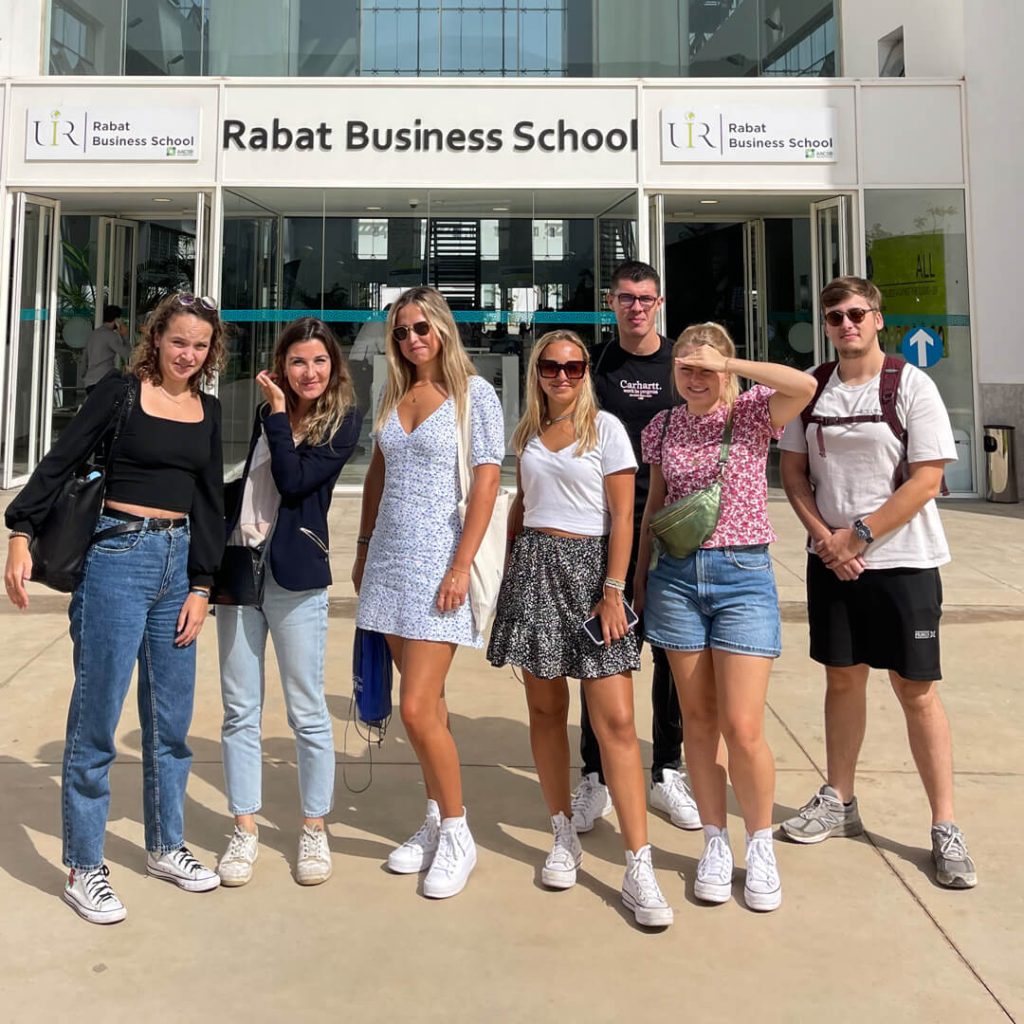 Living on campus: you can find housing in one of the six dorms at UIR. We will help you reserve your room, double or single.
Live with a host family: you can live with a Moroccan family through our homestay contractor in Morocco.
Live downtown: if you want to rent your own apartment in the center of Rabat, you can find housing offers in rental/roommate groups on social networks. We will be happy to give you recommendations as well.
We strongly advise you to:
Not pay or give any deposit without visiting the apartment you intend to rent.
Ask for a receipt for any payment or transaction you are going to make.
Make sure that the landlord is willing to provide you with a valid rental contract.