Master in International
Business
The Master International Business programme provides students with an in-depth knowledge of international market operations, as well as a proficiency in international business development strategies in a constantly changing globalised system.
Through the Master International Business Programme, our alumni are empowered with the managerial skills necessary to operate in a multicultural context, as well as the in-depth knowledge to deal with the most complex situations that companies are facing in an international context. This is an intense programme where students are formed by a group of internationally renowned academics and professional experts who mentor them and prepare them throughout the course for a successful international career.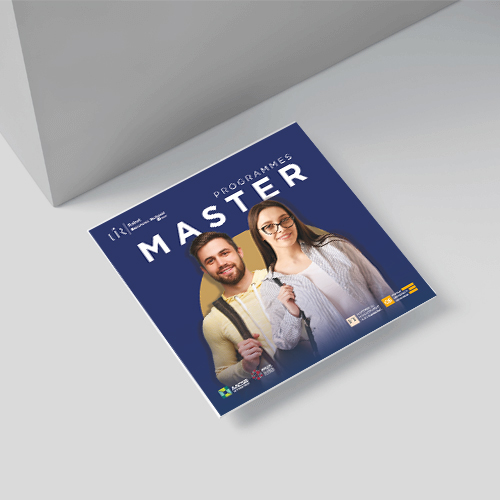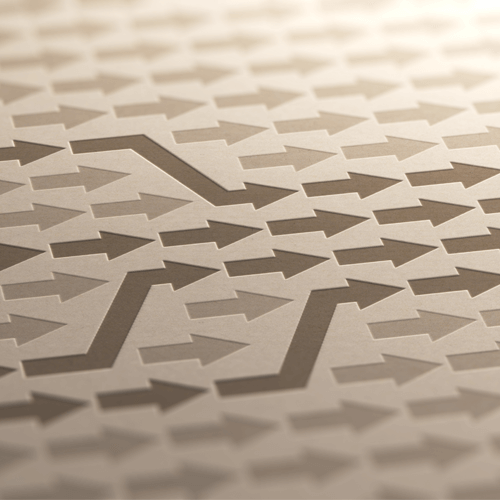 International Business Master degree enables students to acquire a deeper knowledge of international market operations for both exports and imports, as well as a proficiency in international business development strategies in an ever-changing global system. 
Including modules taught in English, this Master degree will equip you with technical, communicational and linguistic skills for a better professional integration. In addition, the programme includes a semester covering the fundamentals of the Management fields, allowing all students to immerse on the best managerial practices.
– Business development manager
– Account manager
– International business manager
– Project manager
– Sales executive or import/export manager
– Logistics and international transport manager
– International marketing manager
– E-commerce manager
– Business consultant
– Doctoral studies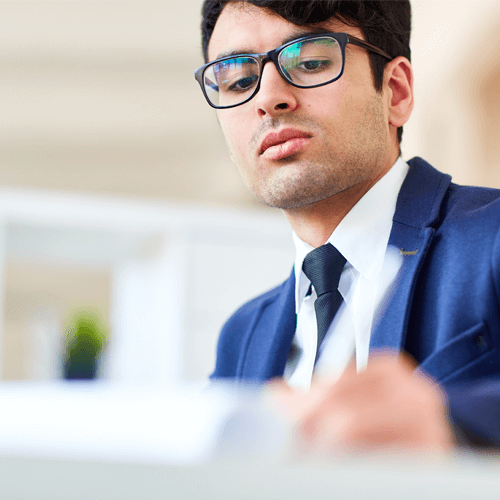 Steps to follow in order to apply in the Master programme :
Step 1 : Create an online application on the UIR CANDIDATURE platform
Step 2 :Fill in the personal information
Step 3 :Select the master programmes you wish to join (3 maximum)
Step 4 :Download documents related to the application
Step 5 : Pay the application fees
Step 6 : Set for the admission tests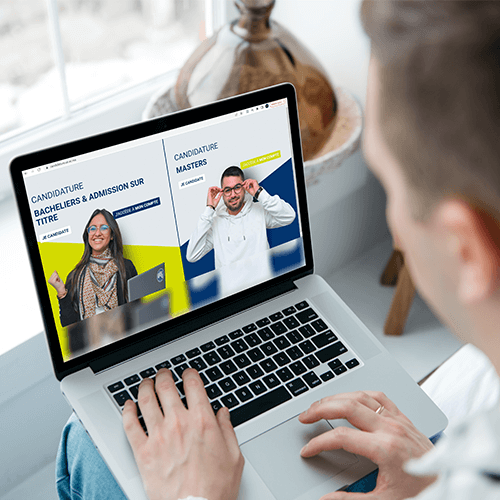 WHAT THEY SAY ABOUT OUR PROGRAM?​