Master in strategic &
Digital Marketing
Strategic and Digital Marketing Master mainly focuses on strategies and the digital literacy of customer market. This programme aims to equip the participants with the strategic, digital, and entrepreneurial skills for todays and tomorrow's job markets. The curriculum of the programme focuses on digital design and user experience as well as the digitalisation of interactions between paying customers, free users and business to understand how corporations do business in a digital world. 
Based on a strong cooperation between professional partners and our international faculty, the students will acquire competencies in core areas like strategy, complex problem solving and decision making. They will also gain comprehensive theoretical and practical insights, which will equip them for a career in the world of strategy, consulting, and digital business creation.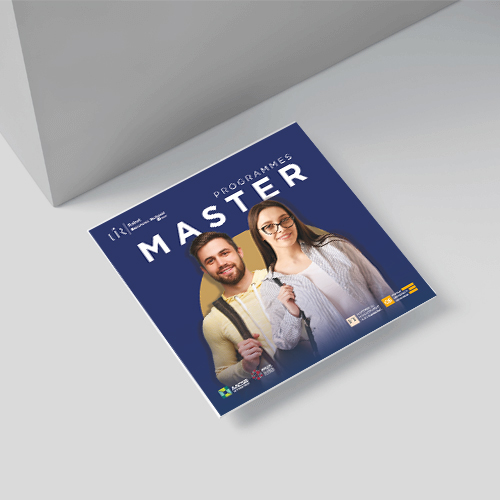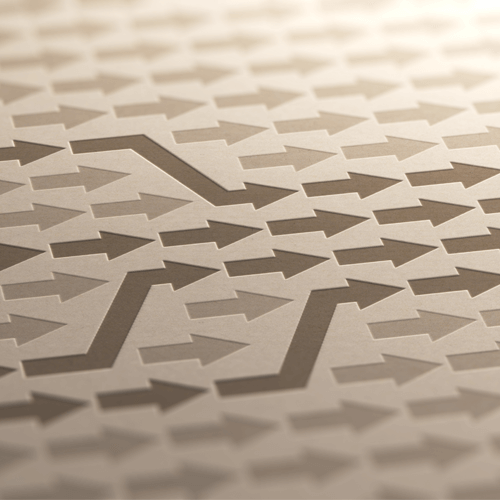 Combining the theoretical and practical aspects of Marketing, this master's degree enables students to acquire an in-depth knowledge of marketing strategies, as well as all the related disciplines, such as consumer psychology, international marketing, digital marketing, market research, etc.
Including modules taught in English, this master's degree equips you, through the acquisition of technical, communicative and linguistic skills, for a better professional integration.
In addition, the programme includes a semester covering the fundamentals of the Management fields, allowing each student to learn about the best managerial practices.
– Marketing strategy consultant
– Marketing research manager
– Operational marketing manager
– Junior project manager
– E-commerce manager
– Sales promotion manager
– Communication manager
– Digital marketing specialist
– Community manager
– Social media marketer
– Doctoral studies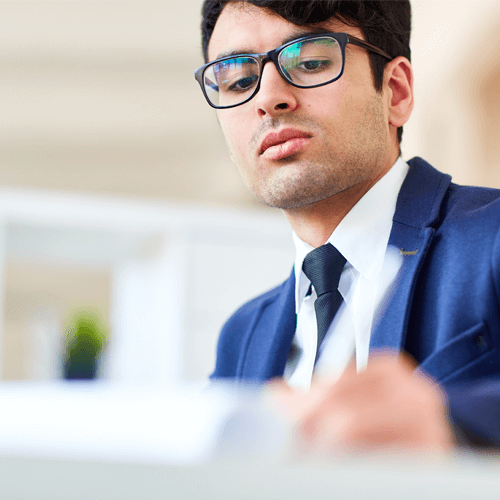 Steps to follow in order to apply in the Master programme :
Step 1 : Create an online application on the UIR CANDIDATURE platform
Step 2 :Fill in the personal information
Step 3 :Select the master programmes you wish to join (3 maximum)
Step 4 :Download documents related to the application
Step 5 : Pay the application fees
Step 6 : Set for the admission tests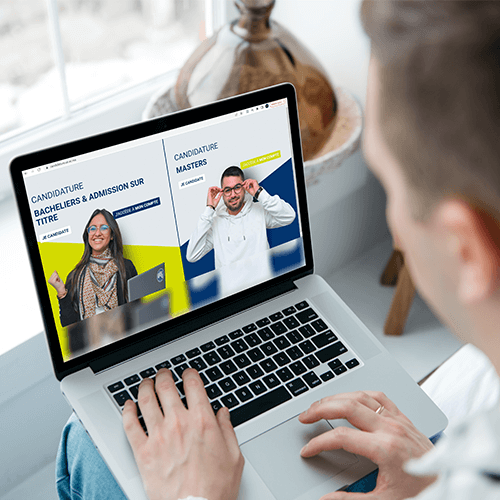 WHAT THEY SAY ABOUT OUR PROGRAM?​