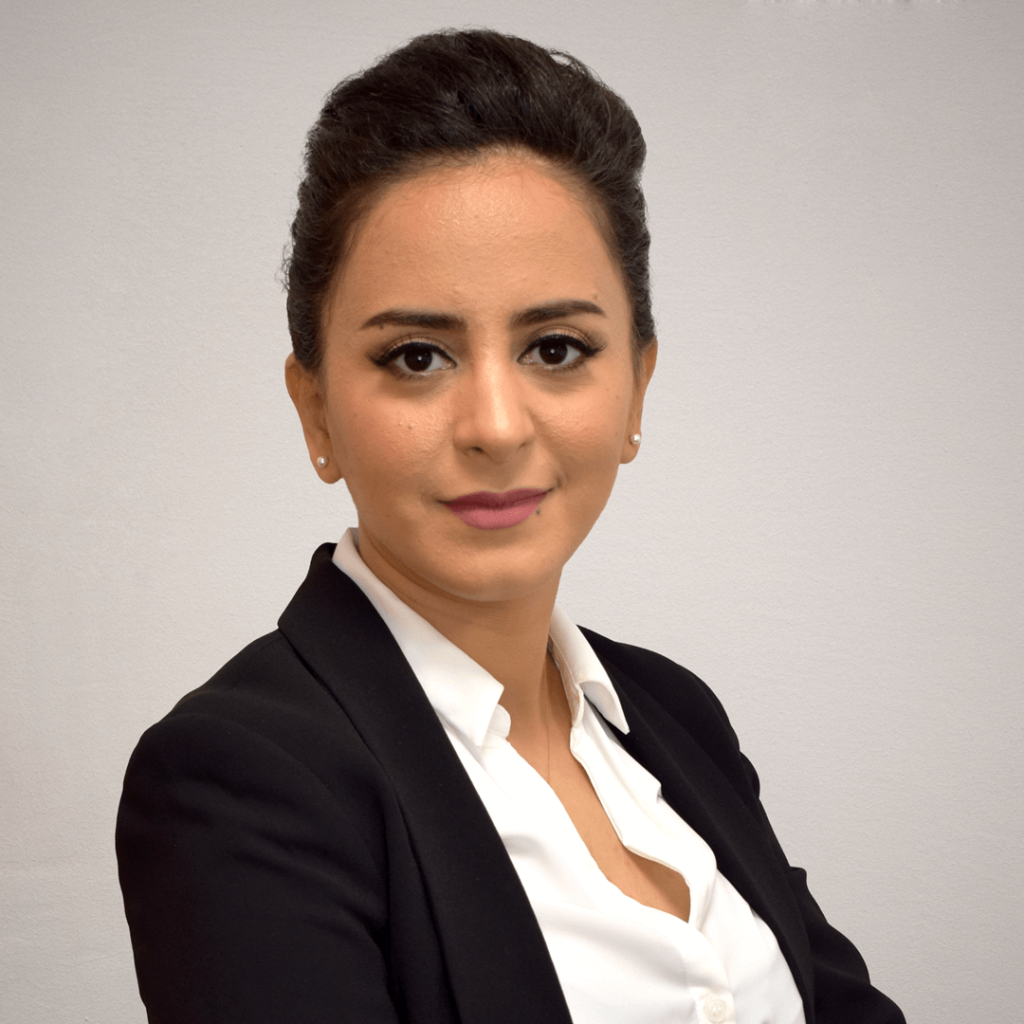 PhD in Marketing, Mohammed V University, Morocco
Assistant Professor,
Head of Department - Marketing/Strategy
Dr. ZHANI is the Head of the marketing department. She holds a master's degree and a PhD in Marketing from Mohammed V University and a Postdoc in Marketing from The University of Texas at Austin. She teaches marketing research, digital marketing and marketing principles. Her research work lies in experiential marketing, mobile marketing, firm strategic orientation, and consumer behavior in the hospitality context. Her research has been published in journals such as European Business Review and Journal of Retailing and Consumer Services. She received research grants from University of Oxford and Fulbright program funded by the US Department of State.