Office of International Affairs
The office of international affairs is charged with handling student incoming and outgoing mobility, new partnerships, and the development of international programmes that promote Rabat Business School.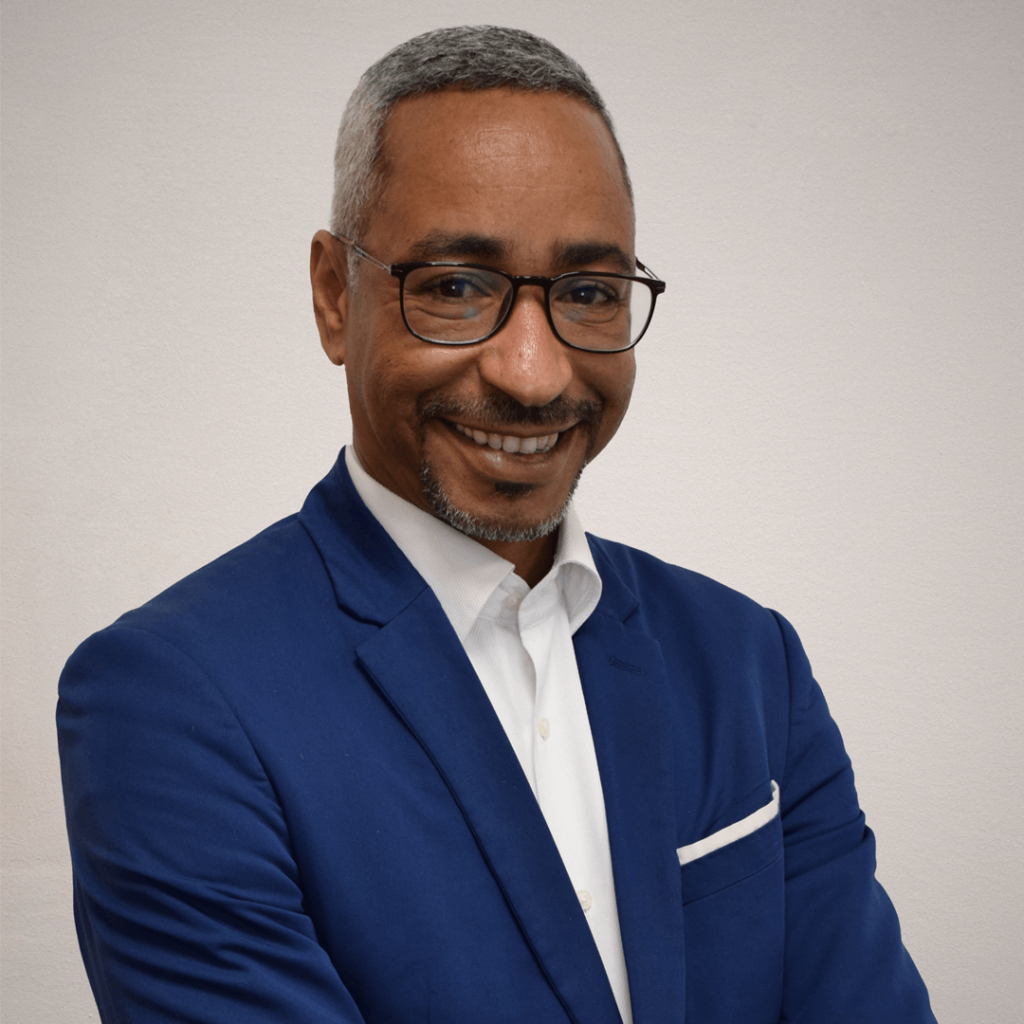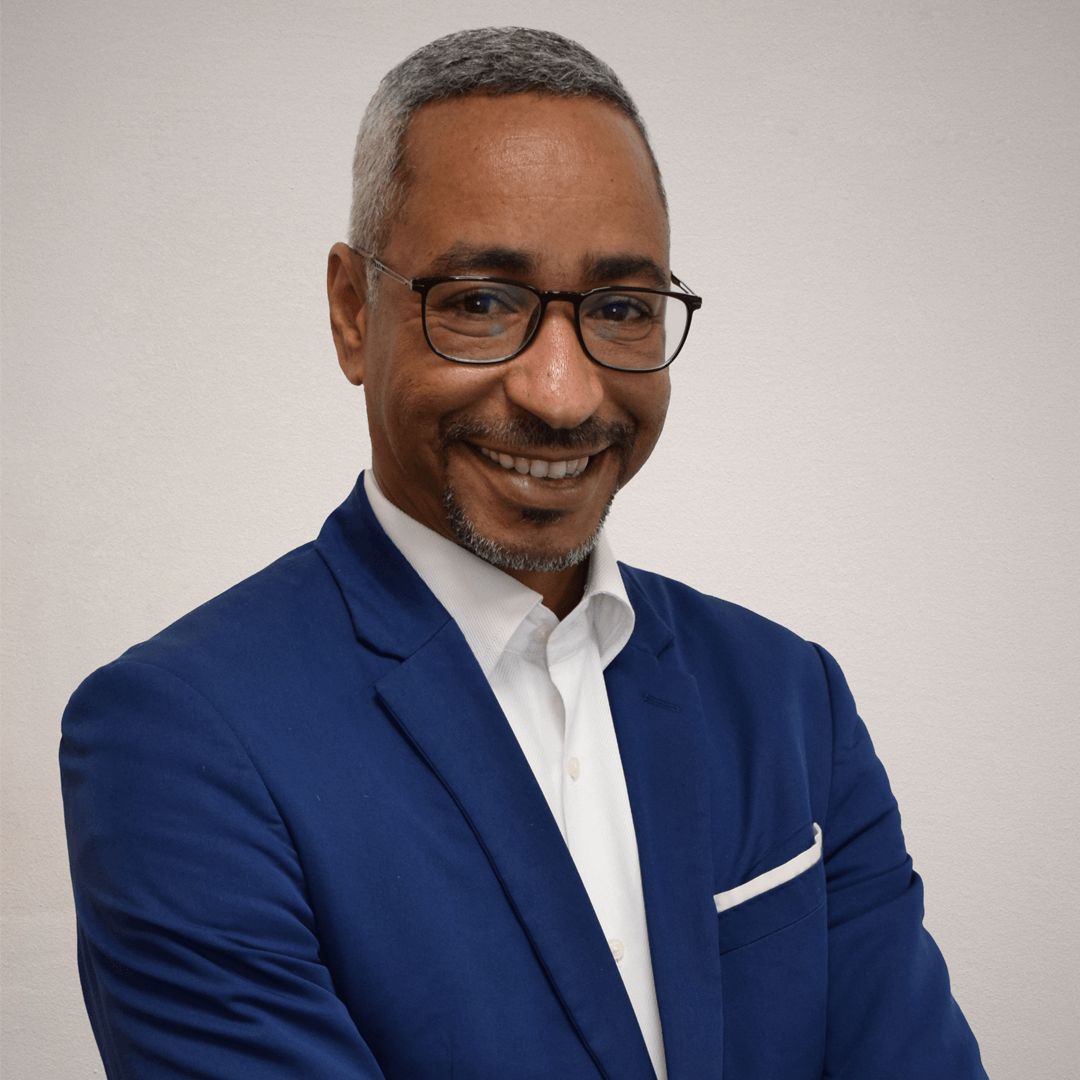 Director of International Affairs
Since its creation in 2010, Rabat Business School has shown great interest in developing strong partnerships with universities and business schools all over the world. It has become a top priority in the last few years which explains the high number of prestigious partners of over 170 across all continents.
This development of international academic partnerships continues in Europe, Asia, the Americas, and with African countries, reflecting our vision which consists of "Becoming the World Reference for Business Schools in Africa."
In terms of students exchanges, and on the one hand, students coming from partner institutions have the opportunity to immerse in a very unique culture. They are very well taken care of from even before they land in Morocco until after their leave for their home countries. RBS students, on the other hand, have the chance to study abroad, away from their comfort zone, at one of our partner institutions.
Additionally, Rabat Business School is proud to have developed double degree agreements with strong world class partner institutions allowing our students, but also students of partner institutions, to gain dual degrees in key fields of management studies.
Internationalisation is a key concept in the culture of Rabat Business School. It is an element that we keep on implementing through a wide range of international events that we periodically organise such as International Day, Partner Day, Study Abroad Fair, Internationalisation at Home and others.