Programme Grande École
"Master in Management"
Rabat Business School's Programme Grande Ecole  (PGE) aims to train future managers, to help them acquire the professional and personal skills necessary to effectively manage an organization and thus contribute to the creation of economic value in a context of " a globalized economy.
Its pedagogy, based on the Anglo-Saxon model, alternates academic teaching and concrete experiences. Through its content, the PGE of Rabat Business School allows to acquire the essential management skills and those of an Accomplished Manager: to manage with efficiency and effectiveness the activities of the company with the vision of the generalist and the expertise of the specialist , create sustainable value for all parties, innovate, adapt to changing and turbulent environments, make cultural diversity a lever for excellence.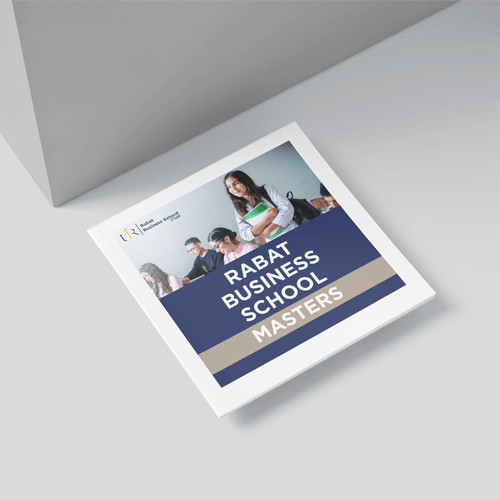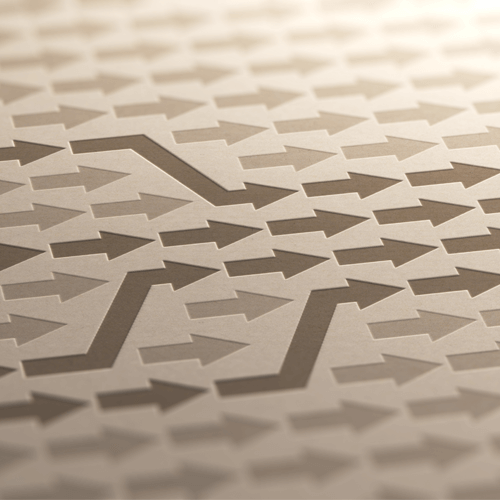 Rabat Business School Programme Grande Ecole is built around three levers:
 Tomorrow's Junior Manager will necessarily have an INTERNATIONAL profile and be open to MULTICULTURALITY.
Tomorrow's Junior Manager must be, upon leaving school, a "junior expert" in a key area of management to be immediately operational, efficient and credible in his role.
 Tomorrow's Junior Manager will have to be a "relational leader", experienced in the management of human diversity, to drive change within the organization and promote the adaptation of the company to its environment.
Finance & Accounting
Financial Analyst
Portfolio Manager in financial companies
Bank Branch Manager
Management control consultant
Internal auditor, etc.
Digital Marketing
Digital Marketing Manager
Product Manager
Market Manager
Group Manager
Marketing Manager
New Product Manager, etc.
Supply Chain Management
Operational Manager
Purchasing Manager
Procurement Manager
Forecaster
ERP Project Manager
Transport Manager, etc.
Human Resources Management
HR Development Manager
Diversity Manager
Talent Manager
Human Capital Consultant
Doctoral Studies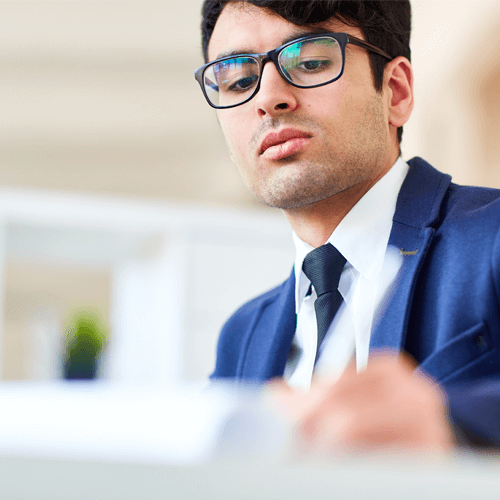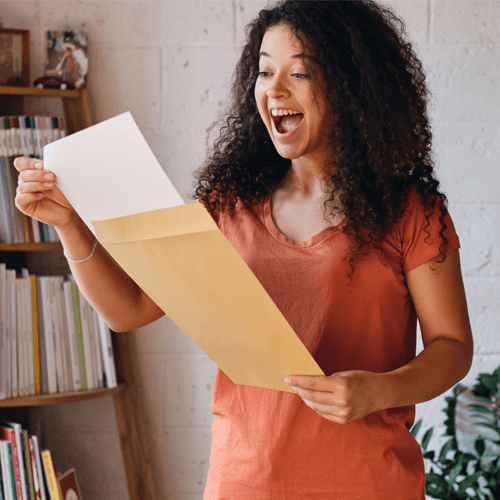 Steps to follow in order to apply in the Master program :
Step 1 : Pre-application on the UIR website: http://candidature.uir.ac.ma
Step 2 : Preparation of the online application form & file
Step 3 : Uploading Motivational Video
Step 4 : Admission : Results available on the candidate space
All students with a Bachelor degree or equivalent.
The application file must include the following documents:
Copy of the Baccalaureate diploma
Transcripts of the first year of higher education
Transcripts of the 2nd year of higher education
For candidates who have already obtained their diploma
Transcripts of grades from the 3rd year of higher education
The certificate of completion or copy of the diploma
For candidates in the process of graduation
Certificate of completion of the 3rd year of graduate studies
The motivation video is optional at this stage.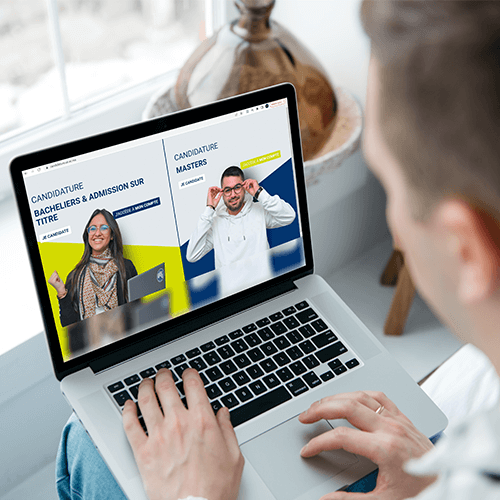 WHAT THEY SAY ABOUT OUR PROGRAM?​