Do you wish to develop the most cutting-edge skills in the following Master programmes : Business Analytics, Supply Chain Management, International Finance and Programme Grande Ecole in prestigious international institutions?
Then QTEM programme is made for you !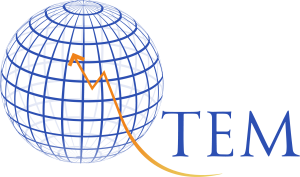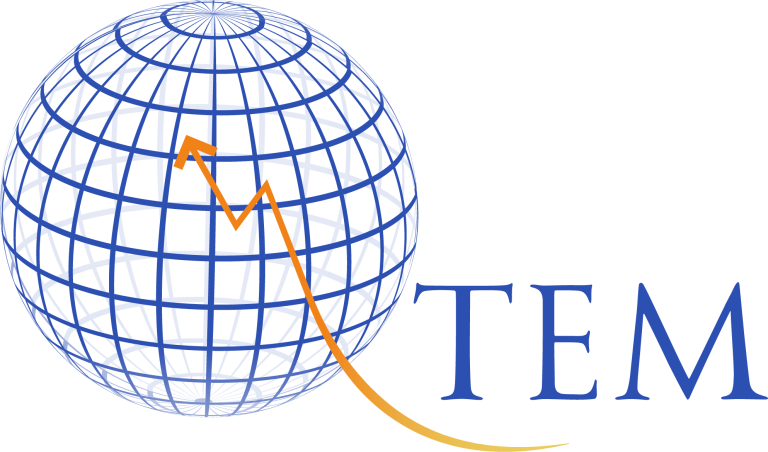 By joining QTEM, you get access to RBS Master diploma and the internationally praised QTEM Master degree.
QTEM – Quantitative Techniques for Economics and Management—is an international network that brings together outstanding students, academic partners, and international corporations.
It gives you access to at least two valuable international experiences: An exchange semester and an international internship.
There are currently 26 academic members, ranked among the most prestigious schools and universities around the world.
Rabat Business School is the only QTEM academic member from Africa and the Middle East
Develop skills in analytical and quantitative techniques for decision making in an international context
Prepare international leaders who use analytics to create a better world.
Academic Excellence, Business and Policy Relevance, and International Partnership.
Dig into QTEM world and opportunities
Application and selection process
The program is open to Master students within the 26 academic members. In Rabat Business School, QTEM is accessible to QTEM enrolled or to be enrolled in:
Master in Business Analytics
Master in International Finance (Quantitatively oriented students)
Master in Supply Chain (Quantitatively oriented students)
Programme Grande Ecole (Quantitatively oriented students)
It should be submitted by email to your QTEM Pilot Dr. Lamiae Benhayoun (lamiae.benhayoun@uir.ac.ma). The file includes:
Completed and signed QTEM application form: To be provided by your QTEM pilot
Completed and signed QTEM student engagement: It can be downloaded at QTEM Student Engagement
A Motivation letter: Explaining how QTEM program would foster the student's academic and professional experiences.
GMAT score: See explanations at QTEM-GMAT
A ranked list of five academic destinations
A complete application file: All the documents requested must me provided on time. Also, the student must be admitted and enrolled in one of the four eligible RBS Master degrees.
Academic excellence: Excellence is assessed through the GPA and the grades of the quantitative courses.
English proficiency: The student must have a valid internationally recognized English certification.
Quantitative proficiency: The student must have advanced knowledge on Business Statistics and Multivariate analytics.
International experience: International experience on prior exchange programs or internships would be a plus.
Professional experience: Students should have performed internships in companies.
Extra-academic experience: It is appreciated if the student took part in extracurricular and social activities.
GMAT: A score ≥ 650 student meets the common acceptance pre-requisite for QTEM 600.
The common acceptance pre-requisite for QTEM is based on the GMAT score:
≥ 650 : The student meets the common acceptance pre-requisite for QTEM
600-<650 : The student can be considered for QTEM if exceptional profile (to be assessed by the local Academic Partner)