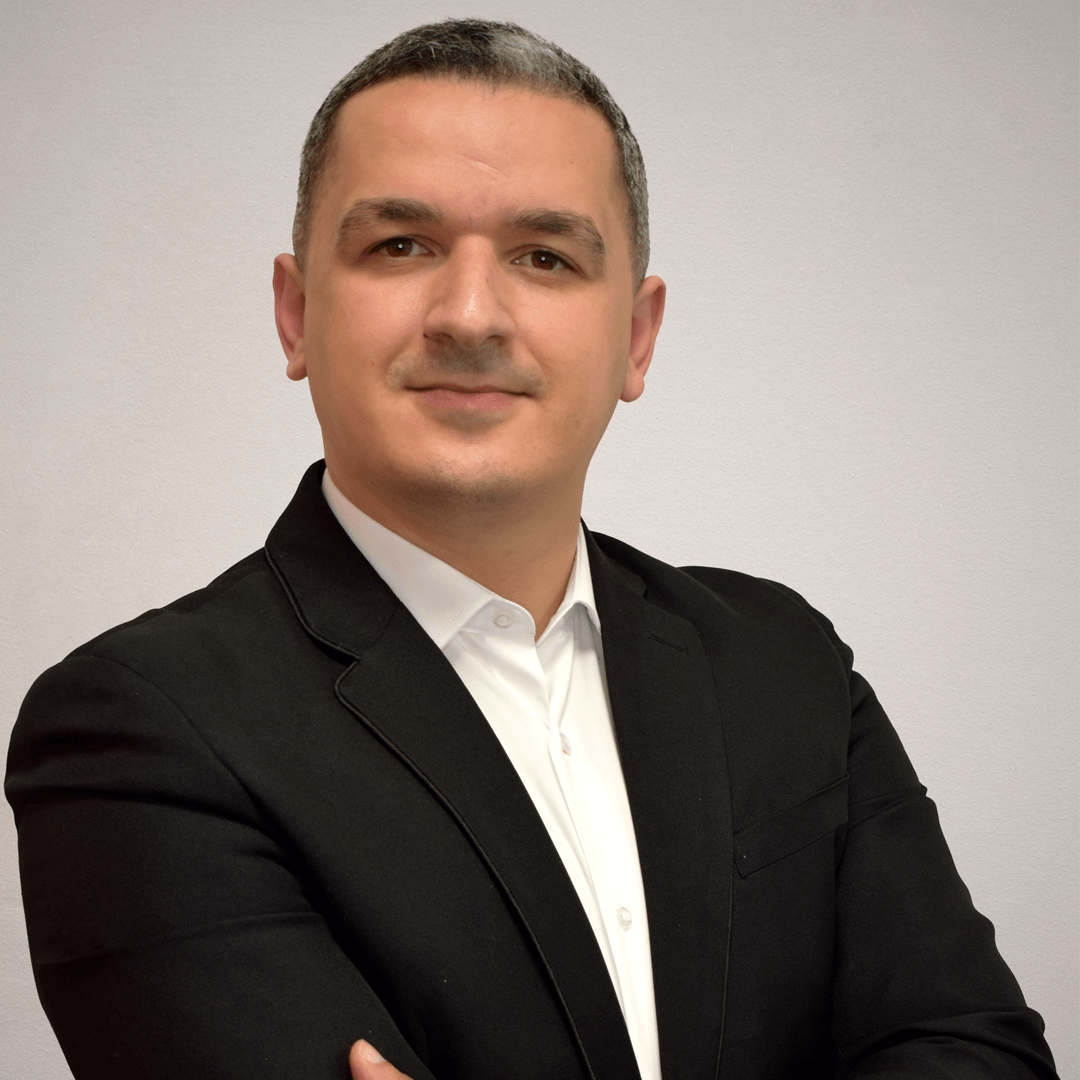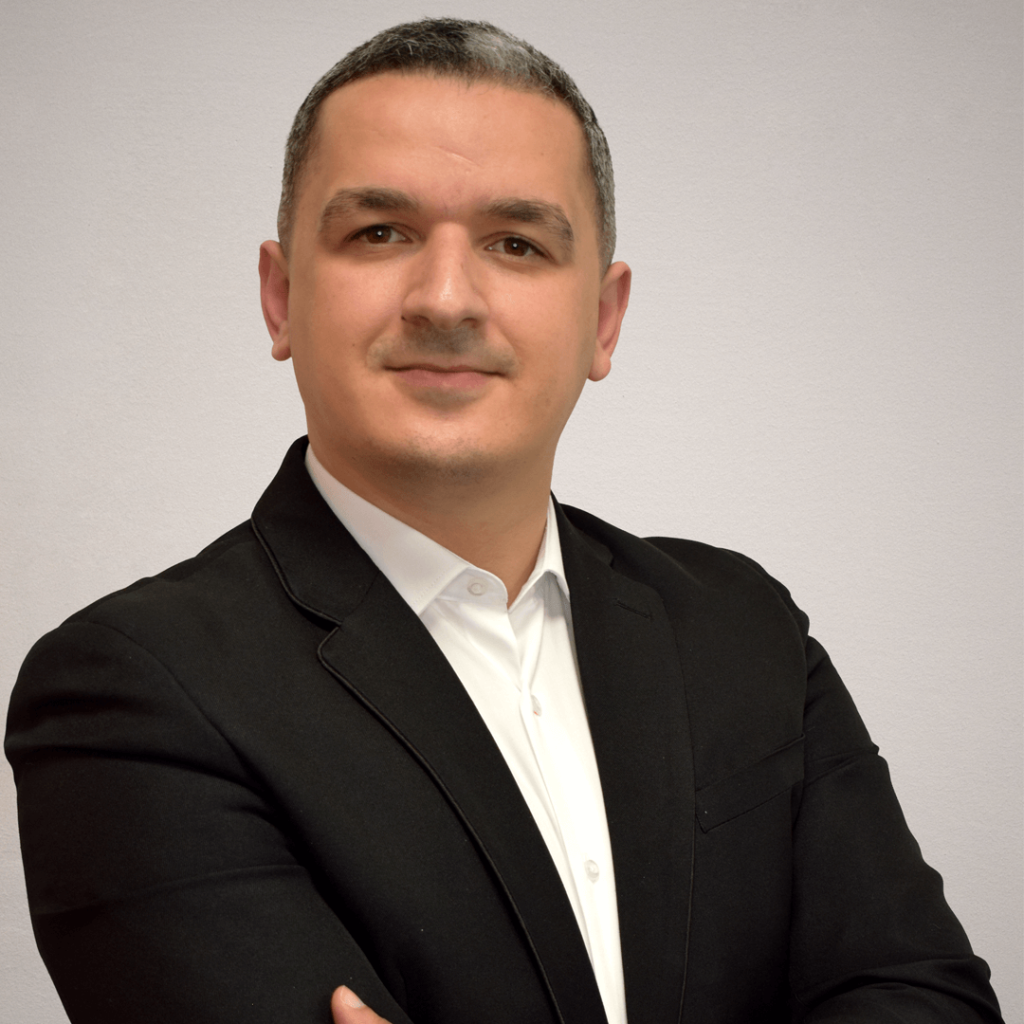 PhD in Supply Chain Management

Associate Professor, Head of Department - Supply Chain Management/Information Systems
Dr. ZOUADI is an assistant professor in Rabat Business School (RBS) at the International University of Rabat (UIR). He is also the Head of the supply chain and information system departement in RBS. Dr. ZOUADI is teaching undergraduate and graduate courses in supply chain, operations management, management science and information systems. His research focus on information systems management, production technology management, logistics, supply chain management and total quality management. Dr. ZOUADI published several papers in in different peer-reviewed journals that include International Journal of Production Research, Journal of Operational research society, Supply chain forum, International Journal of Quality & Reliability Management & Rairo.