International Program
in Management
Rabat Business School's International Program in Management aims to prepare its students to become responsible future managers capable of evolving in the context of a globalized economy. Throughout the IPM programme, students are supported to gain autonomy, rigor and professionalism. From the fundamentals of Management in the first year to the sector and functional specialisations in the third year, students gradually build their individualized pathway that will add significant value to their professional careers.
The IPM student gradually evolves towards his or her specialisation in the third year. After having discovered all the fields of Business and Management in the first year, the student chooses his or her "Specialisation Minors": FINANCE, SUPPLY CHAIN MANAGEMENT, MARKETING.
This prepares them for a more refined choice of "MAJOR SPECIALISATION": Finance & Trading – Accounting & Audit – Marketing & Branding – Advertising & Marketing Communication – Human Resource Management – Supply Chain Management – Entrepreneurship & Innovation.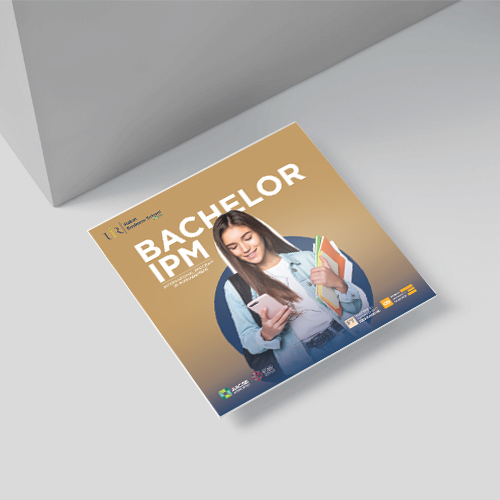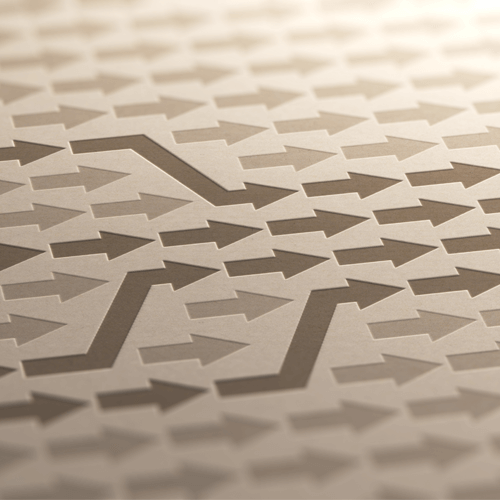 The main objective of the IPM is to train field managers who master the operational tools of management. Field managers endowed with the managerial skills required to create sustainable value for the company in the context of a globalized and turbulent economy, effectively and efficiently on the ground.
A generalist training with an internationally orientated focus, the IPM is open to all the company's professions with a specialisation to opt for at the end of the course: Finance, Marketing, Human Resources Management, Innovation & Entrepreneurship or Supply Chain Management .
The IPM leads the students to build a portfolio of managerial skills according to professional projects. They will be skilled communicators and negotiators and will master the managerial challenges of sustainable and responsible development.
FINANCE & TRADING MAJOR / ACCOUNTING & AUDIT MAJOR:
Trader, Financial Advisor, Junior Financial Analyst, Junior Portfolio Manager, Accountant, Management Control Agent, Junior Internal Auditors, Budget Analyst 
MARKETING & BRANDING MAJOR / ADEVRTISING & MARKETING COMMUNICATION MAJOR
Junior Product Manager, Market Research Analyst, Sales Promoter, Brand Content Manager, Junior Account Manager, Digital Advertising Specialist, Public Relations Assistant, Media Planner 
HUMAN RESSOURCE MANAGEMENT MAJOR
Employement Recuiter, Human Resources Specialist, Career Development Coordinator 
SUPPLY CHAIN MANAGEMENT MAJOR
Supply Chain Analyst, Procurement Assistant, Junior Quality Manager, Demand Planner, Logistic Flow Coordinator, Junior Warehouse Manager
Entrepreneurship & Innovation management MAJOR
Junior Project Manager, Junior Management Consultant, Start-Up Developer, Turnaround Management Junior Consultant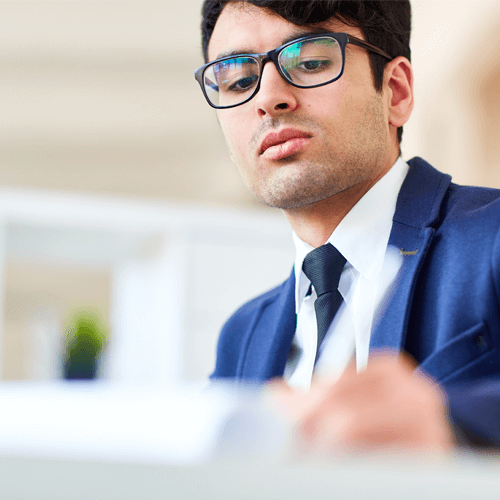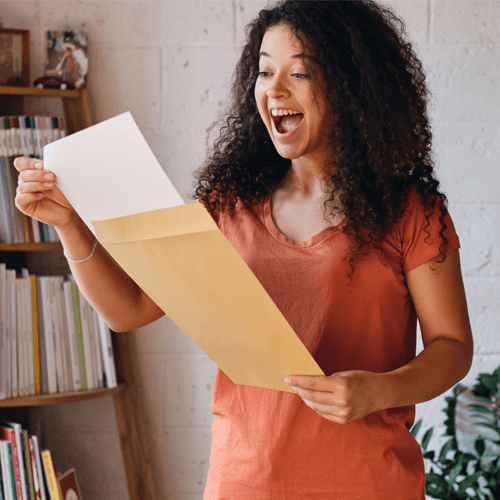 Steps to follow in order to apply
Step 1
Pre-application on the UIR website: http://candidature.uir.ac.ma
Step 2
Preparation of the online application form
Step 3
Choice of the desired application path (s)
Step 4
paiement of tests fees – 750 Dhs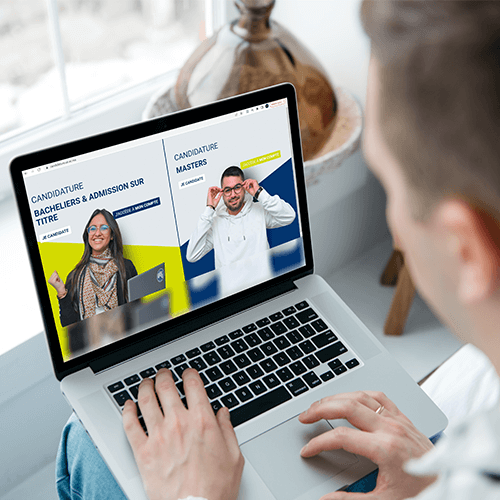 WHAT THEY SAY ABOUT OUR PROGRAMME?​