The faculty of Rabat Business School (RBS) is part of the Business Economics Actuary Research Lab (BEAR Lab). Researchers conduct studies in various disciplines related to management sciences including finance, marketing, supply chain management, human resources, behavioral economics, and industrial economics.
A Word from the Associate Dean for Research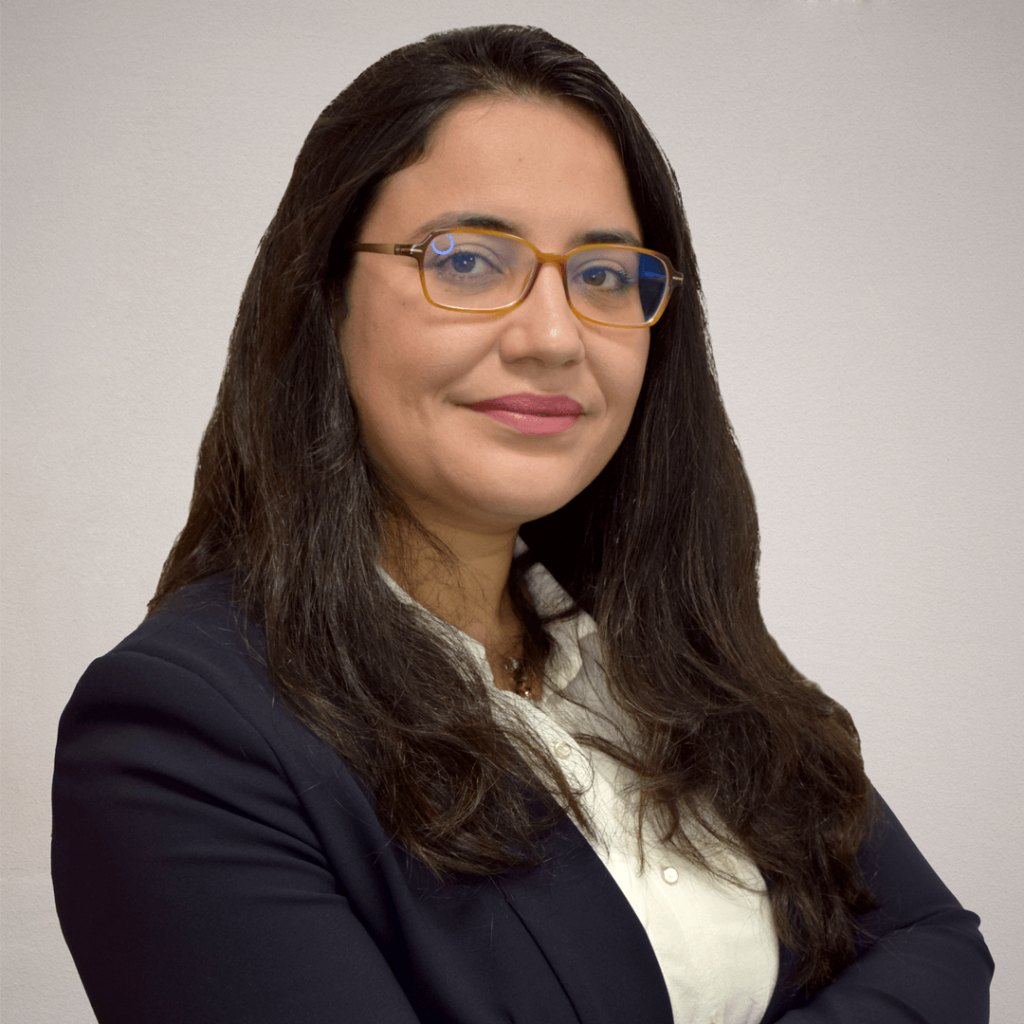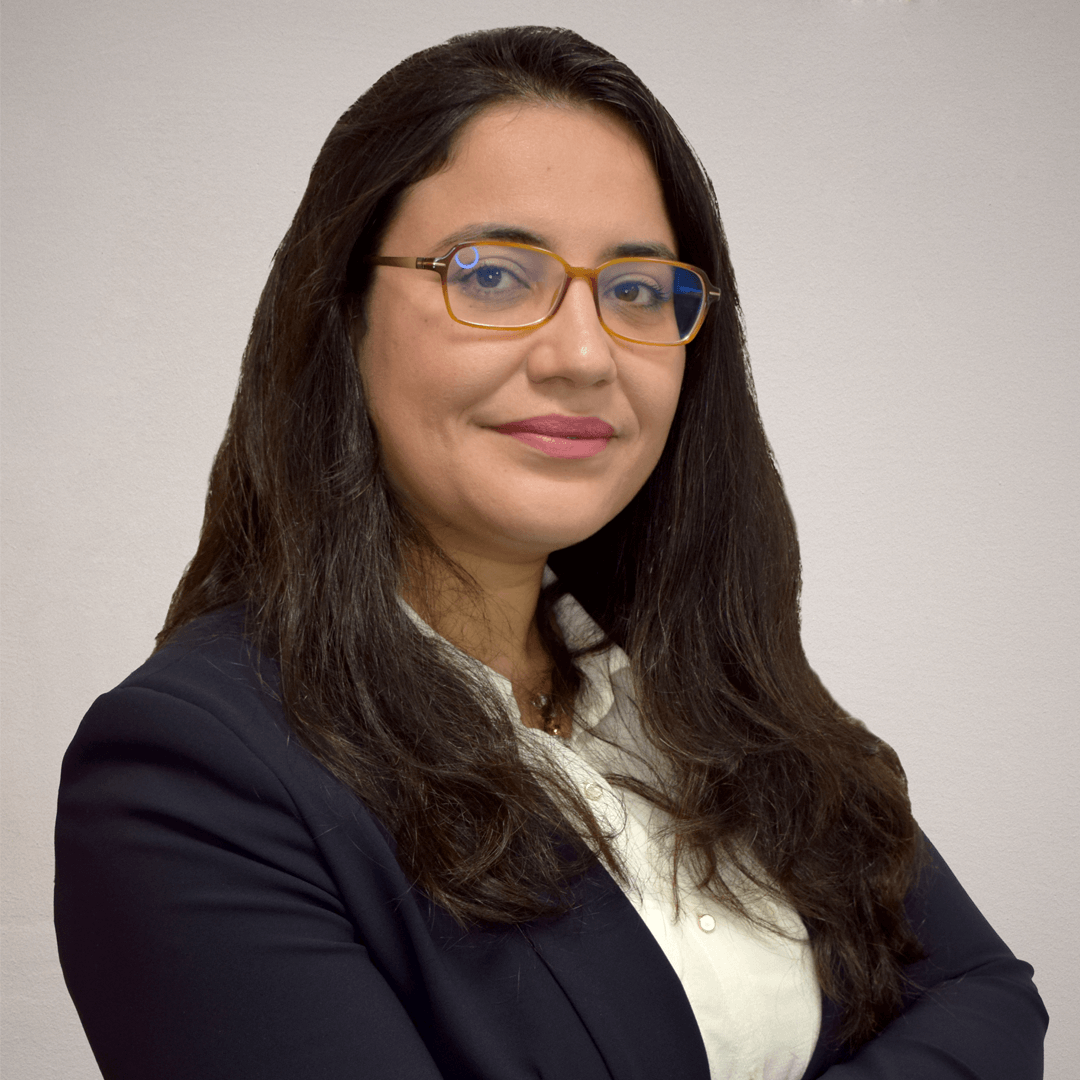 Associate Dean for Research
The research conducted in the laboratory is a contribution to the overall strategy and reputation of the university. RBS research strategy is based on three main pillars namely the interdisciplinary research supporting positive synergies between the different fields of research, commitment to excellence, and international visibility.
Researchers in the laboratory publish their studies in indexed and internationally ranked journals in their respective fields of expertise. Aligned with the school research strategy, the issues addressed meet the current industry and society challenges and promote the research collaborations with academic, institutional, and economic partners, thus aiming at solving business problems and contributing to the overall development.
The laboratory regularly organizes conferences, seminars, and events in collaboration with national and international partners. These events provide a platform for laboratory members to develop research activities in partnership with their counterparts both nationally and internationally, and thus contribute to the reputation and standing of the laboratory and the university. Members of the laboratory regularly participate in external conferences and seminars, symposia, city councils and radio and television programmes.
In 2019, RBS identified Corporate Social Responsibility & Sustainability as the priority research themes of the school. These themes are defined by a set of objectives and domains of applications and are recognized as central to RBS identity. They reflect the school research strengths, allowing to capitalize on its expertise, resources, and facilities to carve out a positive, productive, and sustainable way forward.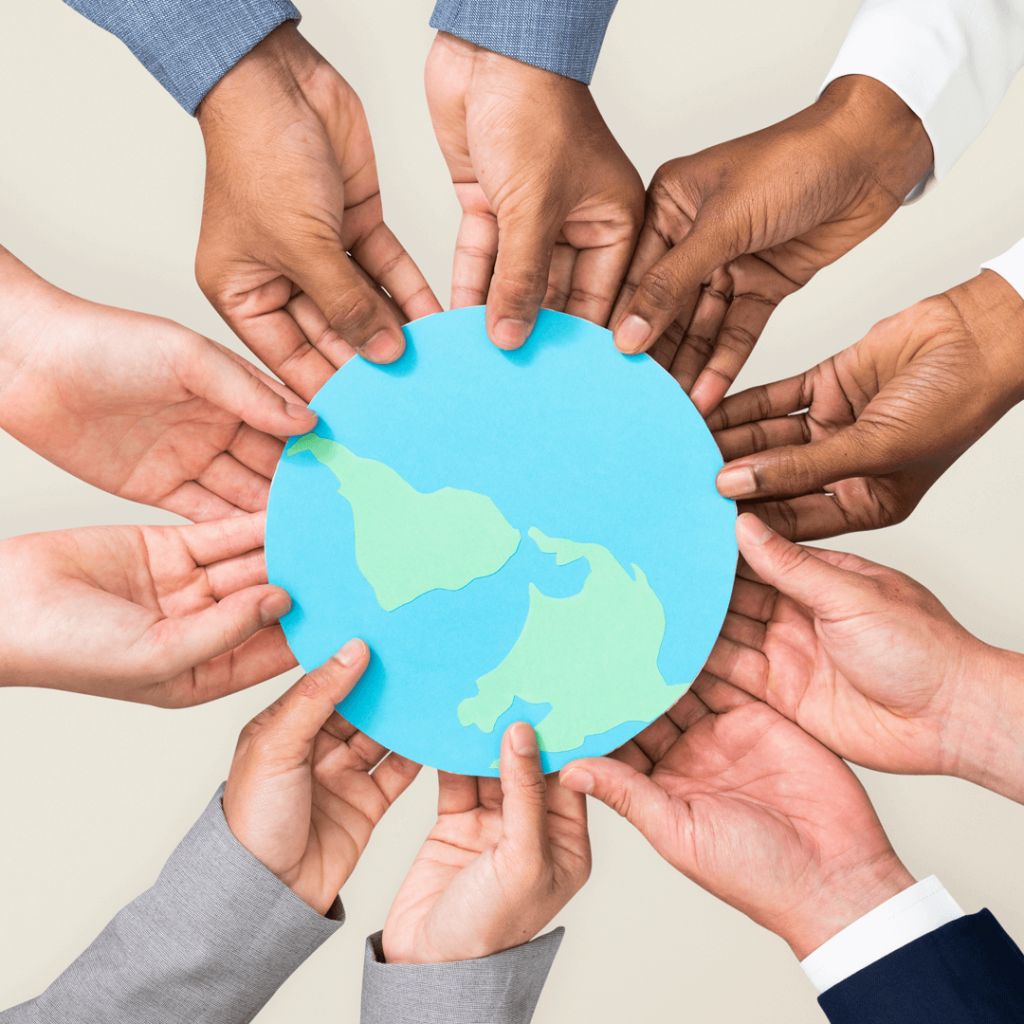 Corporate Social Responsibility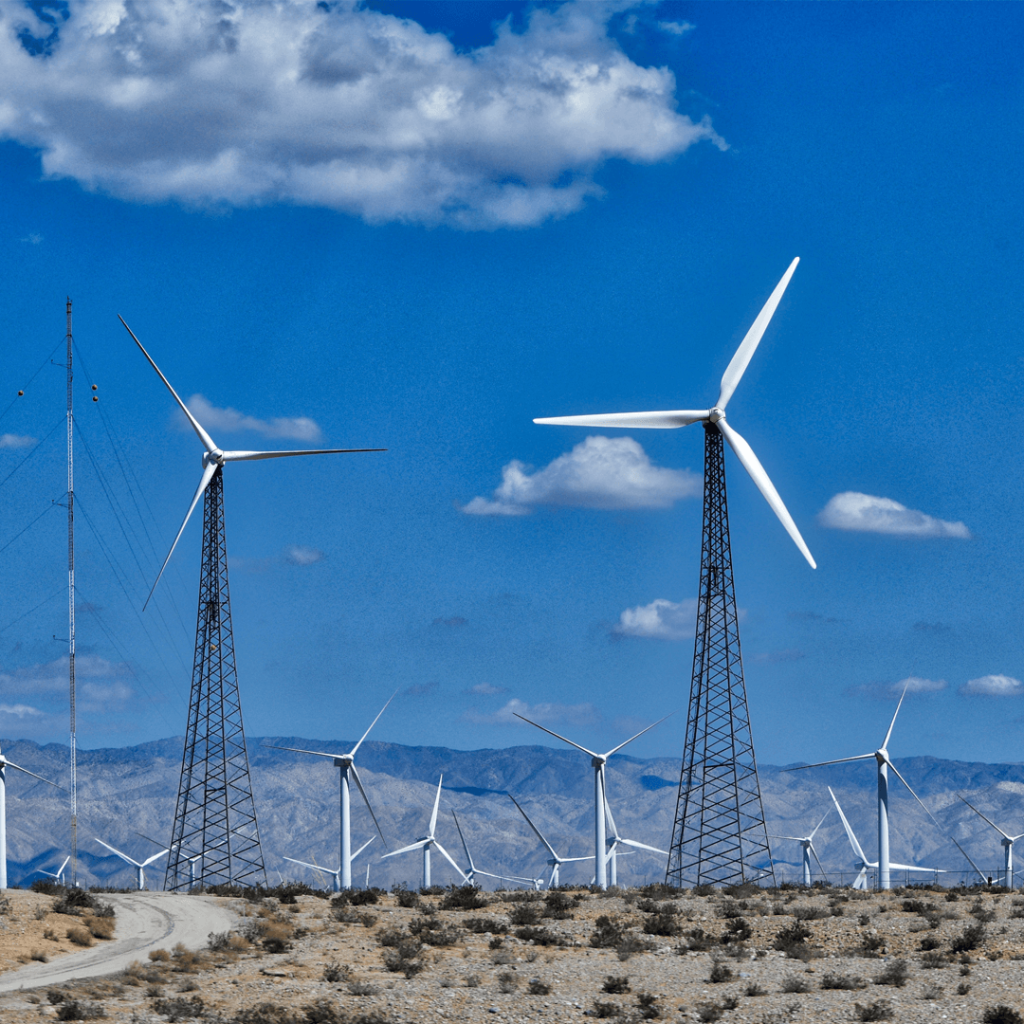 Innovation and Complexity Management for Sustainable Transitions
Sustainable Finance
Dynamics and Performance in Supply Chains
Sustainable Production and Distribution Planning
Marketing and Consumer Behavior
Renewable Energy and Climate Change
Entrepreneurship
Sustainable Economic Development
Behavioral Decision Making and Social Choice
Leadership and Organization Systems
Risk Management and Selection Problems
Market Dynamics